Hey Steemlings - Happy Monday.
On our travels we've had plenty of animal encounters so plenty to choose from for @juliank's and @photocontests #animalphotography contest
I was lucky enough to catch this White Heron while cruising down Egypt's Nile River on a Felucca.
It was just about to take flight so it almost looks as though it is doing a dance.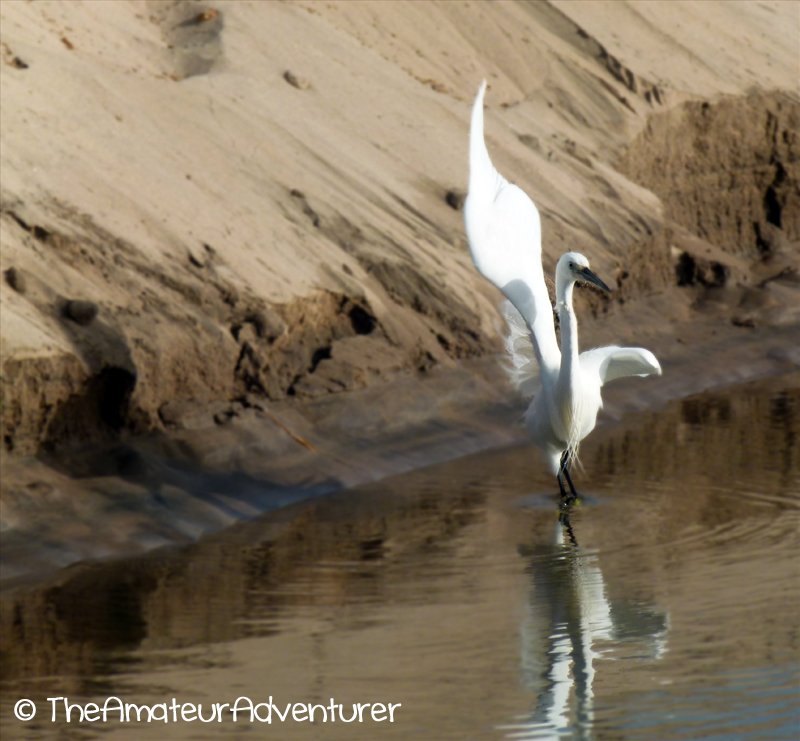 Cruising the Nile in a traditional boat is a great way to see some of the wildlife - thankfully no crocodiles as we were prone to taking a dip in the river when the temperatures got too hot.

| Location | "Nile River, Aswan, Egypt" |
| --- | --- |
| Camera | Samsung NX300 |
| Lens | Samsung 18-200mm f/3.5-6.3 ED OIS |
| Filters | Bower Pro dHD UV / PL |
| Editing | None |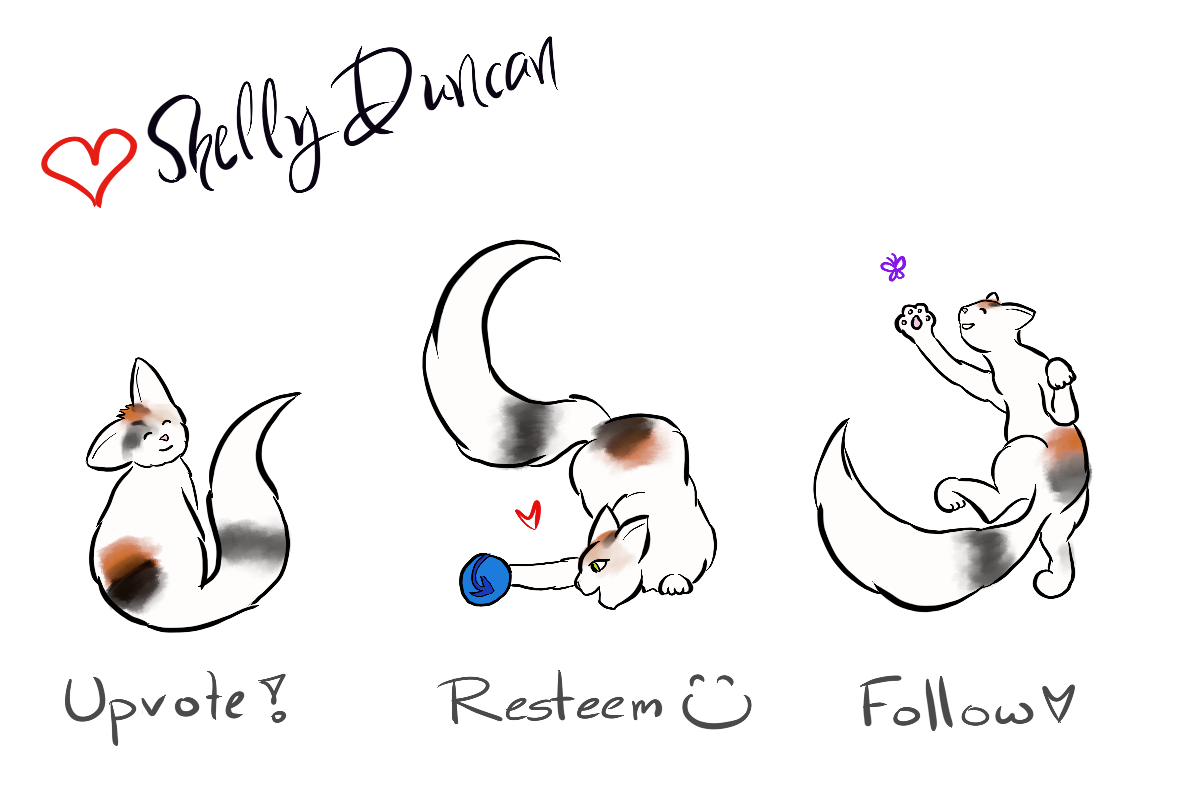 My beautiful UpCats were designed by the one and only beautiful @ryivhnn and are based on my beautiful Ava the Princess Cat
If you enjoyed this post don't forget to UPVOTE and Hit that FOLLOW Button!
Let's All Share the Steemit Love!

Don't forget to come check out the teamaustralia tag and see what exciting things we are all up to in the land of Oz! It's full of Aussies and Aussie-lovers with great stories from when we are at home or loose in the world!
Thanks to @bearone for creating my beautiful teamaustralia banner which I love sooooo much! Don't forget to check out her posts and show her some love as well.