Hi fwens, I found my spirit animal
All she does is stay submerged in the water and rest for 16 hours a day. The only time she moves is to change position during her sleep.
Omg she is just like me.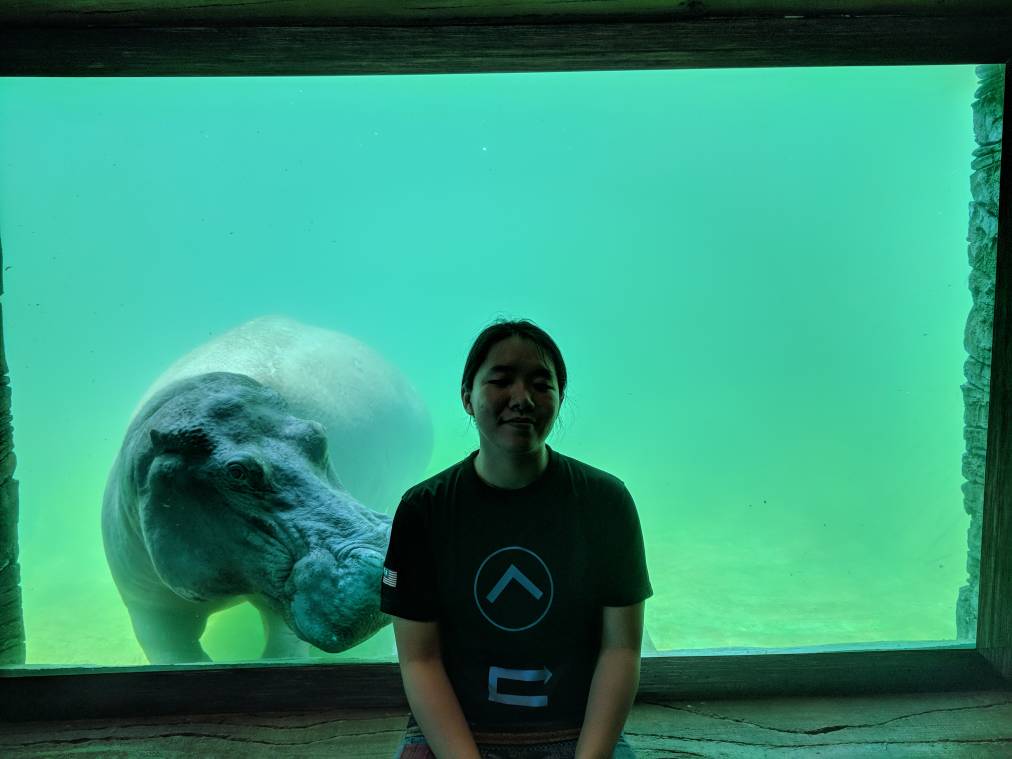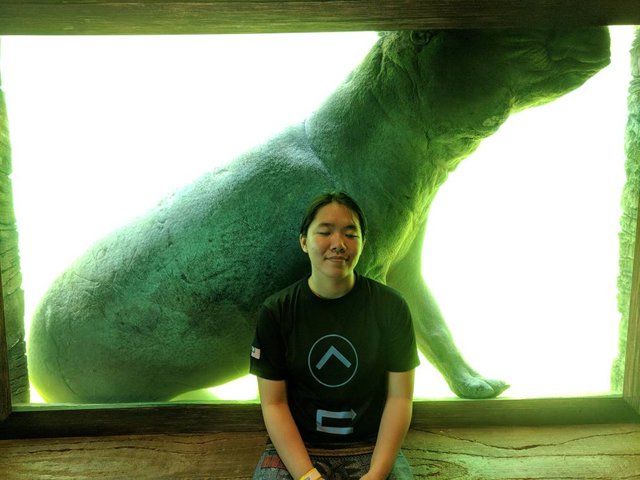 If you're wondering where to go to see a hippo underwater like this, it's Sunway Lost World of Tambun in Ipoh. Gonna make a video of the trip soon because lately I don't have time to write much.
Stay tuned for my video!