We've done several shoots with Captain Tom of Captain Tom's Custom Charters and it's always a fun time with this guy on the boat, he's easily one of the most colorful characters I've ever had the pleasure to meet. He usually runs fishing, sight-seeing and wildlife photography charters along the clear waters of Silver River.
---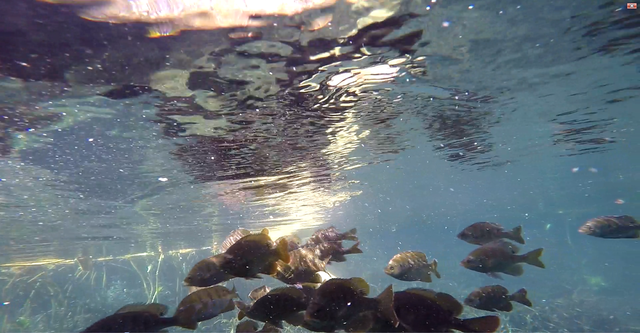 ---
I believe the first time we worked with him was to search out some of the monkeys that live near the river. Yes, there are wild monkeys in Florida. They were placed on a certain island along the river as part of a tourist attraction back in the 1930's by a guy named Col. Tooey who soon learned that monkeys can swim. They have inhabited the area ever since and their numbers are estimated to be in the thousands today.
---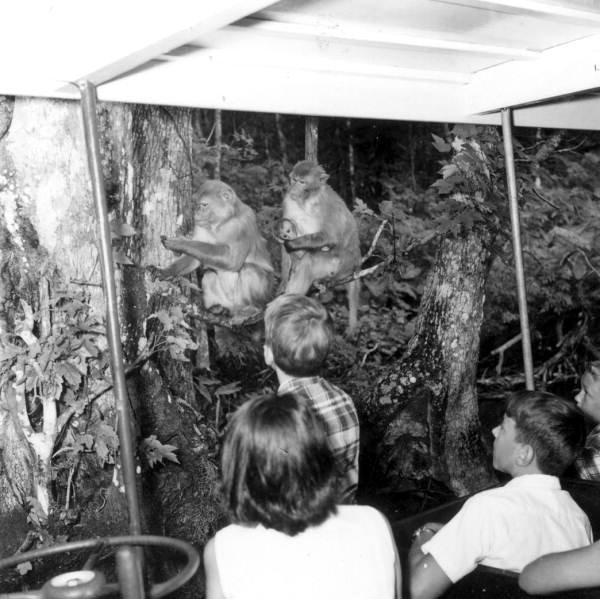 Tourists see Rhesus monkeys on a tour cruise - Ocala, Florida . 19--. Black & white photoprint. State Archives of Florida, Florida Memory. Accessed 13 Aug. 2018.Florida Memory Project
---
I know I have some footage of the monkeys somewhere but we're here to see Capt. Tom catch some fish with his hands! I'm familiar with 'noodling' for giant catfish (which is on my bucket list still) but I have to admit, I was excited to see this happen. He would feed the panfish (mostly bluegills, shellcrackers/red ears, and green brim) bits of bread and eventually entice them to where he could grab 'em, it was pretty impressive!
If you're pressed for time, just skip ahead to 3:30 or so to see the first of a few catches.
---
video captured with GoPro Hero4 - ©2018
---
Thanks for stopping by!
follow me @liberty-minded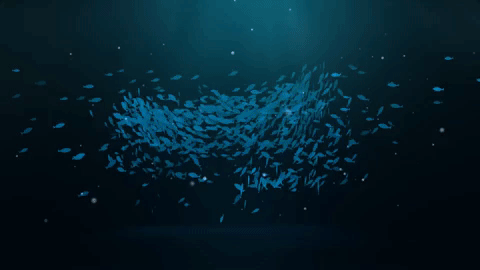 #thealliance
#steemusa
until next time...