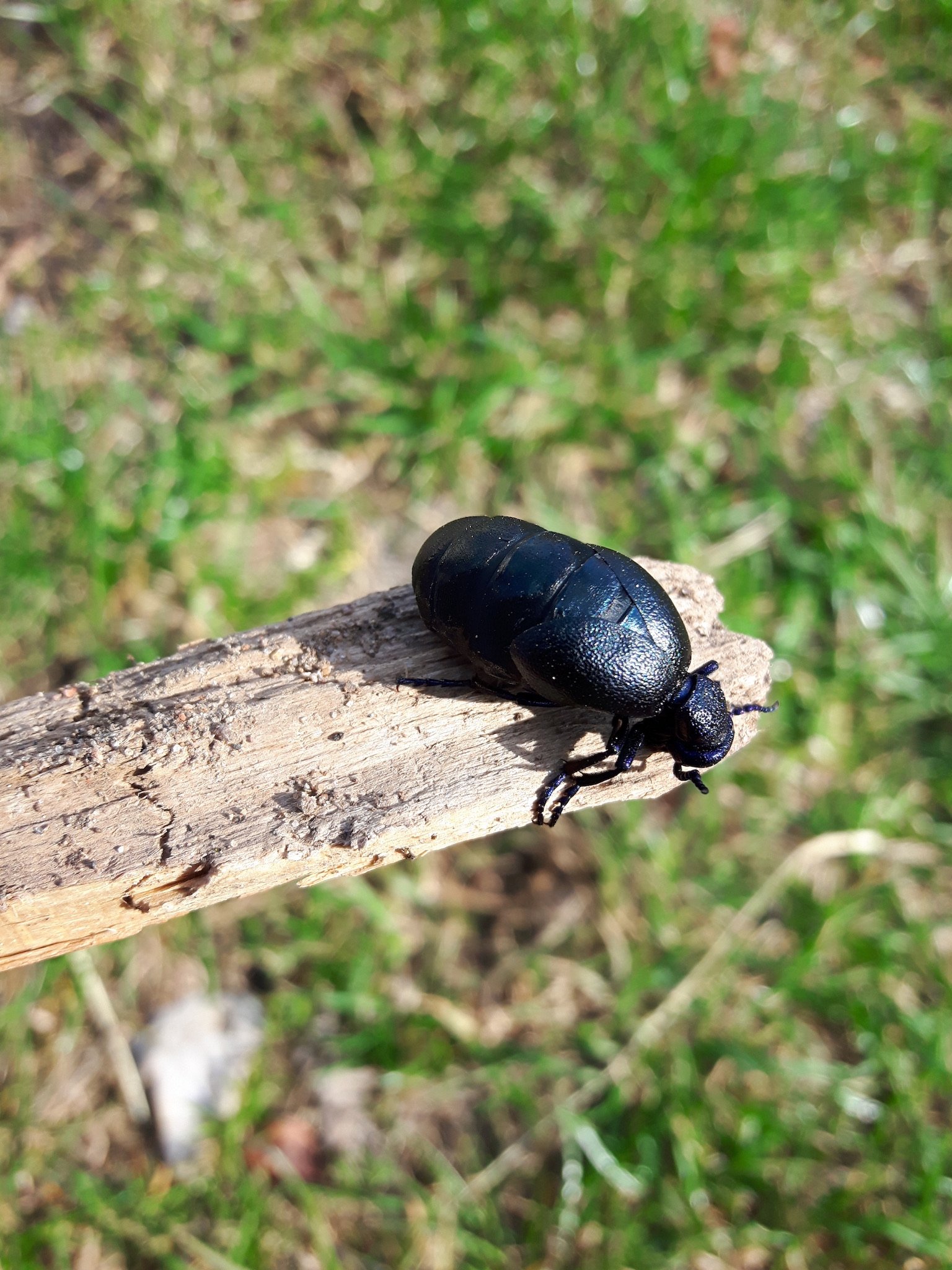 🇬🇧Hello Steemians,
this is my entry to #animalphotography hosted by @juliank.
These photos were taken on Saturday with the grandparents in the garden. There are all kinds of animals. The real resident, a turtle, whom my dad smuggled home from Bulgaria in his pocket at the age of five, was unfortunately already hiding piles of grass and branches. Thus I photographed the animals waiting for you. I'm not a pro like @chrissysworld or @faltermann but I was glad that the animals did not run away from me.
Kati 💁🏼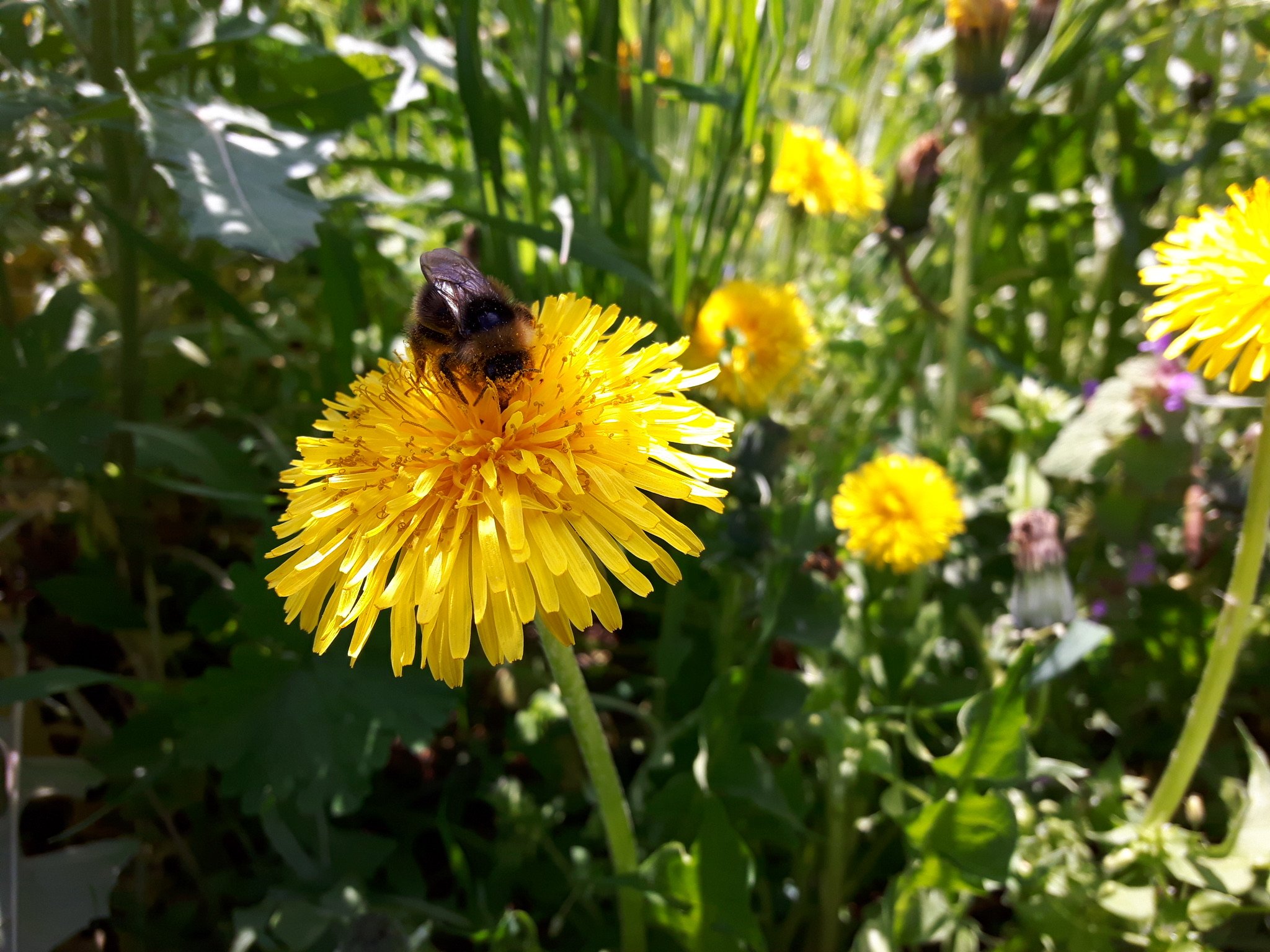 🇩🇪Hallo Ihr Lieben!
Diese Fotos sind am Samstag bei den Grosseltern im Garten entstanden. Da gibts allerlei Getier. Die eigentliche Bewohnerin, eine Schildkröte, die mein Papa mit 5 Jahren aus Bulgarien in der Hosentasche nach Hause geschmuggelt hatte, lag leider schon versteckt ihm Haufen aus Gras und Geäst. Somit habe ich für Euch die auf zu Besuch da warenden Tierchen abgelichtet. Ich bin zwar kein Profi wie @chrissysworld oder @faltermann aber ich war froh, dass die Tiere nicht vor mir weggelaufen sind 😄.
Schönen Abend!
Eure Kati