COLOR WORLD | SATURDAY RED!
![4.jpg](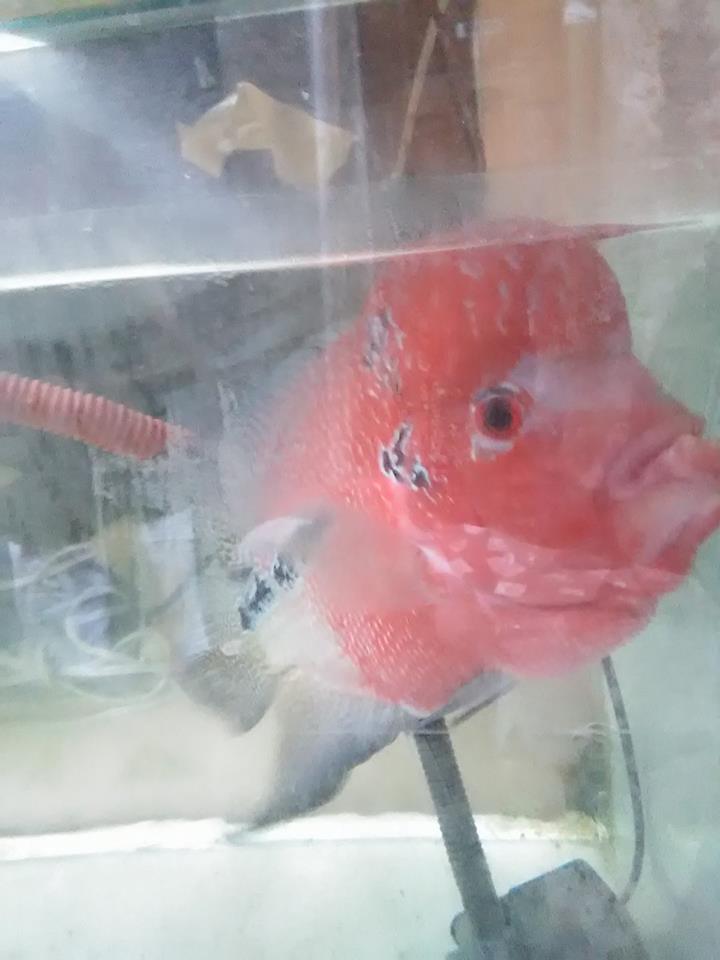 )
![1.jpg](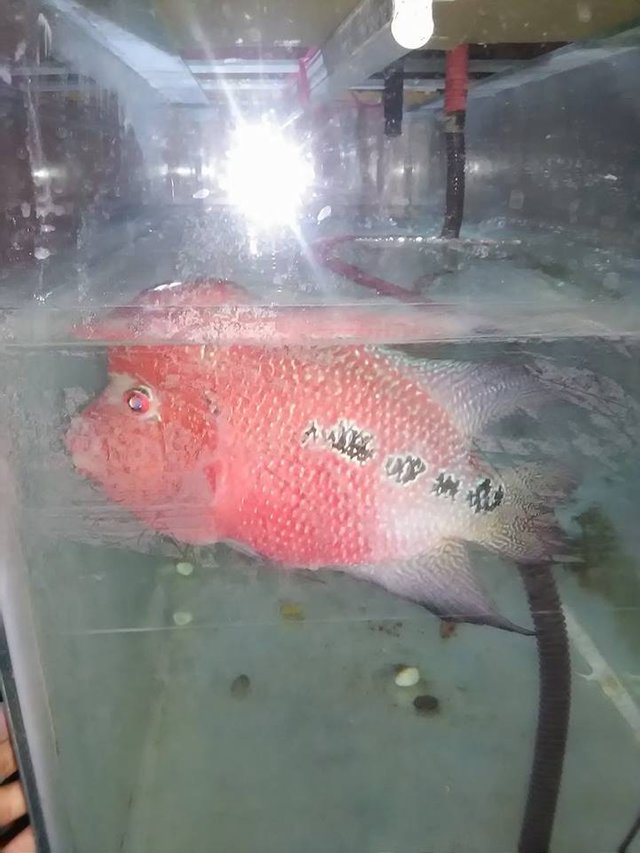 )
This is a FLOWERHORN CICHLID FISH of my friend.  
 It is better to be a big fish in a small pond than a small fish in a mighty ocean. 
Life is just like a fish you can swim in your own direction in order you to live and success in life.