We started our garden back in mid March. We had to start from scratch and till up the ground. This little guy decided it was time to relax in the cool fresh turned up dirt.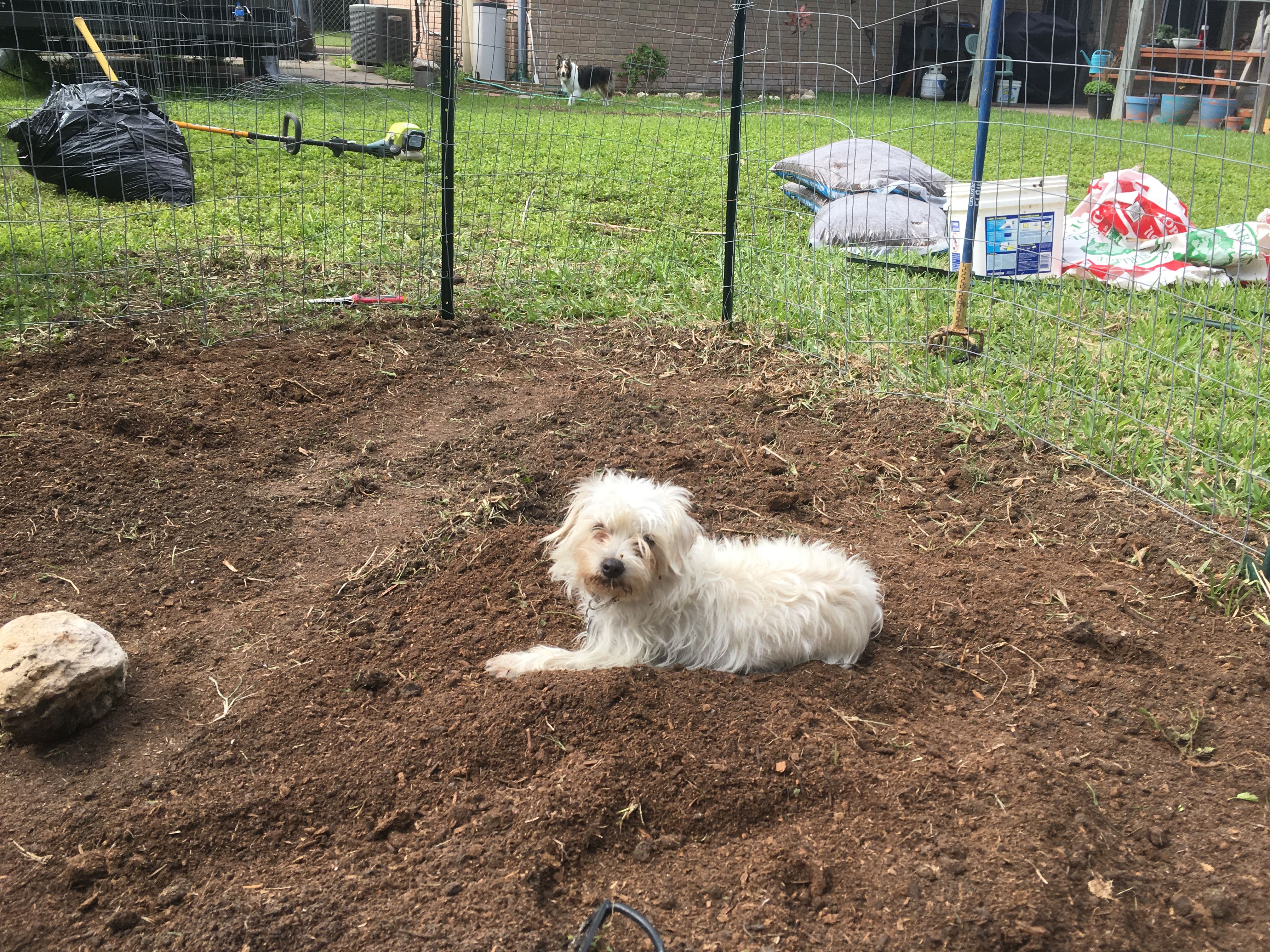 Baxter scoping out my handy work on my tomato planting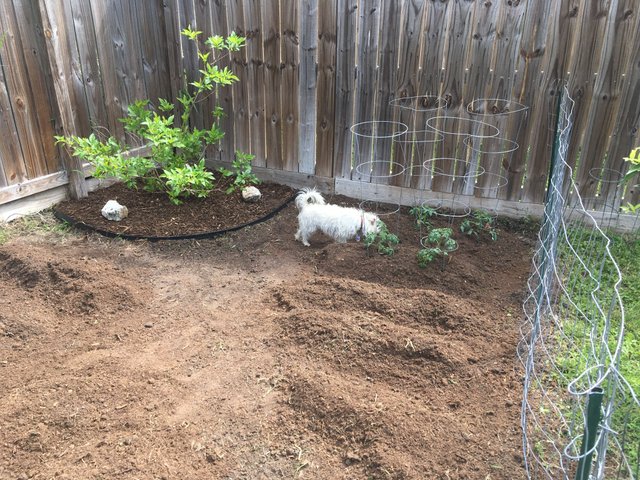 Hope you enjoyed!
Feel free to comment, follow, upvote & resteem.