Bouncer
---
This picture "Bouncer" is my entry to the "Animal Photography Contest" by @juliank and @photocontests.
Recently I was able to take this picture of a meerkat while visiting a zoo. The animals are interesting to watch, especially the "watchdog".
The picture could have been in the wild, what do you say?
Have a good start to the week.
Türsteher
---
Dieses Bild "Türsteher" ist mein Beitrag zum Fotowettbewerb von @juliank und @photocontests.
Neulich konnte ich bei dem Besuch eines Zoo's dieses Bild von einem Erdmännchen machen. Die Tiere sind schon interessant zu beobachten, besonders der "Aufpasser".
Das Bild hätte auch in freier Wildbahn sein können, was sagt ihr?
Habt einen guten Start in die Woche!
---
Bouncer // Türsteher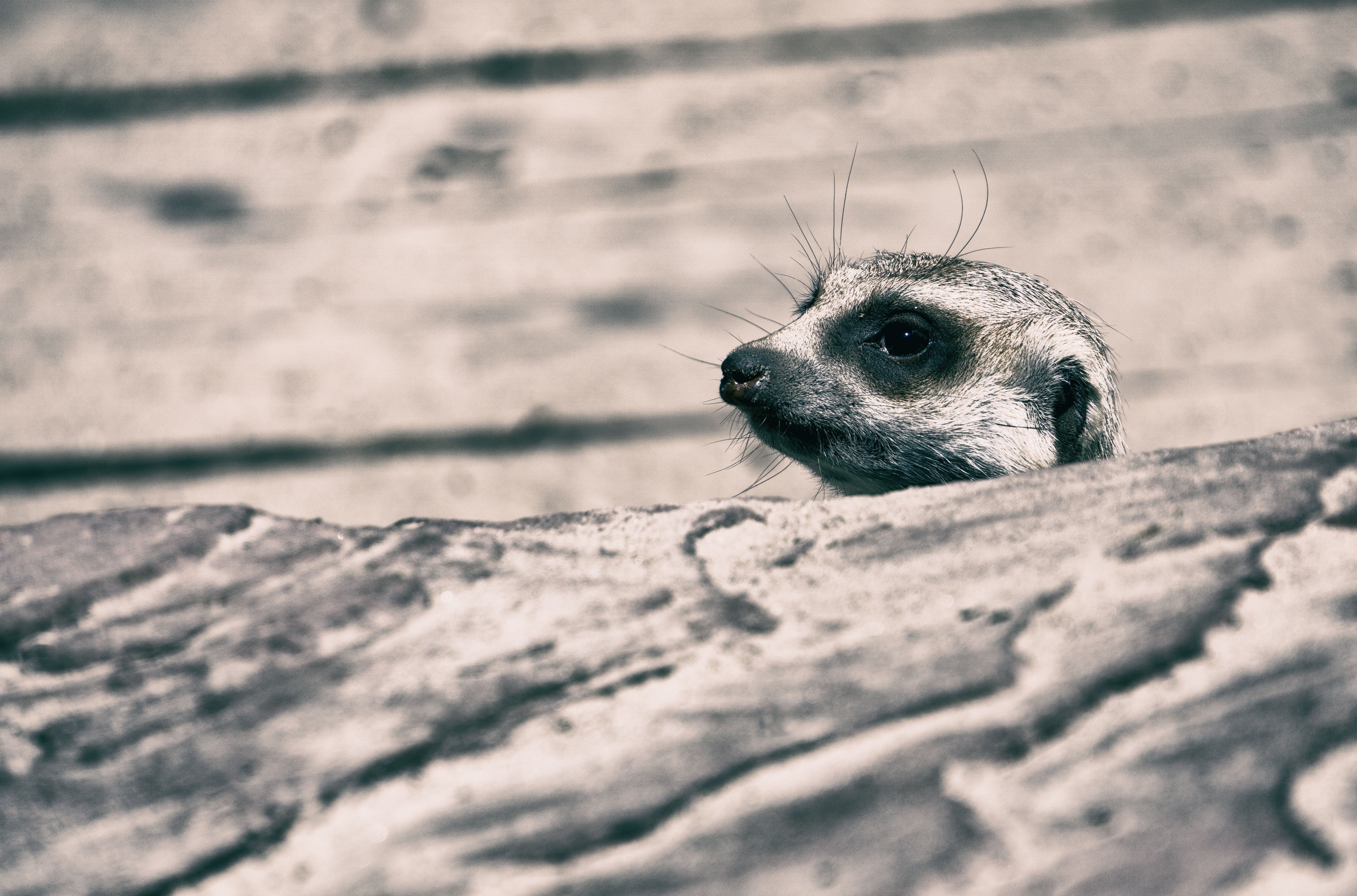 ISO 200 • f/8 • 1/200 s • 85 mm
#photo by @eikejanssen // #foto von @eikejanssen
---
I'm looking forward to every upvote🔝, every reply📩 and every resteem➥.
Ich freue mich über jeden Upvote🔝, jeden Reply📩 und jeden Resteem➥, wenn euch mein Beitrag gefällt.