Pet Help DIY aka CAT in BOX
I got a Green House today.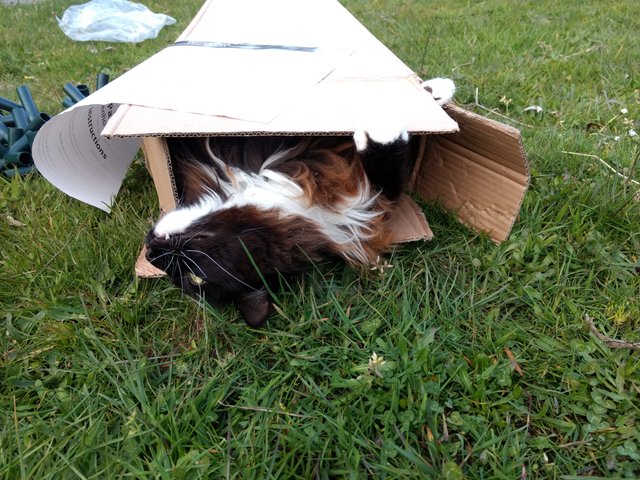 Jasper (cat) was as keen as me, for different reasons. While I puzzled on which pieces went where, he was having a WOW of a time, as cats with boxes do, haha.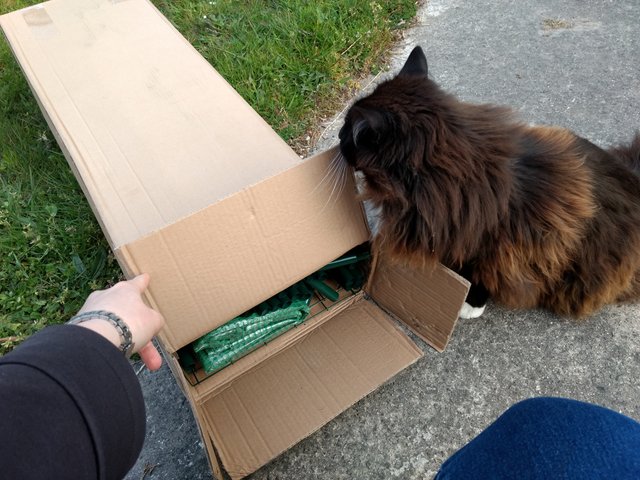 Cats can squeeze themselves in some tight spaces when they're determined.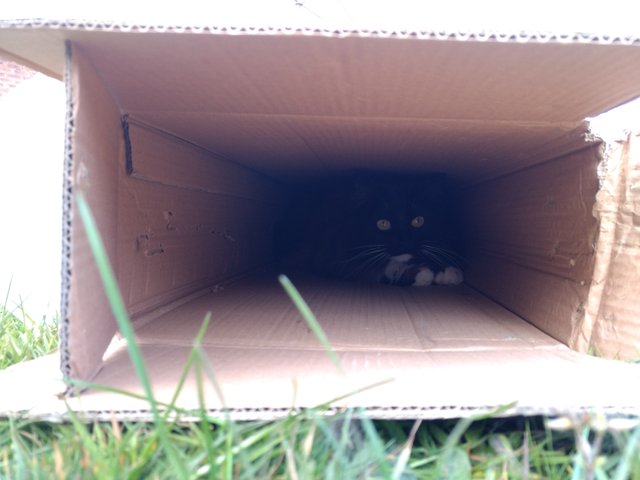 Evening hit, tummys rumbling, but in the end, we both got what we wanted :)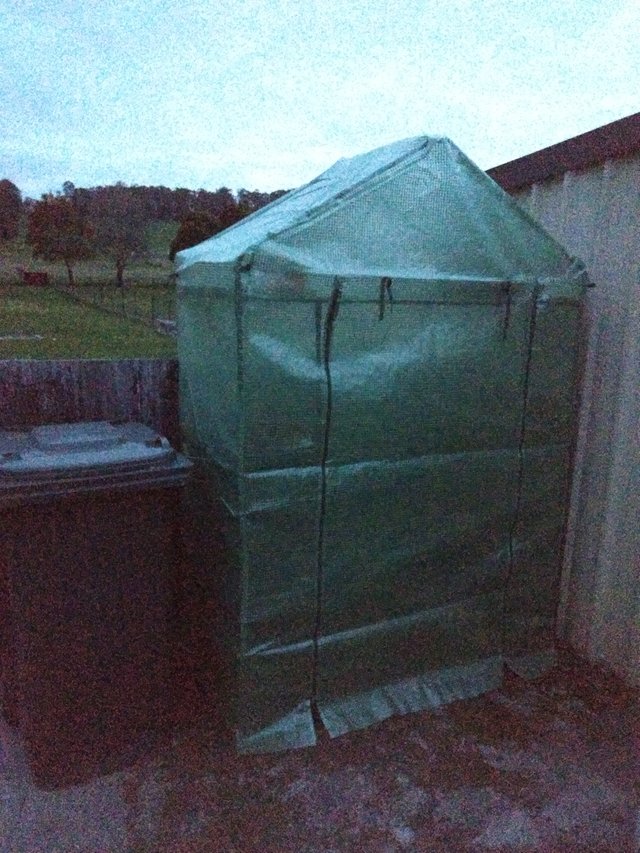 And while his dinner was as appealing as raw chicken with biscuits can be, I was quite contended with mine.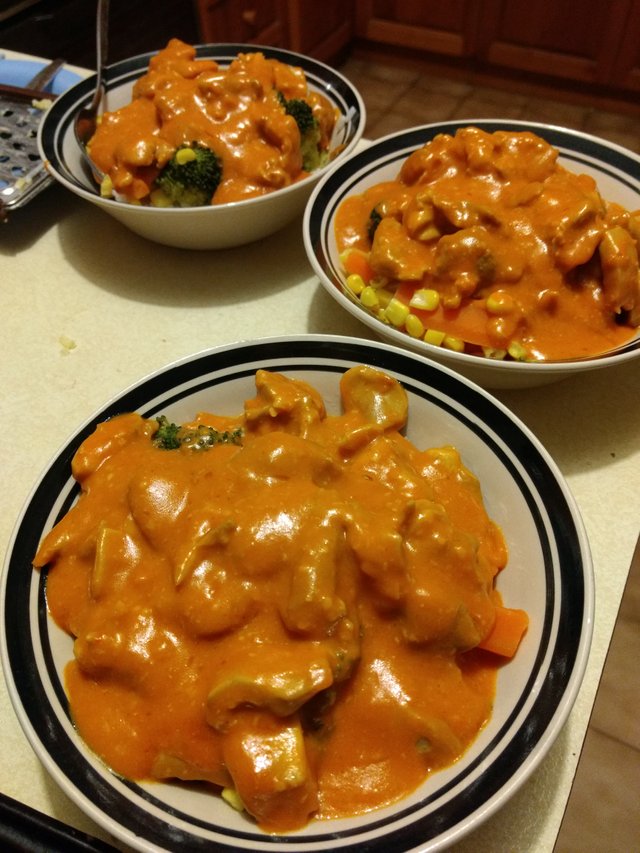 I hope you all had a great day too ~
Thanks for looking!
Photos taken on Moto G4 Plus Snartphone