What is your Spirit Animal?
Since I have 5 Chihuahuas, I thought it wise to investigate their Spiritual meaning.
The Chihuahua Totem is a reminder to always follow your heart.
Staying true to ones deep inner knowing is staying true to ones path.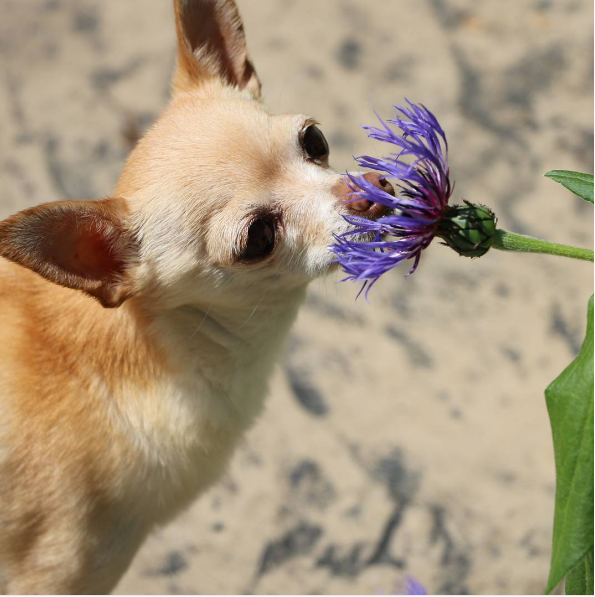 My little Maggie-Mae
~
The Chihuahua is also reminding us to go for it,
take that leap.
Don't overthink it.
~
I mean seriously... So cute...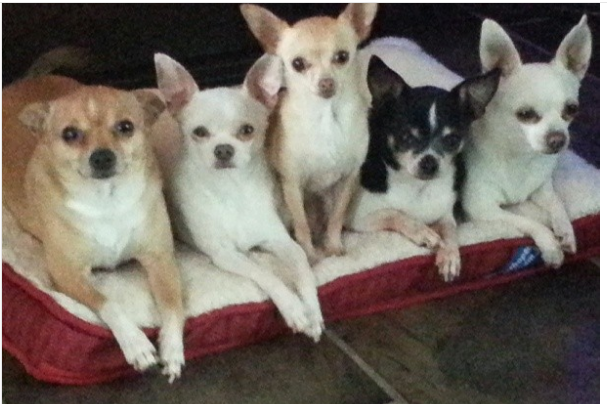 Diesel, Mickey, Maggie, Bindy, Yuki
They each have a unique personality that brings an even more significant message.
Diesel is friendly, lovable and protective.
Mickey is skittish, hesitant and cautious.
Maggie is a little hummingbird, full of life and boundless energy.
Bindy is a sloth, always wants to be petted and keeps to herself.
Yuki is the oldest, bossiest, meanest and the pack leader.
What is your Spirit Animal? Pay attention to the random animals that cross your path. Look them up and see what messages your Spirit Guides have for you.