Poultry farm
To get a nice bangkok chicks can be obtained from a derivative of a rooster who has often won the game or also called a champion's breed. But it is only the initial capital to get a reliable rooster ,. Because apart from the derivative of the champion's breed, care and training also become an important thing that can not be ignored. Because without proper care and training of course the ability of the chicks can not be honed properly. So in this case as a hobbyist cockfighting, we must understand every thing related to the world of this bangkok chicken.
To care for chicks bangkok fast growing with a large can not be separated from 3 important aspects that we must know. For that here we will provide information on how to care for this chick so that you who still do not understand can do this treatment properly ,. Below we describe briefly 3 aspects pentng in raising chicks bangkok ,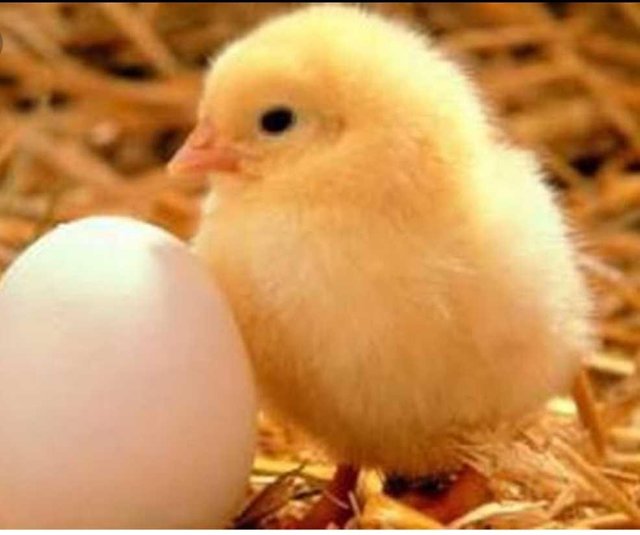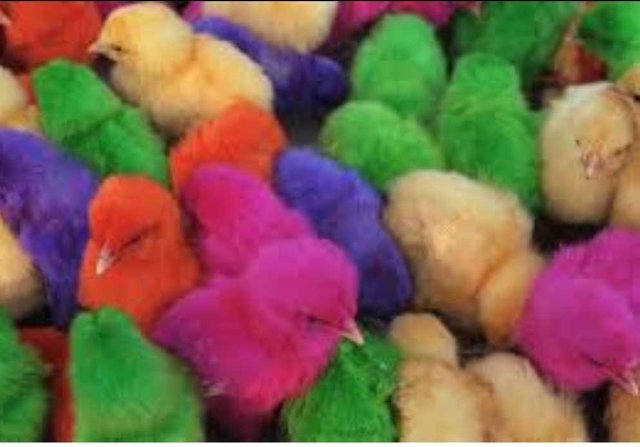 Kandang Anak Ayam Bangkok
The first thing to consider in maintaining chicks is a cage for the chicks. This includes cleanliness, temperature, and good air circulation. Because the newly hatched chicks are very susceptible to disease, so cleanliness, temperature, and air circulation must be properly considered. Especially concerning this cleanliness ,. Surely the clean enclosure will make the chick become healthy.
For the air temperature, we need to pay attention because the newly hatched chicks really need a warm temperature. It also allows the chicks to quickly adapt to their new environment. If the chick has a baboon parent, then the parent can be put into the cage with the chick. But for saplings that hatch using a machine, you can use an incandescent bulb to mengahngatkan the temperature of the cage.
Furthermore, the air circulation is not too open ,. This is so that air does not flow directly so far from the seeds of disease that fly ,. For this cage can use a rather tight wall or can also be covered with a large cloth ,. I suggest we should have a box enclosure that there is a lamp (the size of the lamp wattage is adjusted with the box cage), because we can provide feed at night, feeding at night will accelerate the growth of chicks.
Chicken Feed and Supplements Bangkok
To feed the chicks is adjusted to the age of the chick ,. At the age of 1 and 2 days, enough water is given only. Because the newly hatched chicks still have protein reserves contained in the yolk when the chicken is incubated. After passing the age, the puppies can be given pur and drink water with reasonable amount. To save expenses, pur feed can also be mixed with rice bran at a ratio of 4: 1 ,.
To feed chicks 0 to 3 months we can give voor 592, also provide additional vitamins that can be mixed with drink ,. Provision of vitamin mixed in drinking enough given 2 times a week.Untuk chicks aged 3 to 6 months we can change the feed voor 592 with voor 594 ,. For additional supplements Milk powder given to chicks aged 1-4 months bangkok greatly affect the formation of bone, muscle, fur and other body parts ,. If possible the price of powdered milk on the market does not match the contents of your wallet, the use of used milk powder (expired) is also still safe and possible.
For the limited capital, how to care for chicken bangkok so fast can also we maximize the growth of chicks by way of voor + finely bran + buckwheat + bran anchovy, how to make bran + dregs of tofu + bran teri mix well, then add water hot, and stir again, after stirring wait until the dough cools slightly, after the feed is rather cool add more voor, stir until blended again, ready to serve ,. Use Comparison of feed size.