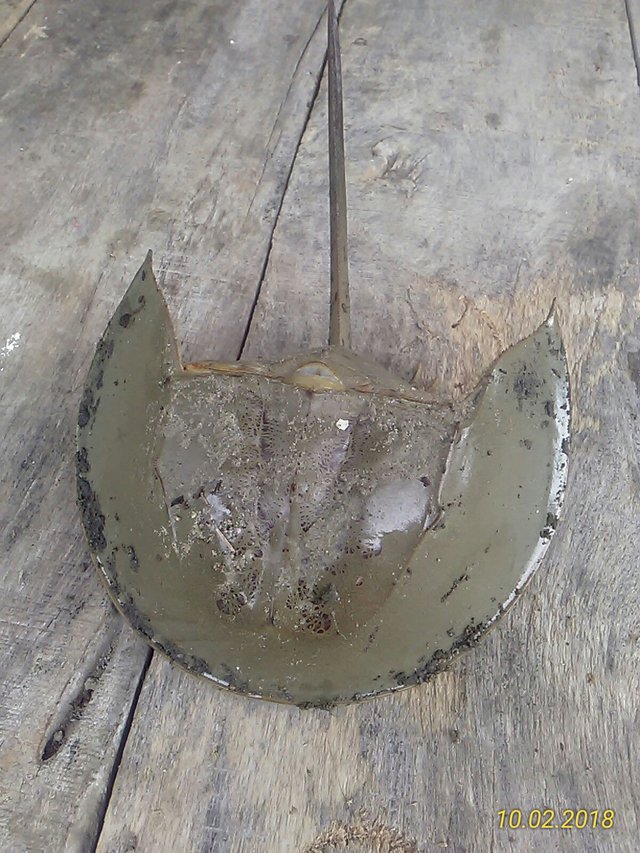 Water animals
This animal is a life in fresh water and salt water and can be eaten, similar to animals such as shrimp, crabs have body cavities and hard skin contents that are soft inside like shrimp meat. This appears from his back.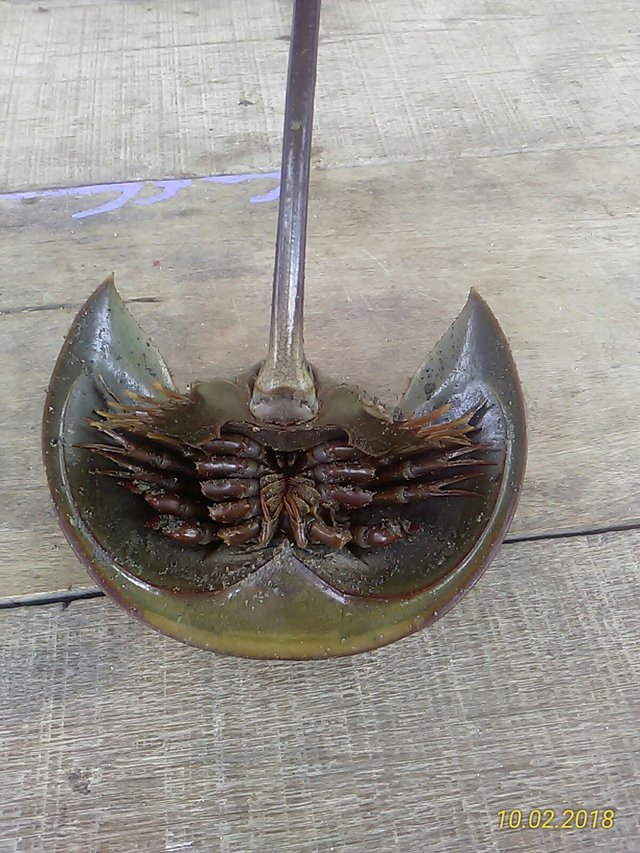 If you see it from the front or an attractive face you can see the legs and thorns and the long tail behind. This is usually seafood or seafood, which is delicious and tasteful.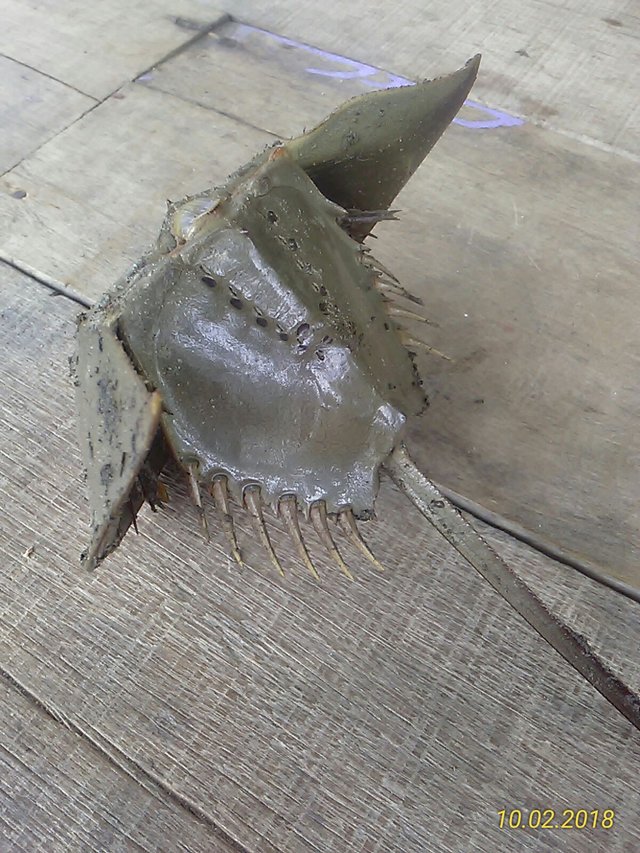 From the back it looks also strange, again bending his body like a man-made robot.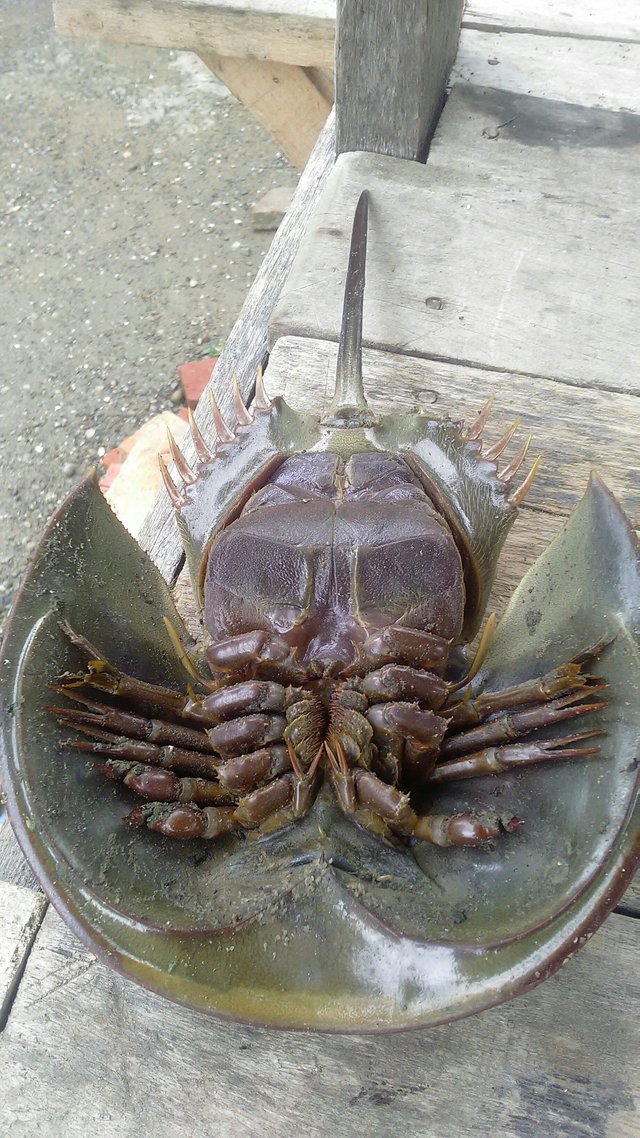 All the best friends who like this kind of animal life, which is currently in the research of flora and fauna is a variety of life.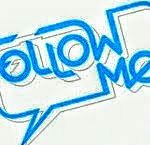 Duekie