Belida Fish From South Sumatera
About Ikan Belida
The belida fish has included an endangered fish because its utilization exceeds the limits of reproductive ability which causes the population to decrease drastically.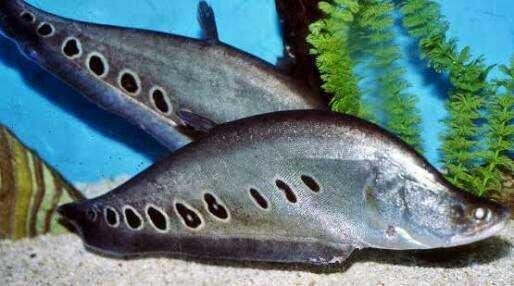 Belida
This fish more popular with the name of fish belida / belido, taken from the name of one of the River in South Sumatra. This type can be found in Sumatra, Borneo, Java, and the Malay Peninsula, though now already a difficult arrested for damage to the quality of the River and arrest.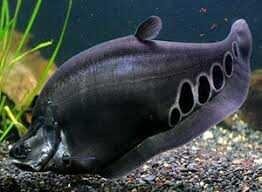 Belida
This fish is a raw materials for similar crackers typical of Palembang known as kemplang. At first the lopis also used for the manufacture pempek but now replaced by mackerel.
---