Goat kid is looking for his missing mother.
Ka malam lom,ujeun pih ka ji toh lom..Rahmat ka neu bri le Poe keu geutanyo..
Lon nek cerita tentang aneuk kameng bacut.😊.
I have two female goats, one of them has two children who are both male sexes.
Every day I have to tie her mother so that she doesn't devour other people's plants so that it can break her leg from being thrown at a stone or wood, I don't want to take risks. Then two goat kid I let them go to find their own food wherever they want..
Usually they don't go too far, just look for grass around the house and sometimes he goes to other places that are not where I tie his mother.
Sometimes I also often move his mother to another place that has thick grass so they can eat there.
However, it is not uncommon for my two goat children to come home from where they are looking for food, they do not find the her mother in the original place or where I tied it for the first time..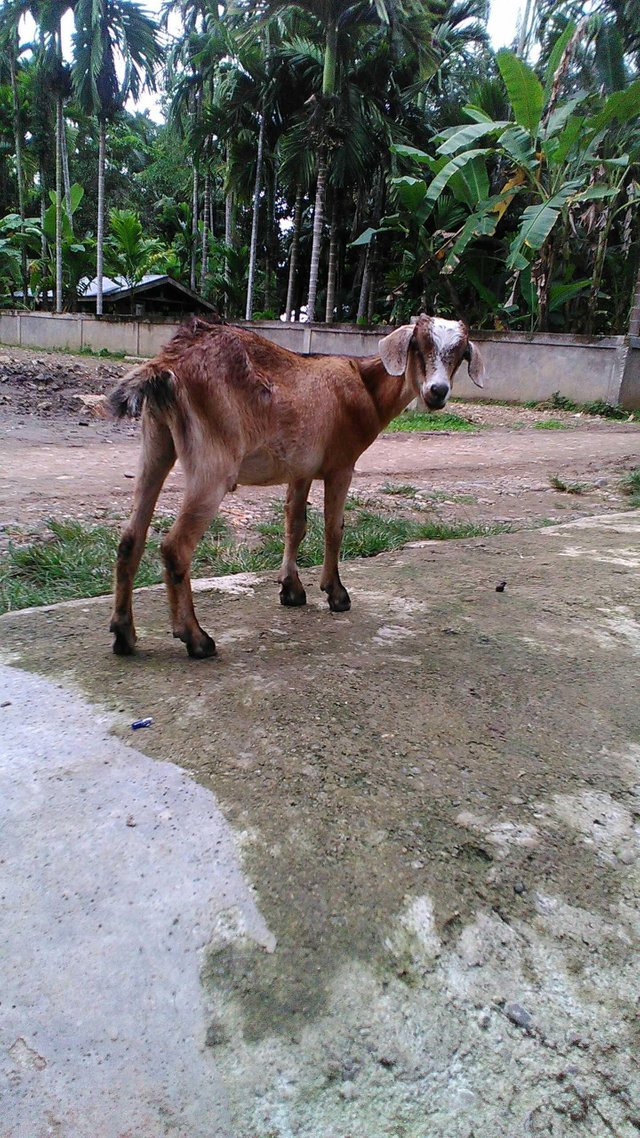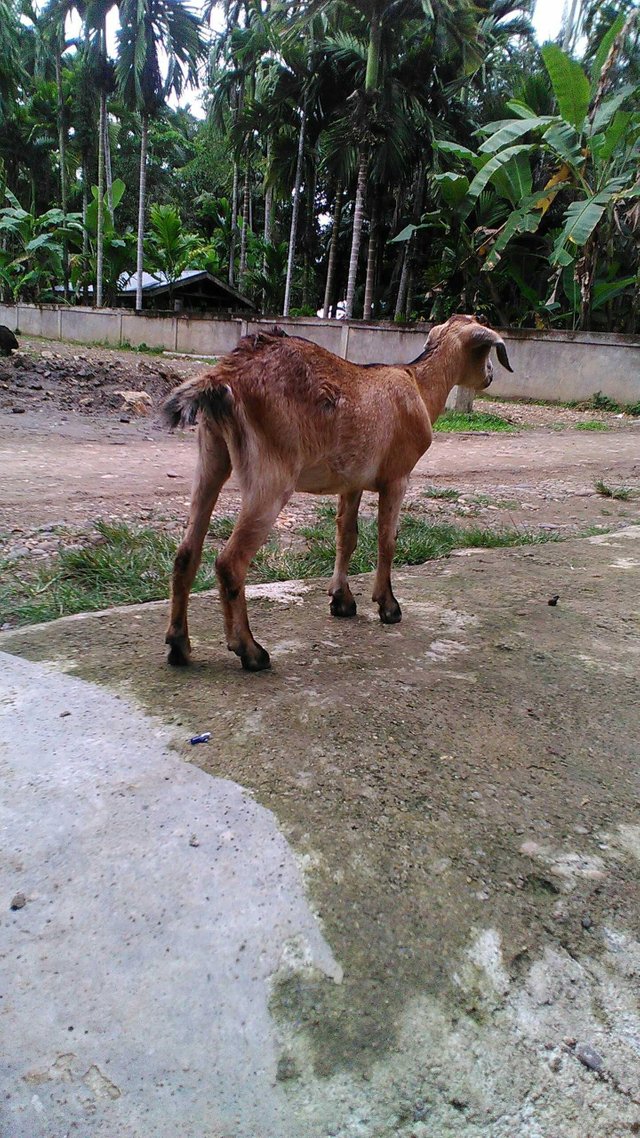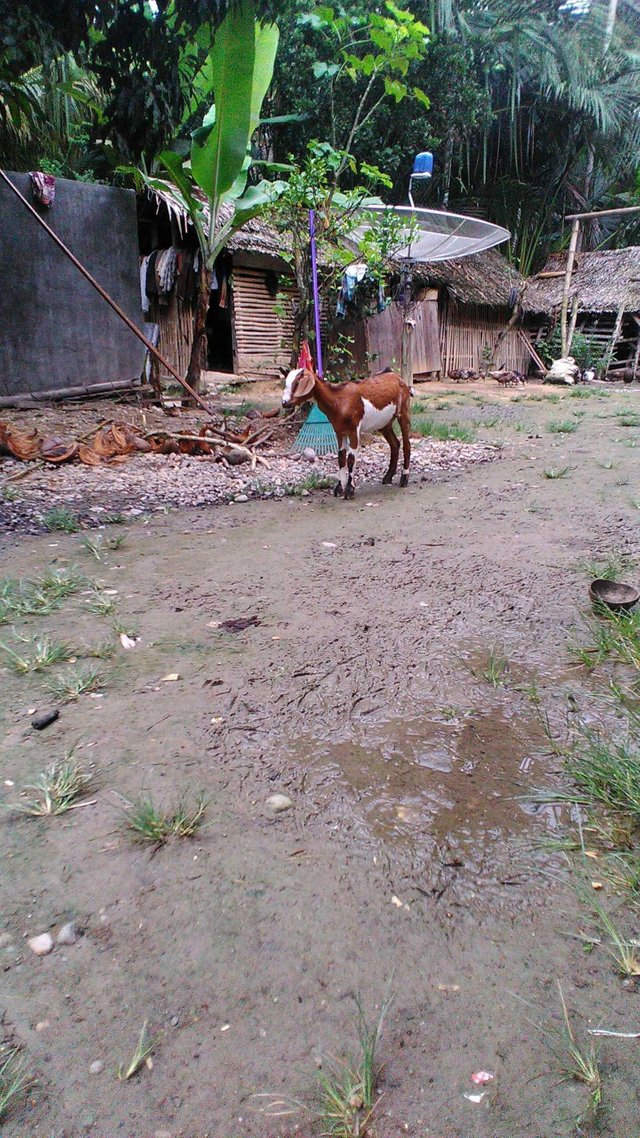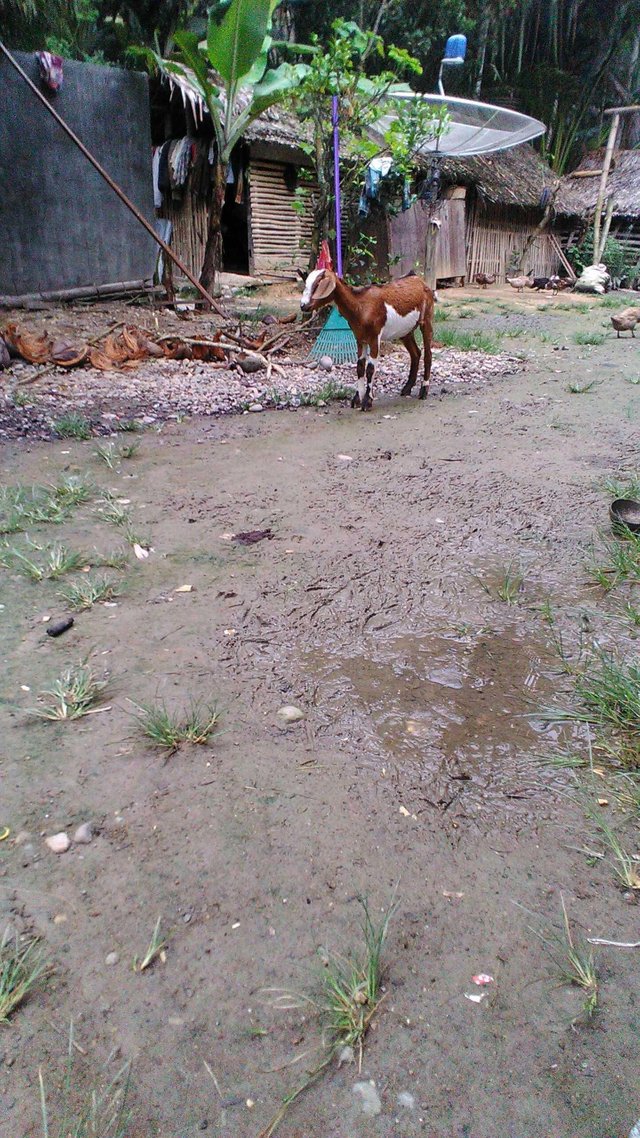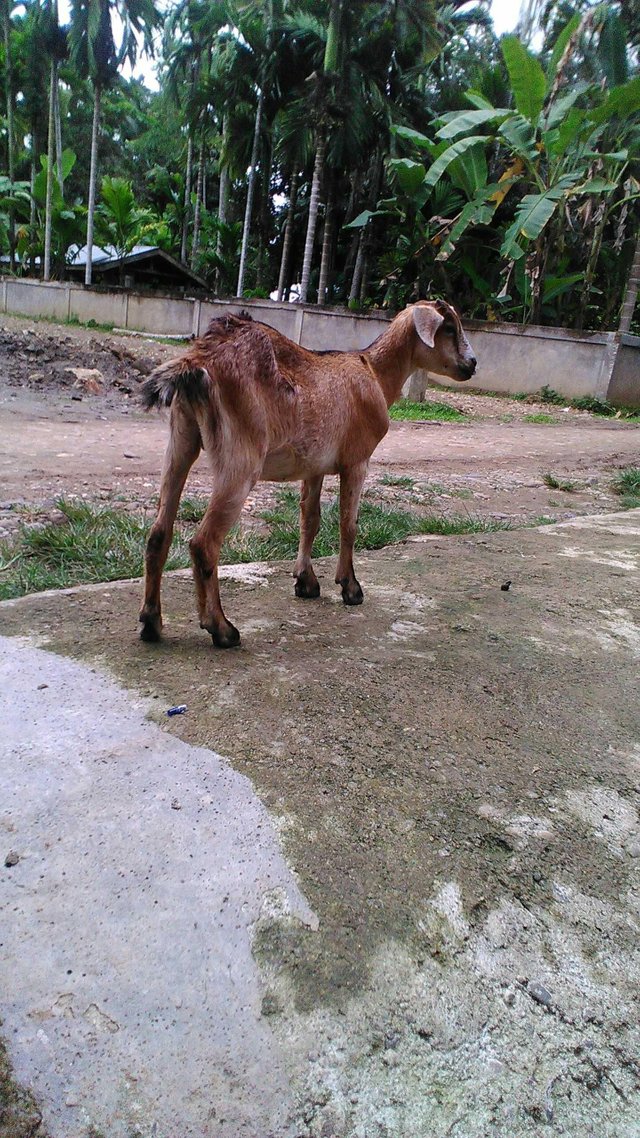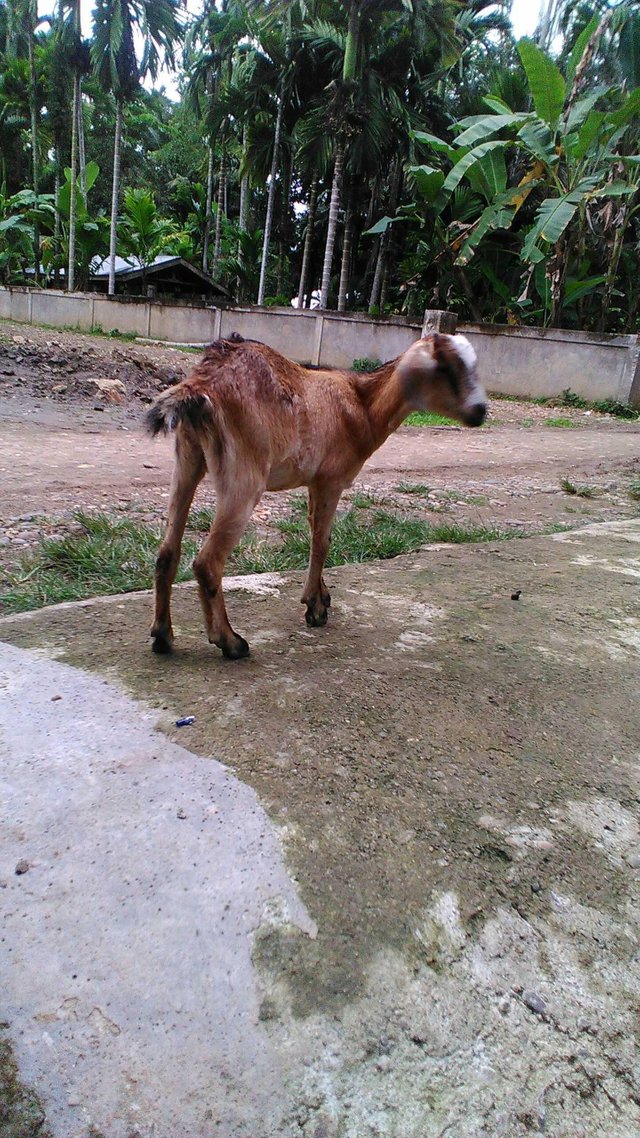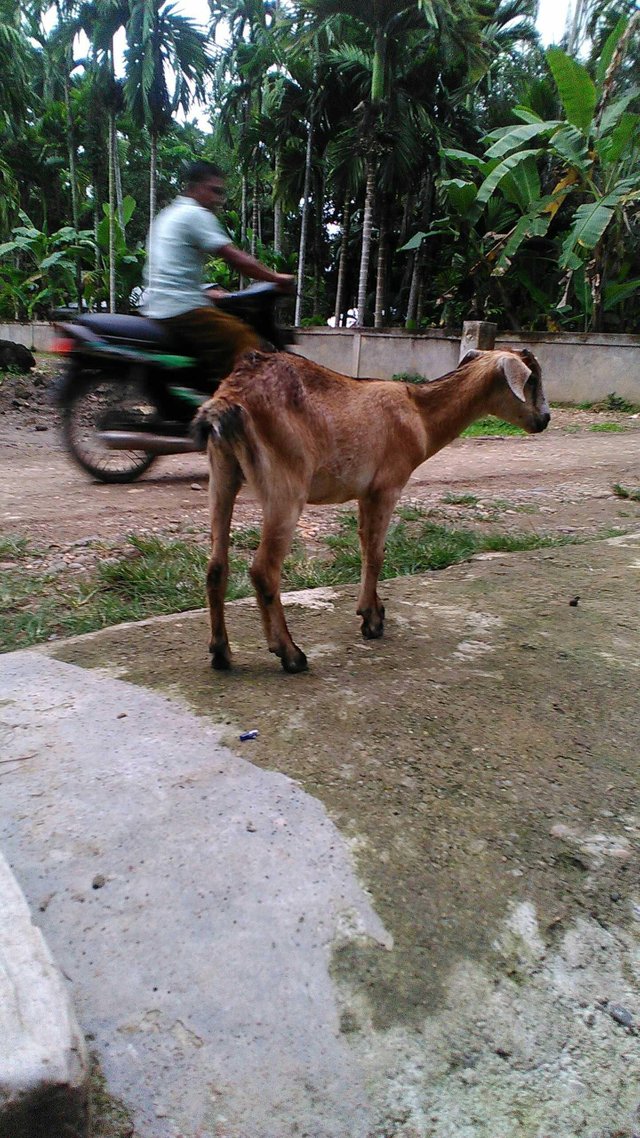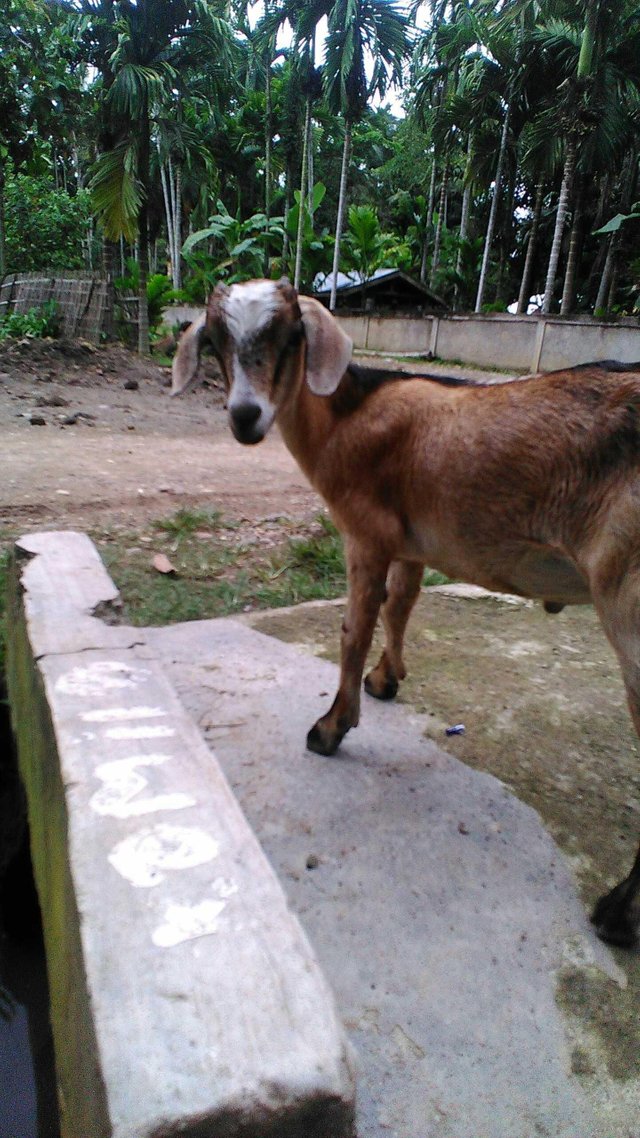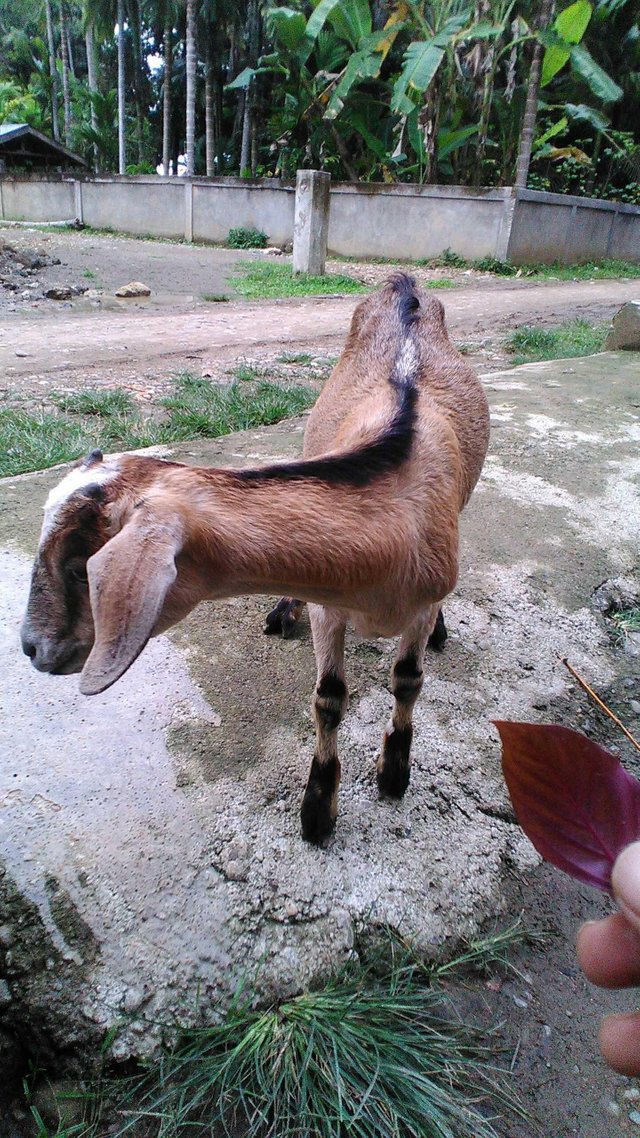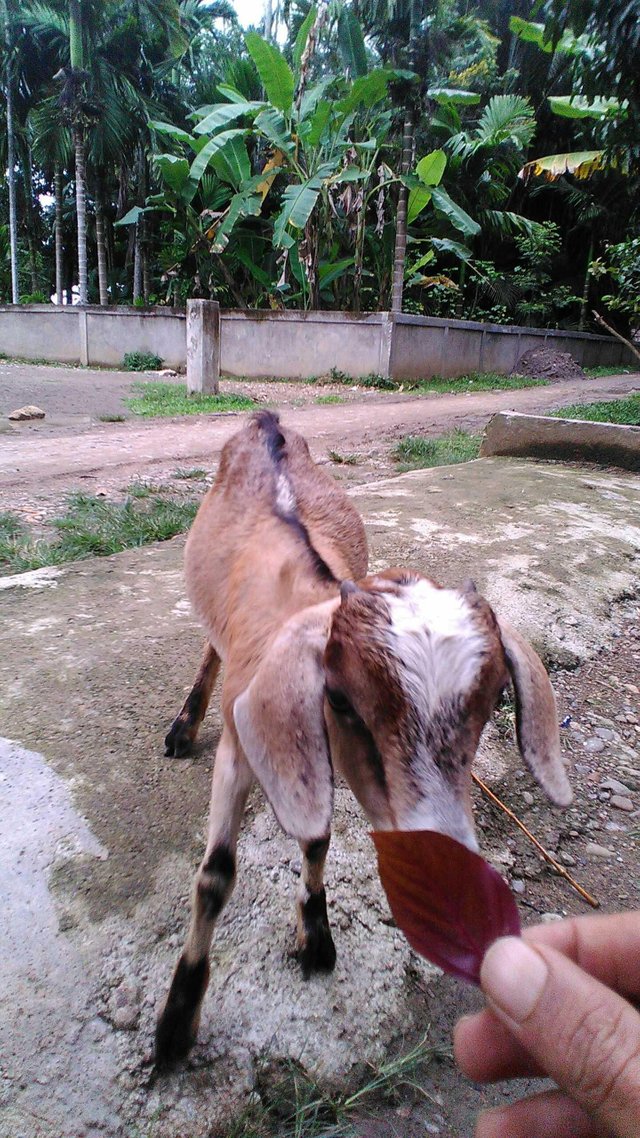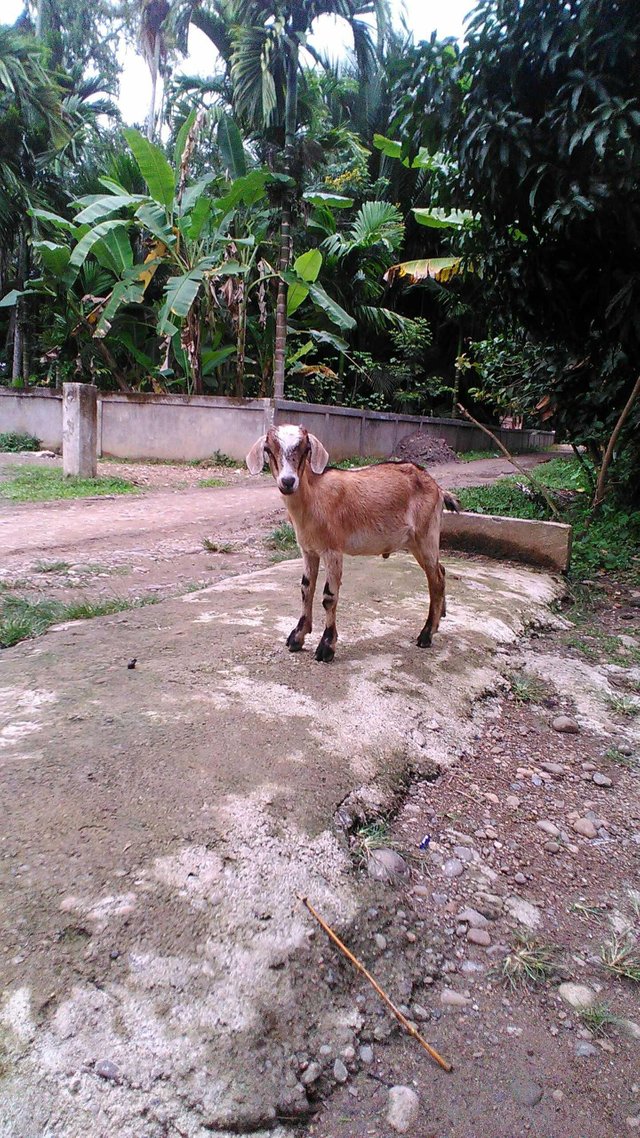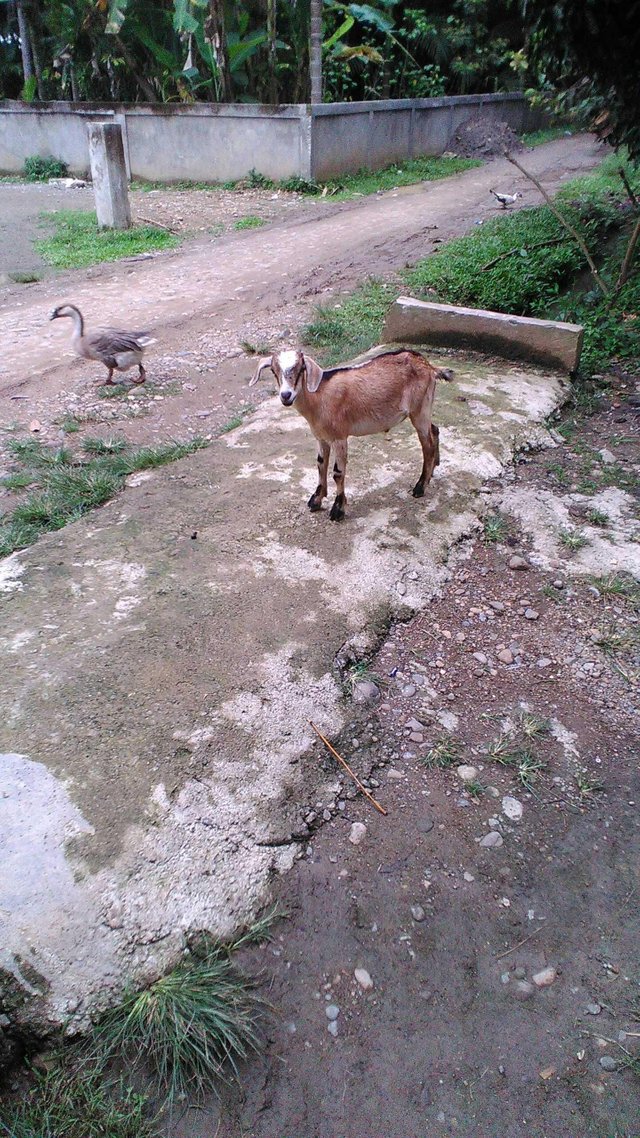 ---
---
So they will cry in tears because they lost their mother, her voice really annoys us..
I came out of the house to silence him so he did not keep crying, even I had to try to seduce him by giving leaves of wood so he could be quiet.
But this often does not work, my goat still cries if it does not meet his mother ..
Well, only after they meet with their mother, they stop crying and be able to come back cheerful by enjoying the grass with their mother ..
Here's a little story about my goat kid..😁.
Thank you..