While listening to the course of anatomy, mothers who accompany me come to my mind, I'm swinging together in my memories, we draw circles along the contractions. The baby goes down slowly, from one cycle to the other.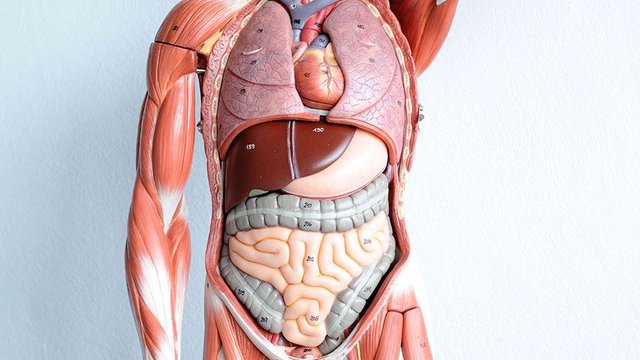 In the lecture, they tell the uterus, their cycles, their movements. As the uterus turns, the baby comes, the uterus is bleeding every month, the old goes to make room for the new. We are melting like the moon and coming back again. We turn every month.
And I'm dreaming of all women, not just children, they create the life, create it again and give birth to it.
Every time I can respect each woman, because they can do it, because it's the cycle itself.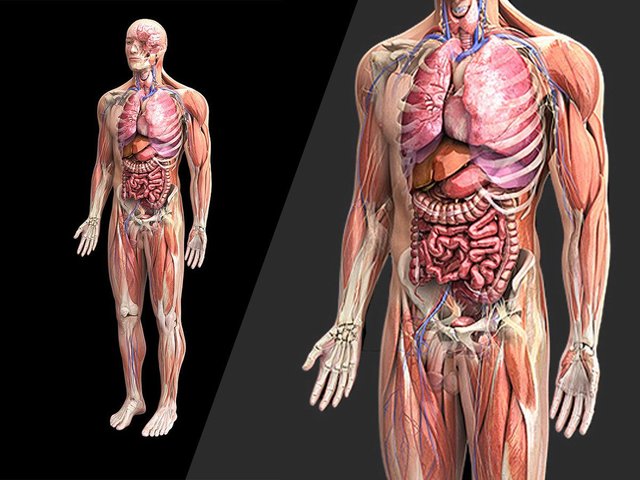 The world is going with her boyfriend Moon. The lunar turns around with her lover women.
---
Sponsored ( Powered by dclick )
Last week, the Advertise feature has opened. you can...