Hi Steemians its been a while i dont post anything but am back.,I just went to a course of permaculture really interesting how be one with mother nature.
Me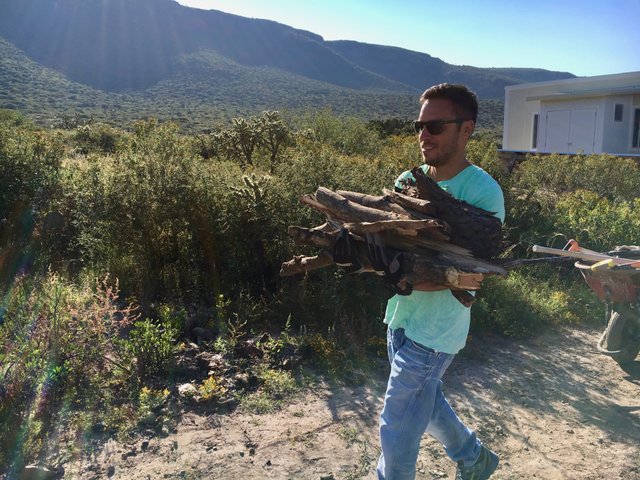 I met this type of people from diferent parts of the world in this great course!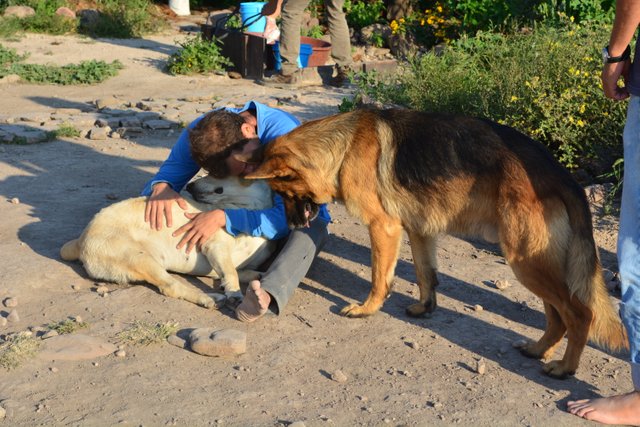 One of thinks we have learned is to make a brick oven, which is not very difficult!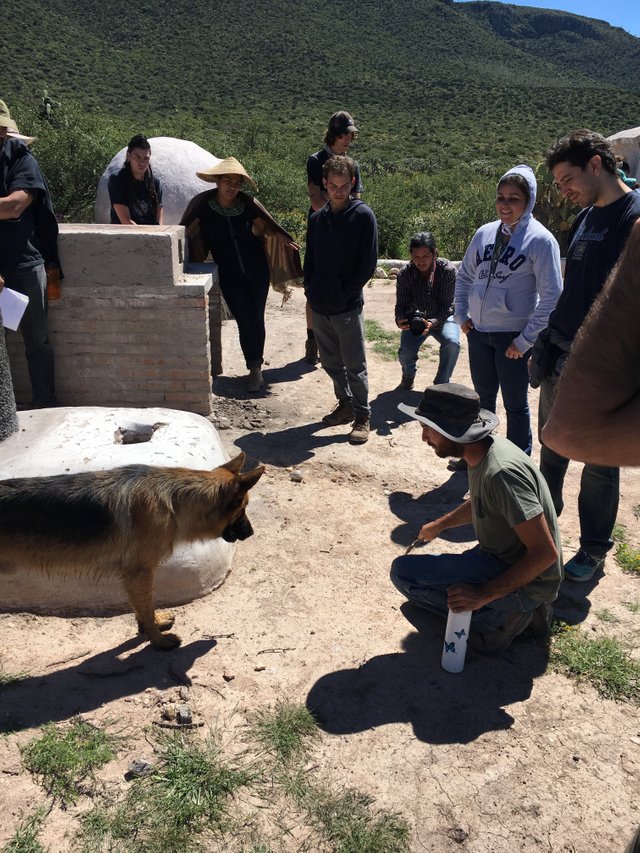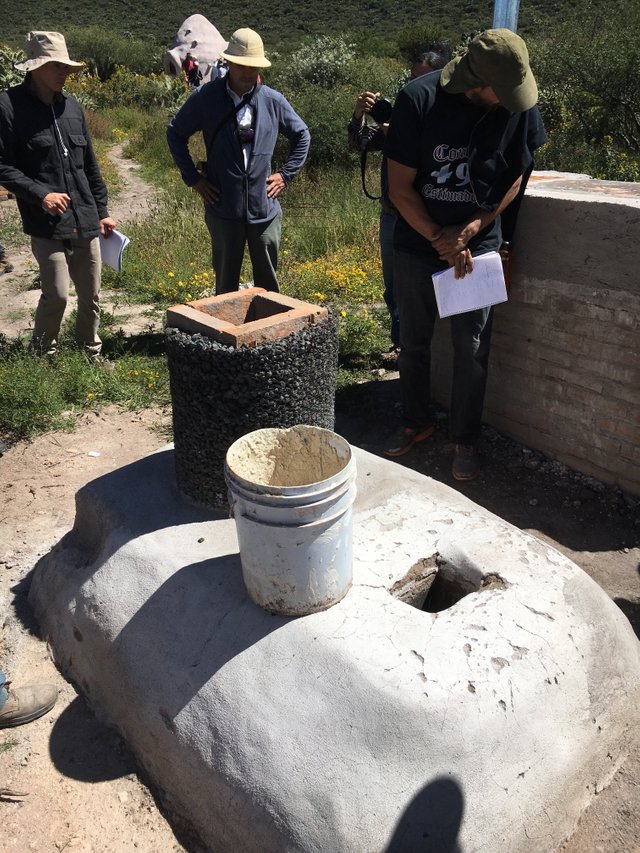 This project is based in a place with very little rain watter wich make this more interesting!
The climate of San Luis de La Paz, Mexico is semi-arid temperate with rain in summer. It receives less than 500 mm of rain, making it the driest region of Guanajuato,Mexico. Their temperatures are usually contrasting.
In this photo you can see that in the mountain there are lines of stones to capture the water in the subsoil.
we can also observe at the top right side of the photo that there is more vegetation this means that this technique is functional
in the rest there is not so much vegetation because they redirect the cattle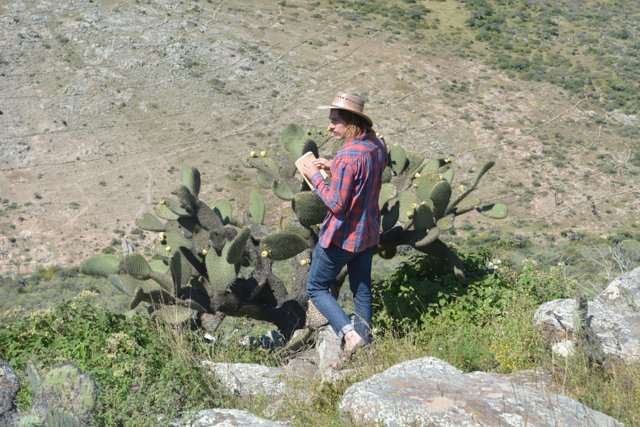 We also build this super adobe dome!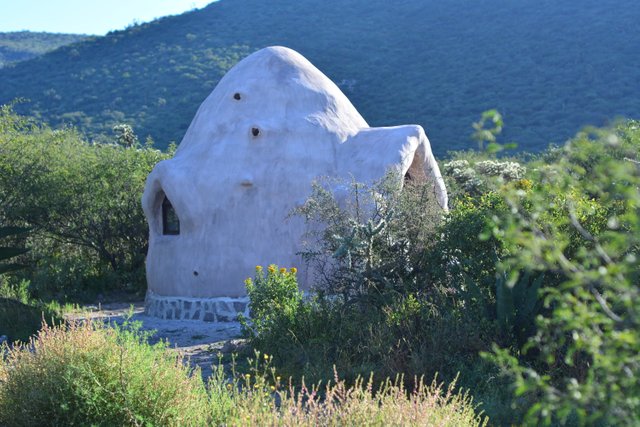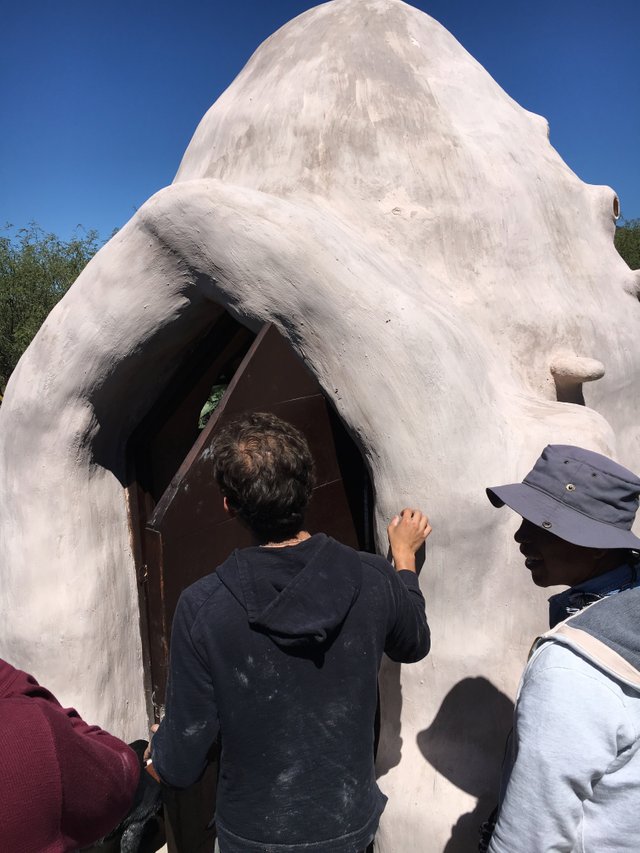 we also learned about solar cells.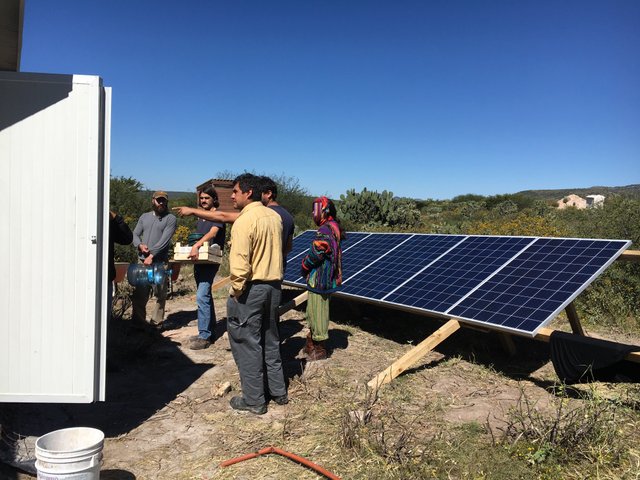 here is another technique for bio build with the coconut shell and lime and bambú.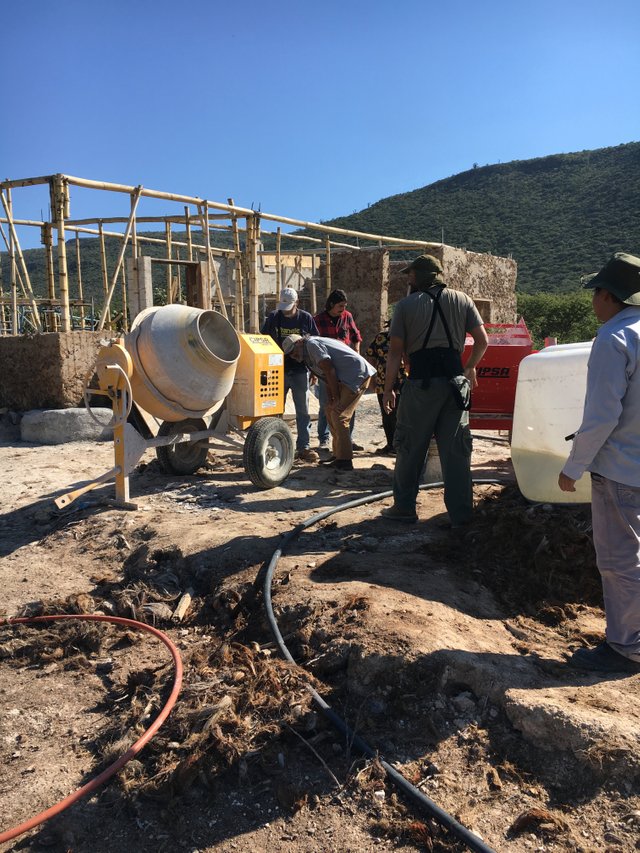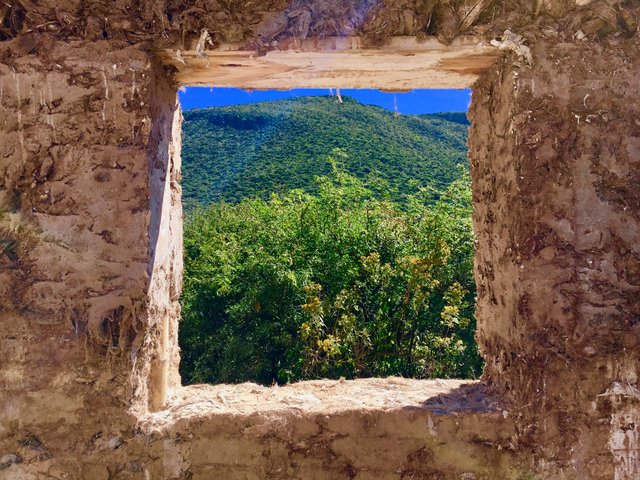 The coconut shell can also be used as a water collector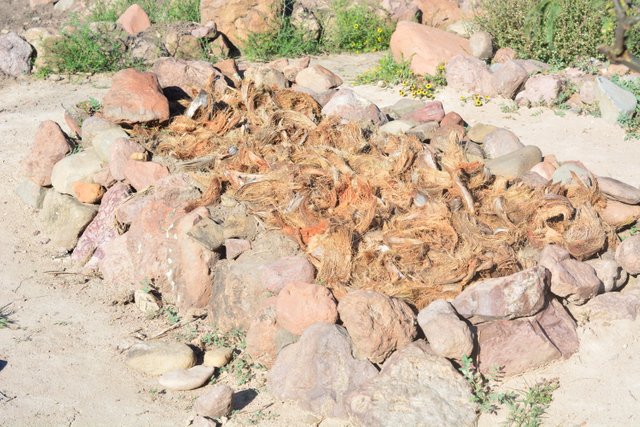 This dam is where they catch rainwater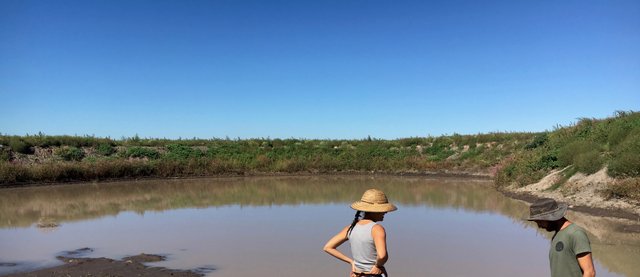 I believe that anarchy is this way
Here some links that i think are good