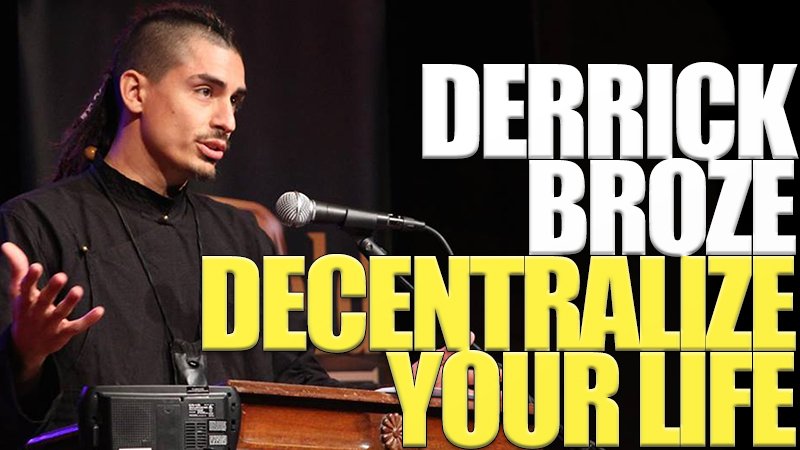 In this interview, Derrick Broze of The Conscious Resistance explains how he decided that money and status weren't so important and he structured his life to meet his needs, about the Freedom Cells and similar organisations popping up across the US - these small independent groups of people training each other to be more free, about the Decentralize Your Life tour that he and his crew are about to embark on - spreading the message of liberty and independence, and finding ways to build communities, and about his new book, written with John Vibes, "Manifesto of the Free Humans", which is the third book in their "Conscious Resistance" series, bridging the gap between spirituality and anarchy.
To download the audio, right click here and press 'Save as'
View the full shownotes here: Derrick Broze: Decentralize Your Life: The Paradise Paradox Episode 160
---
About us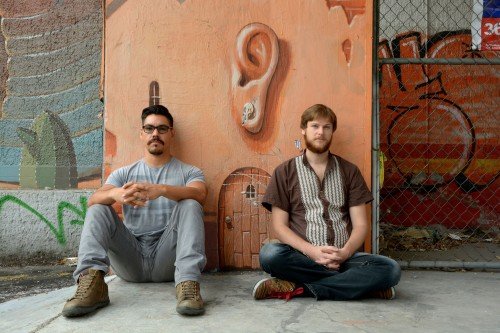 The Paradise Paradox is a podcast where we talk about crazy ideas for open-minded people. We cover topics such as crypto-currency, technology, politics, economics, freedom, free-thinking, and psychedelic experiences.
We're reposting our content from our website. To confirm that it's really us, or to read the full shownotes including related episodes and pertinent links, go to The Paradise Paradox
If you enjoyed the episode, please upvote, leave us a comment with your thoughts, and press follow. You can also follow Aaron on Steemit here: @battleayzee, and Kurt here @churdtzu for more fascinating stories and articles.
You can also subscribe on iTunes, subscribe on Pocket casts, and subscribe on Youtube.