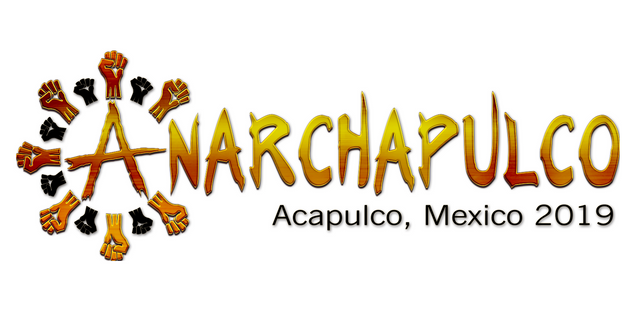 Image courtesy of @edxserverus, from a contest by @elamental
---
Every winter freedom-loving, peaceful, logical, open-minded humans from all around the world converge on the city of Acapulco, Mexico for Anarchapulco. We started migrating in 2015 as a group of ~150, and this year there is expected to be over 3000 people!
If you know me, or have been following my blog, then you've heard about my experiences in Acapulco over the last 4 winters. I attended the first conference, and have been involved in a variety of ways in the years since. Last year, I expanded out into the first annual Anarchaforko as well.
This year, you can bet I'll be down there once again, and I think now's as good a time as any to start sharing my excitement & my plans for my time there! If you consider yourself an anarchist, a voluntaryist, a truth-seeker, a rebel, a peacemaker, or simply a lover of counterculture, you may just want to join us :-)
If you haven't bought your tickets yet, you can use my affiliate codes with both events. Anarchapulco tickets are $495 until Nov. 30 (then up to $545), and Anarchaforko tickets are $150 until Nov. 30 (then up to $250). With my Anarchapulco code, you'll receive an additional 10% off! (both affiliate codes use cookies, so no private browser if you want it to work)
---
| ▶️ DTube | ▶️ IPFS | ▶️ YouTube | ▶️ Facebook |
---
My Involvement
This year, I'll be helping make both events, and the time around them, the best they can be! How exactly that will look, I'm not totally sure yet. I'm in conversation with the Anarchapulco team figuring out a role that will most effectively leverage my gifts & time, and Anarchaforko is a decentralized DIY event, so I will be doing a variety of things there once again.
Since 2016, I've been documenting most of my life on STEEM, including my involvement with both of these events... here's a bunch of reading & videos if you'd like to dive deeper:
---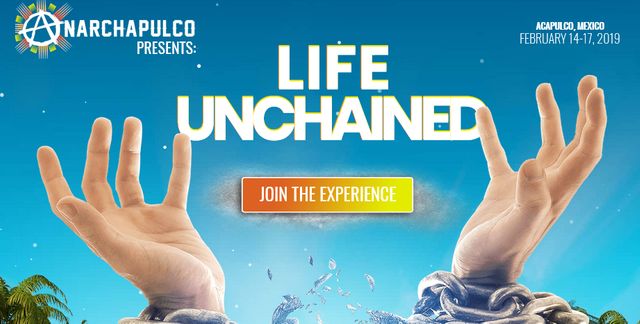 Anarchapulco Details
This will be the 5th year of Anarchapulco, and BY FAR the biggest year yet. For the first time, we've got an entire resort booked out for the event (The Princess Mundo Imperial), meaning we're effectively creating our own anarchist city on the beach for a week! The intentions of the organizers is to basically double last year's numbers, hoping for ~3000 people this time around.
The speaker list for the main stage was just made public last week, and includes folks like Mark Passio, Max Igan, Ron Paul, Derrick Broze, David Icke, Dr. Sheri Tenpenny, and many more! From alternative health to crypto, from journalism to occultism, from peaceful parenting to vaccine awareness... Everything the system is trying to hide from you will be on display here!
Here's a list of useful pages on the site:
---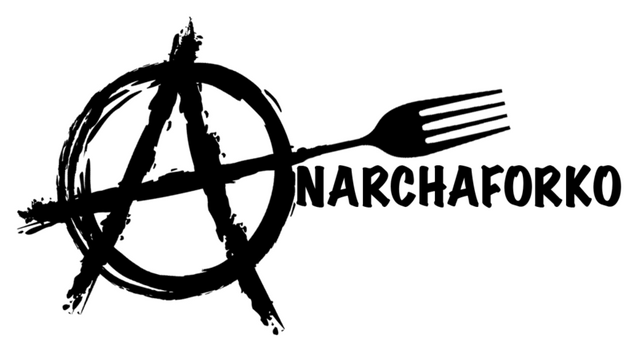 Anarchaforko Details
Here on STEEM, you can find updates at @anarchaforko, and from @lily-da-vine. You can also go to the main site, which has a variety of pages full of helpful information. Because the very nature of the fork is so different from most any other conference you've heard of, there is no speaker list, the schedule is made by all of us, and the answer to any question about "What happens there?" is generally something like "What are you bringing to share?"
One of the great ideas that has been implemented for the Fork is a 50% affiliate program.. What that means is that as soon as you buy your ticket, you'll get your own affiliate link, and will earn 50% of the ticket price of anyone who purchases through it. The marketing for this event is fully organic, and if you wanted to really get out there & push it, you could theoretically pay for your whole Acapulco trip this way.
The three pages that will most help you understand and get plugged in are:
Resources (tons of links, mostly coverage of 2018)
---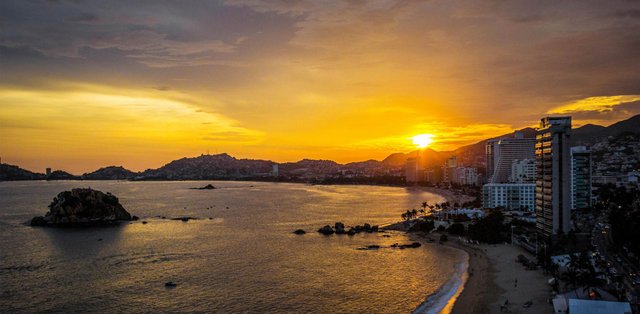 Hope to see you there!
I don't know exactly how long I'll be in Acapulco this time around, but I will definitely be at both of these events, and I would love to see you there! Feel free to reach out if I can help you with anything, including tips on crossing borders, ways to get the cheapest airfare to/from, etc.
Finally, here's just one more plug of my affiliate codes :-) Remember, both events are increasing ticket prices on November 30th!
Anarchapulco Tickets (10% off with this link)
Anarchaforko Tickets (Buy your ticket, get your own code)
---
---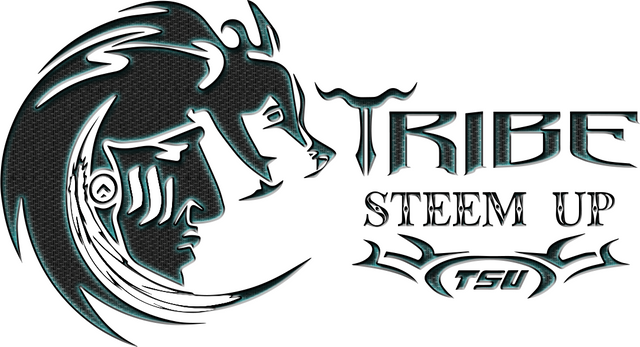 ---
---
If you enjoyed this, you may enjoy some of these highlights of my blog:
"Greatest Hits/Table of Contents" of my first 2 years on Steemit
You've Created Your Steemit Account and You're Ready to Get Started... What Now? [New Steemians Start-Up Guide]
The 8 Pillars of @TribeSteemUp: Clarification, Refinement, and Re-Casting the Spell
The Status, Vision, and Needs of Real Life: The Role-Playing Game
---
---