After I took this photo, I sat on the sand and said nothing. There really was nothing to say. One of my favorite things about being on an island is that I get to see plenty of sunsets. To watch a sunset is to create intention.
My mother was born on this island.
The island itself is called Busuanga. The town proper, Coron, is where my mother was born. It is a place that I have visited time and time again since I was a small child, and watched, over time, the natural progression of globalization influence the town and its people.
The first time I flew to the island, my mother, sister and I were on a very small propeller plane, and it was very loud and the airport runway was muddy earth. We would stay with my aunt, uncle and my cousins. Together we would go island-hopping, sing karaoke and eat fresh fish, grilled right on the beach.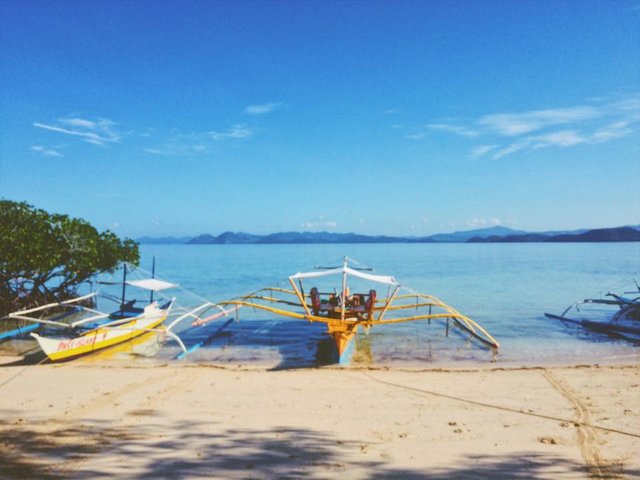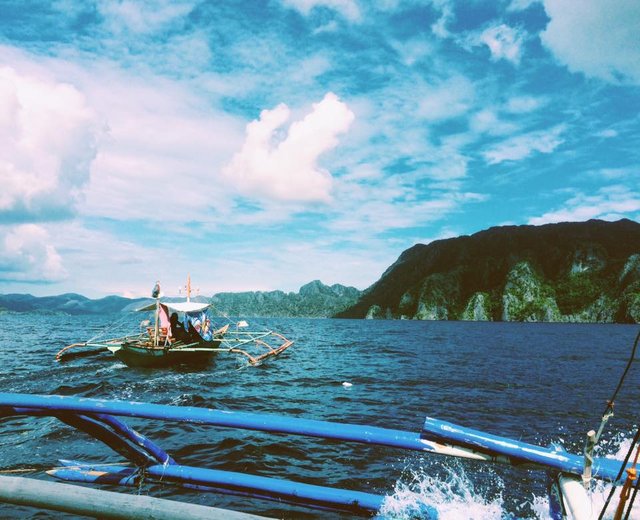 In 2014, my grandfather passed away. We called him Lolo Ben. In his will, he unexpectedly left all his children their own piece of land. My mother called me to tell me the news, and I didn't think much of the inheritance at the time.
A few years passed, and I found myself back in Coron.
It was February 2017. I remember being surprised at the amount of European backpackers on the island. A brand-new airport. New hotels, and newly paved roads, and a variety of newly opened restaurants. I remember being penciled into a notebook when checking into a hotel. I remember thinking, this place needs a coffee shop. I remember brainstorming a myriad ideas with Todd about what else the town could use. High-speed internet? Fuck yeah they needed that. A movie theater with air-conditioning? Definitely an option.
And of course, more sunsets.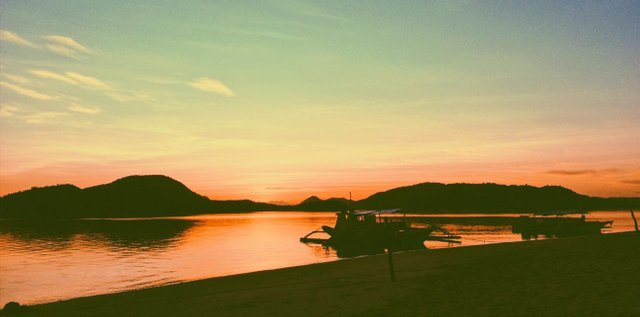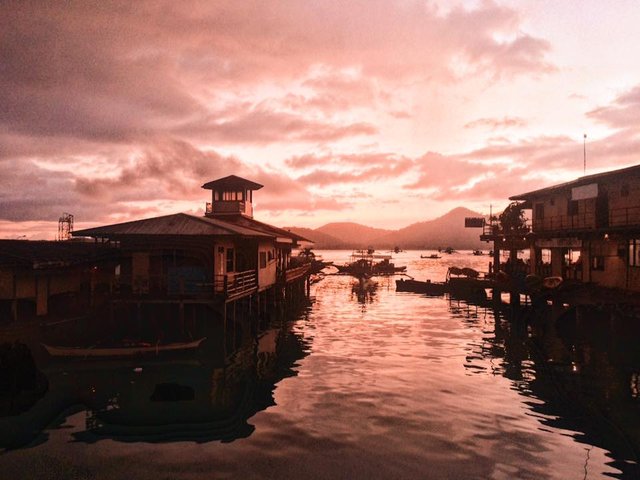 When Todd and I returned to the Bay Area after the trip, the Philippines venture got pushed to the back burner. Our ideas began to collect dust.
Fast forward a year later. It was the end of February 2018. I had just gotten back from both anarchist conferences in Acapulco, Mexico doing production work for a documentary. That was when Todd told me that he was planning on moving out.
I realized my time in the Bay Area was coming to a close.
It was then when I decided that I only want to work for myself, and never have a boss ever again.
The solution became apparent. Use what resources you have available to you.
And that is precisely what I plan to do.


What I envision for this land is to build and manage a sustainable, decentralized collective, one that supports art and music and creative endeavors.
I dream of bringing together the trustworthy, life-long friends that I am slowly accumulating, so they may co-exist peacefully, collaborate together, and take care of one another. I envision select DJs and bands passing through to share their sounds. Health & wellness practitioners, spiritual guides, and those who practice magic on all sorts of levels are welcome. I encourage scientific researchers to use the space to discover more. I want to see artists thrive at a residency program that won't break their banks, but instead allow them a tranquil place to exist and make.
I want to cultivate diversity on the island. Folks from any and all countries welcome. Languages of all sorts, herbs and spices of all kinds.
Learning from those who have experienced life a different way is extremely valuable. It would make me so happy to inspire new ways of thinking for those who already live on this island.

There is land that dreams of creation;
It welcomes those with unbridled imaginations,
with calloused hands to build, and open throats to sing or speak.
There is a land that dreams of initiative;
of microscopes and synthesizers,
of architectural masterpieces and symbiotic flora.
There is a land that dreams of gratitude;
Of peaceful interactions. Of kind words, and overflowing laughter.
Where music is interwoven with the warm, island air.
I want to dig my hands into the soil of the land, where the mothers who have come before me lay.
They wait quietly for me,
the living heir, the untethered one.
I dream of an island.
I close my eyes and I can feel the pull.


We communicate with our eyes. What can we envision together?

What will you see when you read this? What are your intentions? What dreams do you have and what kind of map will you show me?
Tell me from the heart: What will you do with the limited time you have on Earth? And can we work together to bring our dreams to fruition?
If you were given the chance to teach or contribute something to a space such as what I am trying to create, what would you offer and how would you execute it?
I am actively looking to build a team of friends to help make this project happen! Please UPVOTE &/OR RESTEEM if you care!