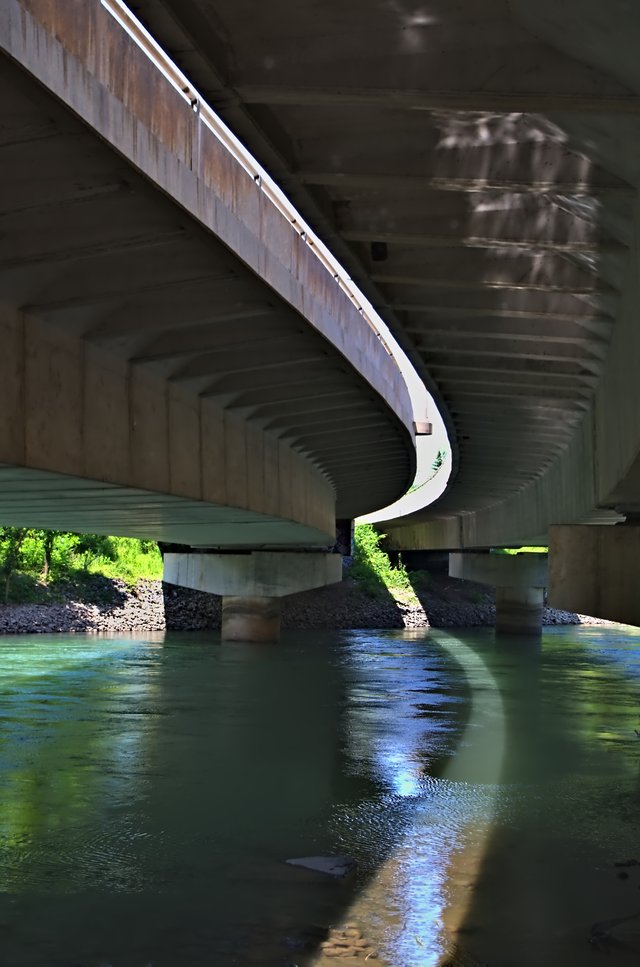 Michael Pardo from Niagara, Canada [CC0], via Wikimedia Commons
Situated on the Regional Municipality of Niagara and Niagara peninsula in the southern district of Ontario, the Twelve Mile Creek is an extensive watercourse. Those who like to know about its origin, they will realize that its headquarters are situated in the Pelham Town that encompasses one of the natural and unchanged regions of Niagara. However, the lower areas of the creek that are located in the urban and city areas of Thorold and St Catharines have been subject to change and alteration due to vigorous human activities.
Because of being an outlet to Lake Ontario, that is located around 19 km away from the Niagara River, the watershed has received its name as Twelve Miles Creek. On an estimate, around 178 square kilometers of the area gets drained by it, and the watershed can be further categorized in some of the sub-watersheds. They include Lake Gibson System, Richardson Creek, Upper Twelve Mile Creek, Francis Creek, Lower Twelve Miles Creek, and Dicks Creek.
From all of these subcategories of the Twelve Miles Creek only the Upper Twelve Mile Creek has retained its originality and natural state. Therefore this Upper Twelve Miles Creek segments out into numerous streams and drains and flow into the St John Conservation area and Short Hills Provincial Park along with being a source of drainage and fertility in other natural, beautiful and agriculturally enhanced areas.
As far as the other sun watersheds are concerned, the Lake Gibson is not at all a natural source of drainage. In fact, it is a manmade artificial reservoir. It is because the town authorities have decided to make a dam in the creek so that it can become the source of environmentally friendly energy source; the hydroelectric power. Therefore, to enhance the flow of the water in the reservoir, in the surrounding areas, there has been an ample construction of channels and canals that will ensure that the hydroelectric energy power can be produced effectively.
In the western region of St Catharines, Richardson Creek flows ardently there. This region is agricultural, but over the time, it is receiving enhanced urbanization. And the other hand, the Dicks Creek, although originating from the residential escarpment area, flows into a commercial and industrial area.
ambulorbis is a team of writers who want to walk the world and experience everything this amazing blue marble has to offer. If you'd like to support our efforts leave an upvote! Keep calm and steem on.
Today's author is Julianne.
All media are open source.
---