Hello fellow steemians! Hope you all are doing great.
Winter is finally here and i see ya'll sharing pictures of first snow from your places and i love the diversity.
I read about this amazing contest created by @adalger about nature and i would like to sumbit my entry .
Read about it here : https://steemit.com/@adalger
I would also like to thank @adalger for featuring me in their blog .
So here are a few pictures that i took last winters since it hasn't snowed here yet.
Nature is divine and every year it blesses us with such amazing natural phenomenon . It blesses us with so many amazing seasons , one of them being winters.
The coldest season of the year yet the most beautiful.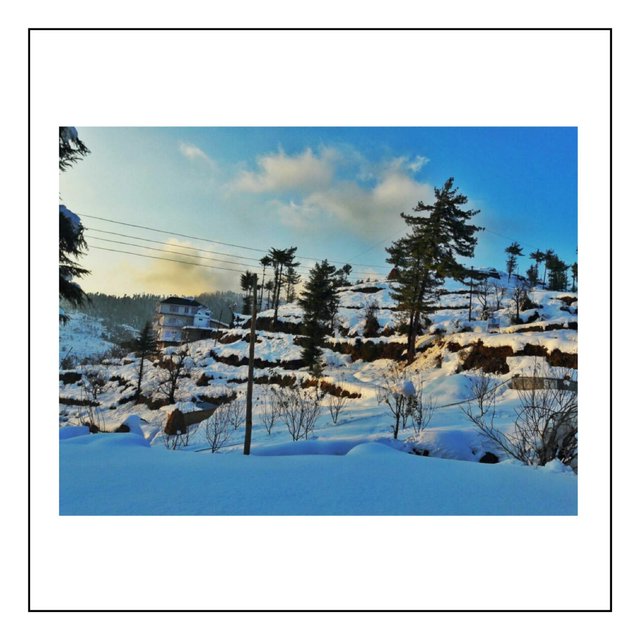 I remember when i was a kid , how excited i used to get during snowy winter mornings at my grandparents. As soon as i woke up i used to go out and play .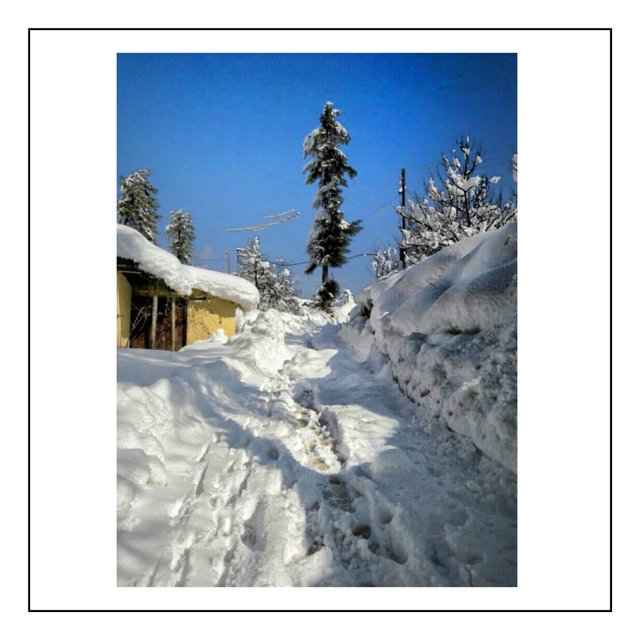 Last year after a very long time i got to experience those wonderful mornings again. The sense of inner peace and harmony was unmatched. It was calm , heavenly and i could even hear the wind whisper in my ear.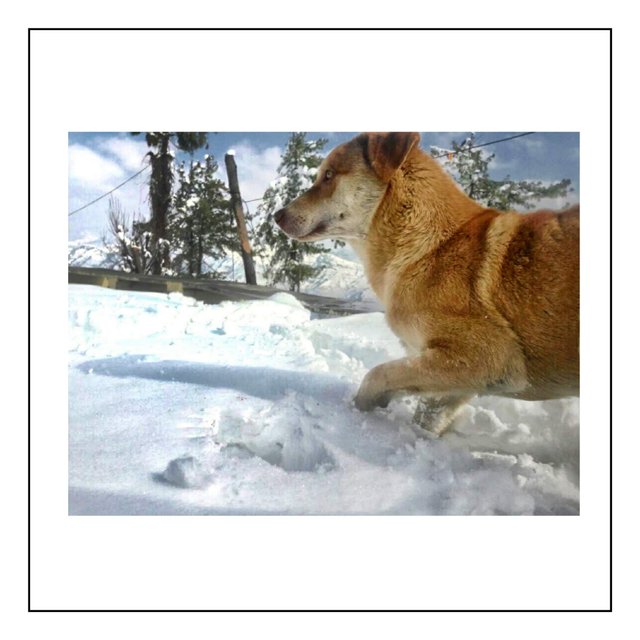 Even the dogs got super excited and happy to see snow.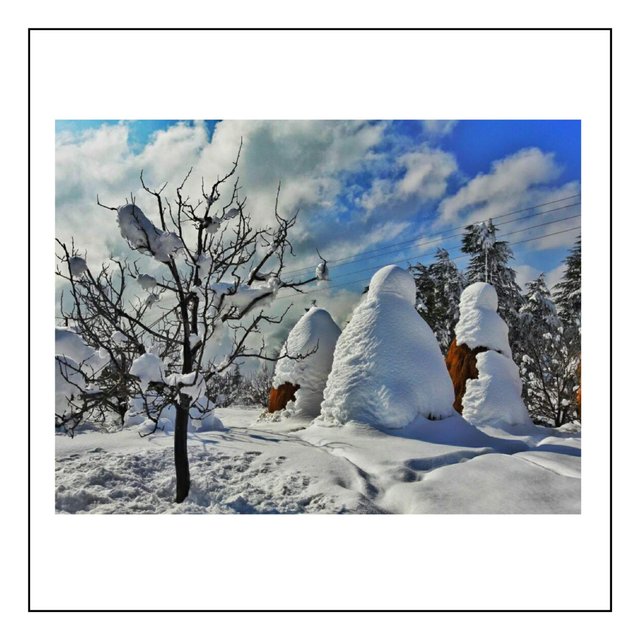 Most of you must be wondering what are these gaint heaps . Well this is dried grass piled up on a pole . We here call them 'tolis' which are used to feed the cows during winters. So this right here is a picture of 'snow clad tolis'.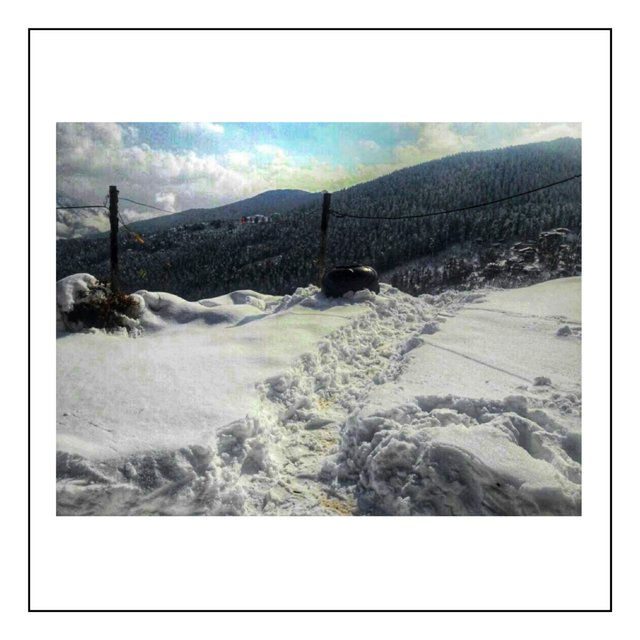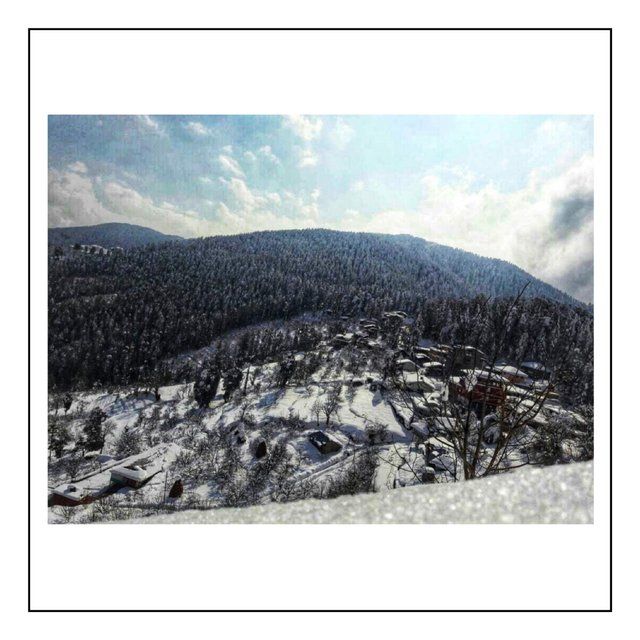 This heavenly panaromic view of the woods ahead is so magnificent. Everything sparkled like diamonds.
I love snow and i love nature and i would like to end here with a famous quote by john Steinbeck:
''what good is the warmth of summer , without the cold of winter to give it sweetness. ''
         @theoctoberwind 💕

Posted using Partiko Android