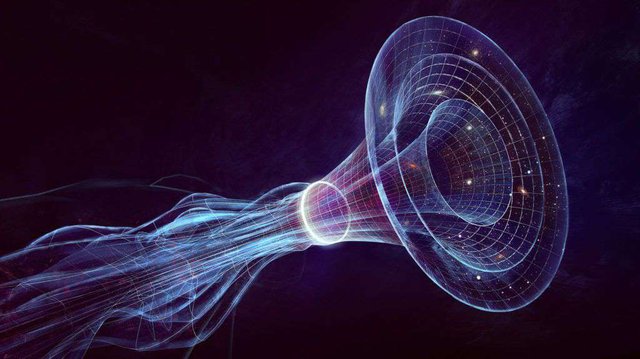 Friends Scientists have been studied by many studies that the entire mass of the black hole is centered in one point.
It is called the central point of singularity. Around this unique point of view, the scientists have imagined a spherical boundary, which is called the event horizon.
Due to this, many things are attracted towards the point of the singularity point. After entering an object, no objects can come out through the event horizon.
Tell you that the radius of the event horizon is known as squareschild radius, This name is given in honor of German scientist and mathematician Carl Schwarzschild.
The interesting thing is that Carl Schwarzschild and John Wheeler are credited with discovering black holes.
According to the special relativity of the famous scientist Albert Einstein, watches located near a black hole for an observer at a certain distance run extremely slow.
According to this special relativity theory, time is relative. Tell that this effect is called time elaboration.
The scientist saw in research that because of the black hole's gravity, any observer located away from it would see that
Anything falling inside a black hole drops below its event horizon at very low speeds. It appears to be an eternity of time for the object
to reach it. Scientists found that at that time all activities of that object were very slow. Scientists have said that any thing falling inside the black hole will become so blurred that the visible will stop.
Most people believe that black holes behave like vacuum cleaners, but this is not true. But it is true that whatever thing goes near the black hole, it will take it in its lap.