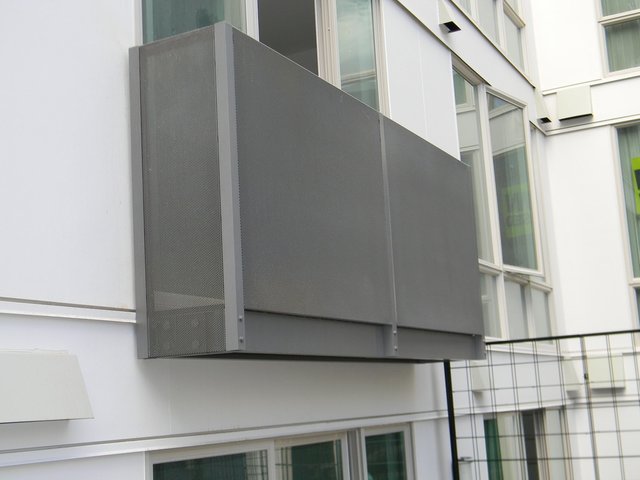 Skyline Engineered Aluminum offers architectural assemblies distributed all over the country. They are currently looking for installers in a variety of places throughout the US. You can become a partner with Skyline to provide engineered modular assemblies for decks and railings for both residential and commercial space.
This is a great opportunity to build your business while using their products.
Skyline Engineered Aluminum provides high-end products and value with virtually no maintenance costs. You can reduce your building load by up to 75% by using aluminum rather than steel which saves upfront costs on engineering and framing.
Skyline's fully engineered modular systems are adaptable to fit nearly any look in a wide range of colors. Skyline products are distributed out of the Pacific Northwest and can be installed virtually anywhere. Their decking systems are easily adaptable to a multitude of applications, which ensure consistency of installation throughout the project. They offer structurally engineered drawings certified by a professional engineer licensed in your area. The systems are shipped directly to your job site with all the required hardware and easy installation instructions. The decks have simply bolted connections for quick installation with minimal labor requirements and are shipped flat to the job site for ease of storage and staging.
Skyline Engineered Aluminum has provided aluminum decking and railing for years not only in the Pacific Northwest but up and down the West Coast. They offer everything you will need to become the go to provider for premier modular aluminum balconies and railings.
They are currently looking for great partners in business. They will manufacture and deliver directly to any desired location across the US. They're looking for partners in different places throughout the US and specifically on the East Coast and through the Midwest. They ship to all 50 states and provide easy installation training and consultations.
If you're looking to start a business, this is a great opportunity. We are looking to expand our business throughout the US using your business to fuel our direct sales.
Skyline Engineered Aluminum modular systems use the exclusive Trubeam™ technology which is perfect for all types of decking needs both residential and commercial. These materials are pre-designed to fit your specifications and building codes for your area. The modular balcony systems come with stamped shop drawings and bill with strength and durability to handle even the harshest of environments and whether. Nearly all of their systems are maintenance free.
To learn how you can be a partner with Skyline Engineered Aluminum call their office today or visit their website at skylineengineeredaluminum.com.