Investors File Class Action Suit against Bitconnect
 The recently shuttered cryptocurrency  lending and exchange platform BitConnect has been hit with a class  action lawsuit from six investors claiming losses exceeding $770,000.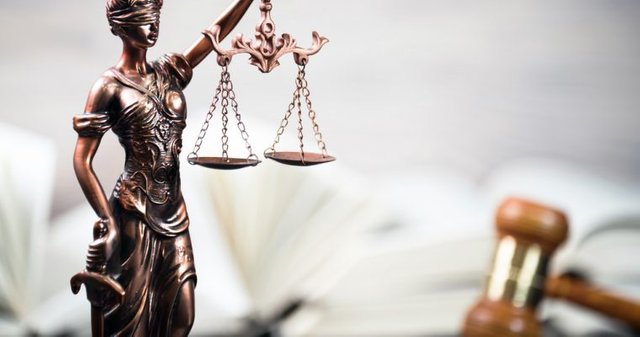 All BitConnect investors who suffered  losses resulting from the company's activities and platform closure are  entitled to join the lawsuit as Class Members. The complaint lists  BitConnect's three corporate entities in the UK and fourteen  individuals, including ten of unknown names, as defendants. The  individuals include California-based Glenn Arcaro, the director of  BitConnect International PLC, and prominent affiliates and recruiters  promoting BitConnect on social media platforms such as Youtube and Facebook. 
 BitConnect, widely suspected in the  crypto-space of being little more than a Ponzi scheme, allowed investors  to lend money to BitConnect, which the company would then use to trade  in the volatile cryptocurrency market using advanced trading software.  It promised investors 40% returns per month and 1% returns per day,  regardless of market conditions.