"Zcash is an open source decentralized system where the supply and behavior of the network are part of an open global consensus, whereas the petro is part of a construct and under the control of the Venezuelan government," said Wilcox.
https://elevenews.com/2018/04/09/the-anti-petro-zcash-throws-venezuelans-lifeline/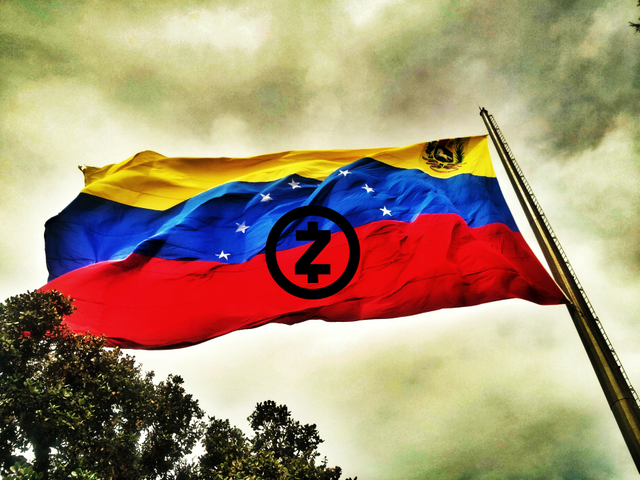 In my opinion, zcash is a much better alternative to choose, than the crypto-petro that Venezuela created.
"In January, the regime published a white paper explaining the mechanics of the petro; a few weeks later it posted a revised version which announced the petro would be built on an entirely different blockchain platform."
https://www.coindesk.com/crypto-investors-stay-away-venezuelas-petro/