@altcoinbuzz daily update(7/2/18) covered by Shailen - This is an article version of the video made with the links to all the information mentioned in the video + I do add a few points which i feel could help out(IMO- In my opinion)

I Cover News In The Following Order :
BTC Price Update
Crypto News
Twitter Updates
Bitcoin Price Update: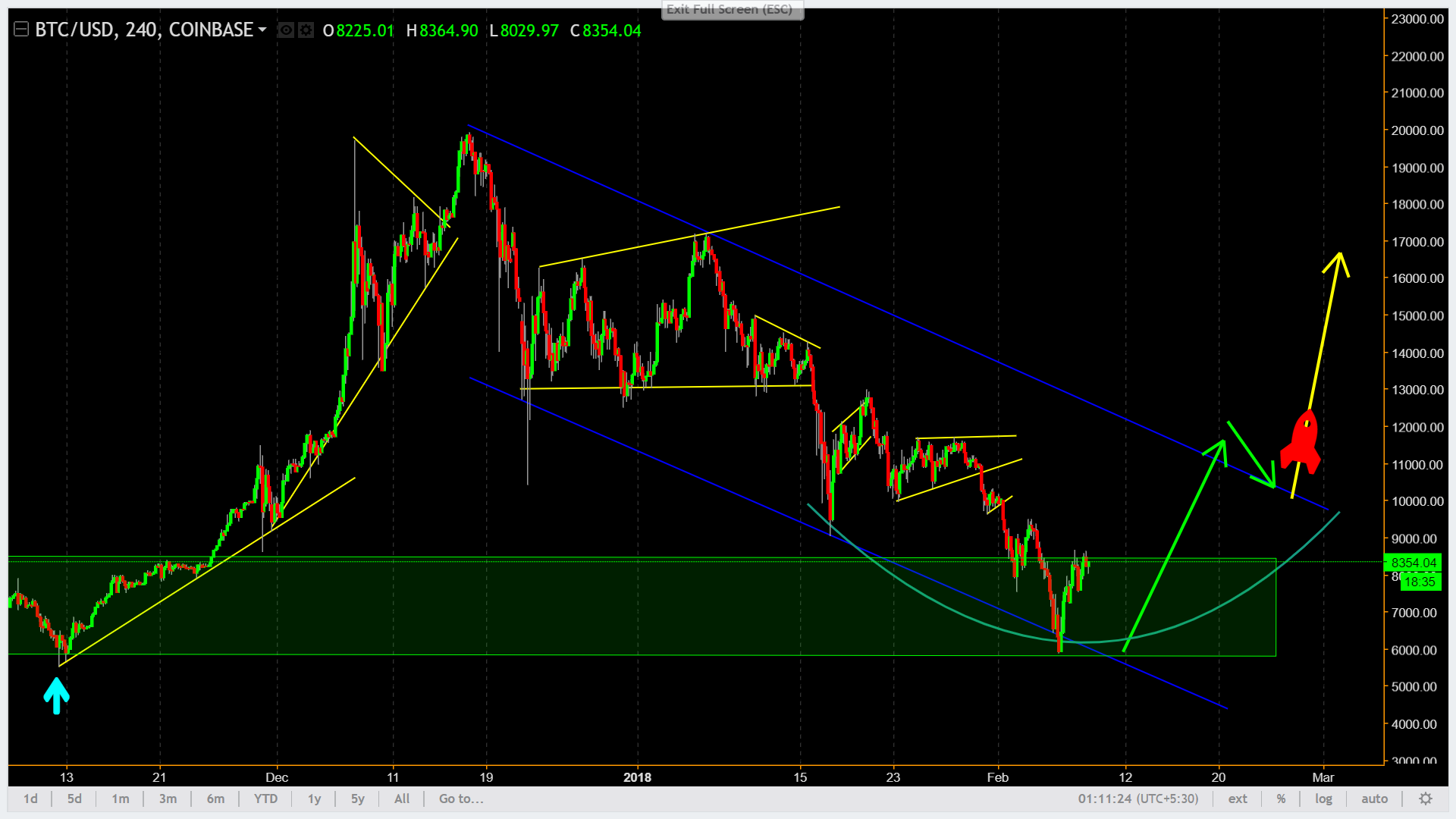 NEWS
1) Here's how the cryptocurrency market will recover :
why is the price of Bitcoin going down? Well, the factors are numerous, and they start with tremendous growth Bitcoin has experienced in the last year or so. Even at current price of $8,400, it's still up roughly 850 percent year-over-year. If you're an early investor, there's still a lot of room there for profit taking.
Typically, an asset's price won't drop far below the market's assessment of a fair price — or at least it won't stay there too long. Apple stock might fall on news about bad iPhone sales, but if the company's revenue is up — exactly what happened last week — you won't see a huge selloff.
Predicting how low — or high — Bitcoin and other cryptocurrencies can go is dangerous. But it's a good time to try to find out why the market is reacting in such a way, and what needs to change for it to stabilize. Will we have to wait for technologies like Lightning Network (on Bitcoin) and Proof-of-Stake (on Ethereum) for the market to react positively? Will regulation bring stability? Is it all just a worthless bubble being deflated?
Source : https://mashable.com/2018/02/07/cryptocurrency-market-green-again/#8xpXwaYP4kq4
IMO: Other than the tether FUD all of the other news that pulled down the markets have been proved false, so the question arises why has the price dropped soo significantly. I think it boils down to the fact of market manipulation and making thw whales pockets thicker, it's quite simple actually
Short the hell out of BTC in the Futures markets and sell in the real market ..... then when the price is driven as low as they desired they buy back BTC and long the futures markets .. this is what happened at 6k , I'm pretty sure about it
2) The city of Berkeley wants in on the cryptocurrency mania:
The city of Berkeley, California is considering launching an initial coin offering (ICO) in a stated effort to reduce its dependence on federal funding. The ICO would raise funds by selling digital coins that would be backed by government municipal bonds
The initiative was launched in response to the Trump administration's recent tax cuts — the administration has made repeated threats to cut funding to "sanctuary cities" such as Berkeley.
"Berkeley is the center of the resistance, and for the resistance to work, it must have a coin," council member Ben Bartlett
Source : https://www.theverge.com/2018/2/7/16987244/berkeley-california-city-government-trump-cryptocurrency-bitcoin-ico
IMO: Let the SJW's and feminits buy this garbage, there is no way in hell this is going to be successful.
3) The 'invisible rich': There's now an index tracking cryptocurrency fortunes: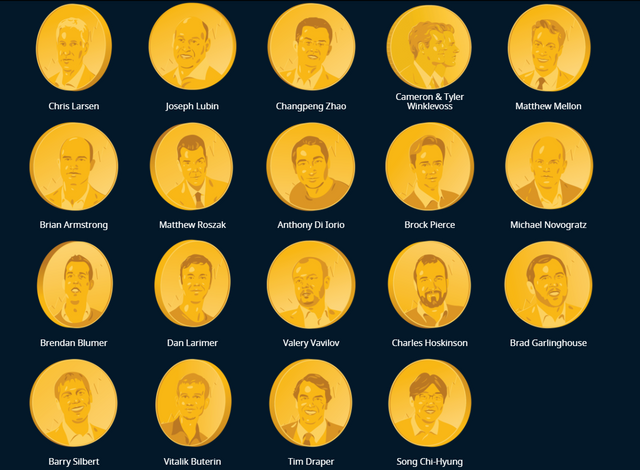 IMO : See you all at the forbes listing in 7-8 years 😃
4) Novogratz's 'Crypto-Bank' Is Backing Everipedia's Blockchain Pivot:
Galaxy Digital, the crypto-asset merchant bank launched by former fund manager Mike Novogratz, has made its first major investment.
Everipedia, the decentralized offshoot of Wikipedia, announced Thursday that it had secured $30 million through an equity sale led by Galaxy Digital's EOS.io Ecosystem Fund. The funding round was restricted to strategic investors, according to statements.
The startup plans to use the proceeds from this funding round to launch its peer-to-peer network, led in part by chief information officer and Wikipedia co-founder Larry Sanger.
Everipedia announced last year that it was moving to the EOS.io blockchain, with its newly-envisioned infrastructure being built on top of that network.
Source : https://www.coindesk.com/galaxy-digital-everipedia-investment/
IMO: Another project to the EOS ecosystem , definitely something to look forward to.
TWITTER UPDATES
Power Ledger Partnership :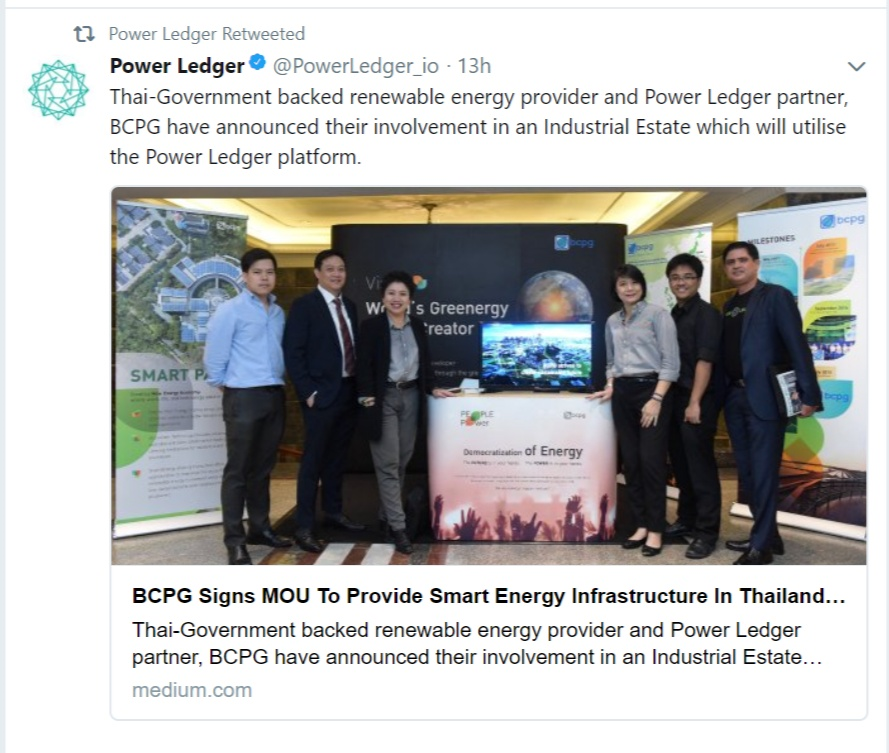 Internxt : update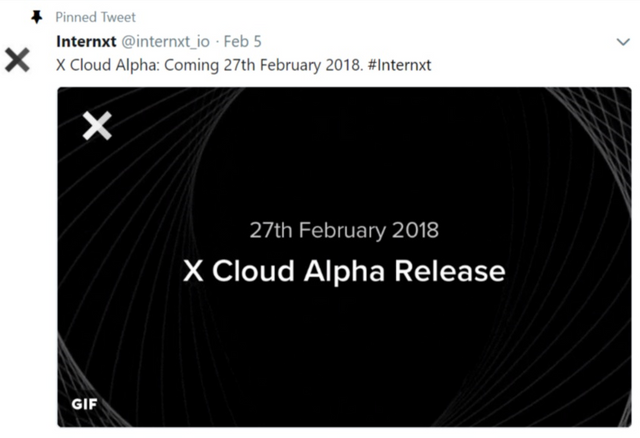 Binance Drama : I covered it here : https://steemit.com/bitcoin/@steemaze/binance-wrecks-john-mccafe-hackcusation-fud
Thankyou
I post daily content, so here's yesterdays news update if you missed that :
Finally I would like to thank Matt of Altcoinbuzz for the continued support, I cannot begin to express how grateful I am to you
Please Like, Comment (your critical feedback would be much appreciated) and resteem
Cheers :)