Under the gun with this daily deadline, but I'm determined to get a post in before I go to bed. Enjoy.
---
'C' is for Carefree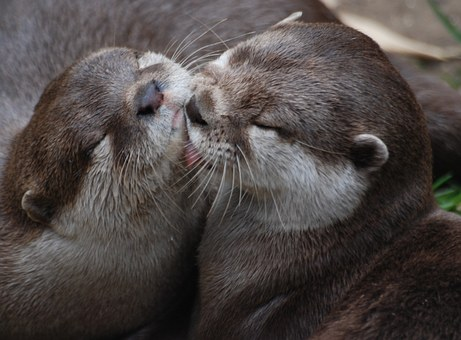 Cool as a cucumber
Crazy as a loon
Laid back like an otter
On a hot afternoon
Sleeping in
Stay up all night
What ever shall happen
Will be all right
Sipping coffee
Candy Crush fix
Working then playing
Makes a good mix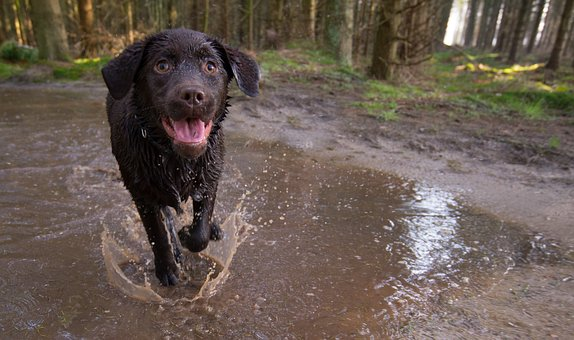 Smooch the good husband
Write a short phrase
Th' Dogs whine to go out
Ah, these are the days
My boys just called me
My heart is full
Y' ain't living life right
If you think it's dull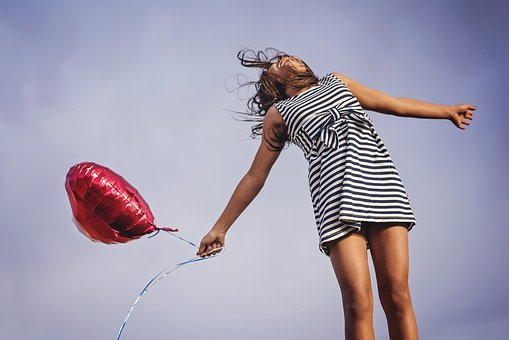 Break out the paint
The glitter, the glue
Throw color on canvas
Like no one sees you
Sing in the shower
Dance wild as can be
'Cause life feels much better
When you're a little carefree.
© 2017 Meredith Loughran. All rights reserved.
---
The Rules of the Challenge
Create an original work every day for 26 days.
Each day begins with the letter of the alphabet. ie. Day 1 - letter A; Day 2 - letter B, Day 3 - letter C, etc.
All forms of artistic expression is welcome. This includes traditional and digital art, short stories, doodles, photography, songwriting, poetry, or any other kind of creativity you can come up with.
IF YOU MISS A DAY START FROM THE BEGINNING. <<how's that for motivation?
Don't forget to use hashtag #alphabetartchallenge in your post so we can find your work.
---