Allodium Blockchain Report - Week #129 - Ending Mar 30th 2020
March madness is over! Will April bring soothing tidings, or more erratic social upheaval?!?
Time will tell... March has actually been great for Allodium, we've got plenty of help with the processing of last year's crop, a buyer has emerged for our cbd plant material, and this small economy is proving symbiotic for many locals and members, during a time when many are facing uncertainty and stagnation.
The March Recap video just went up/out on Youtube as well, link below:

In Block #129, ending 3/30/2020, a total of [email protected] (Appreciation Tokens) were generated; [email protected] were generated by the daily appreciation of 47 members, [email protected] were generated by 95 OG Creds (Ø), and [email protected] were generated by 14 hours of labor exhausted for the Cooperative; bringing the total to 173,[email protected]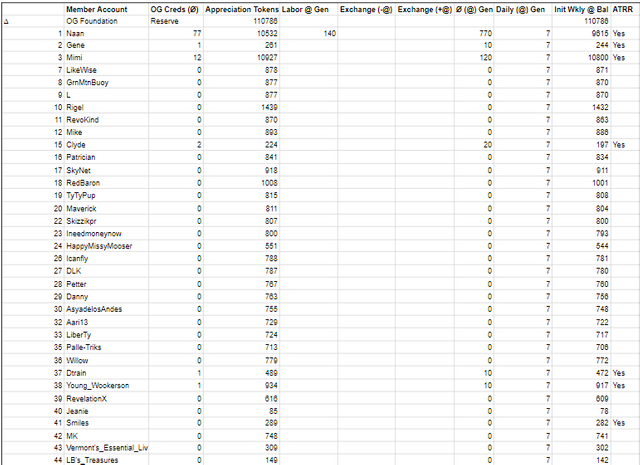 There are currently 47 members of Allodium, with 2 dangling branches. The updated Member Tree can be viewed here: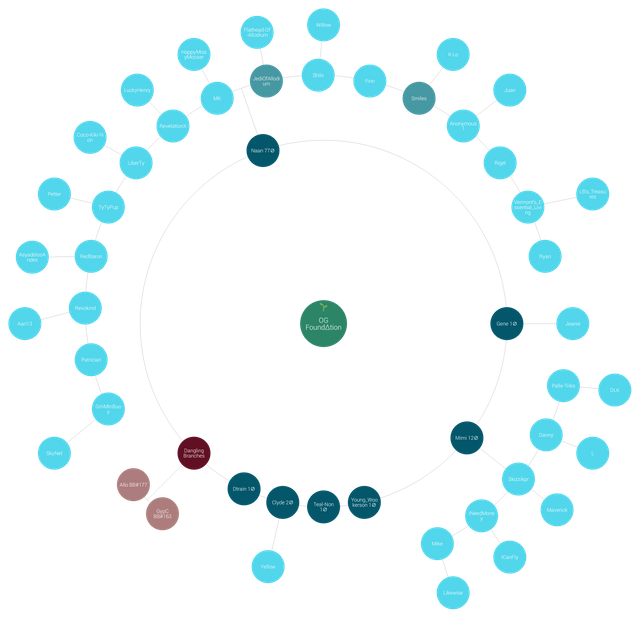 Shades of blue circles represent stakeholders with OG Creds (Ø), Affirmed Sovereign members, and members of the Exchange. At the hub, in green, is the original Allodial Foundation (OG∆). Red circles represent Dangling Branches which have frozen accounts and 52-week period to root with a sponsor.
Allodium Appreciation Tokens are trading live on the Waves Decentralized Exchange under ticker "Allodium AT". Allodium AT are most recently valued at .28 Waves, giving Appreciation Tokens a $ valuation of about $.23/@, and an overall @ market cap $ valuation of $40,881.
The Telegram announcement channel for Allodium is https://t.me/AllodiumCooperative, and there is a group chat on Telegram for members.
The online domain of Allodium, https://allodium.is/ is back online, yet is still having technical difficulties.