Allodium Blockchain Report - Week #128 - Ending Mar 23rd 2020
Hello fellow travelers/beings, and welcome to spring! The last week was like coasting on the winds of change... Little energy expelled, but getting further than a steady struggle...
In Block #128, ending 3/23/2020, a total of [email protected] (Appreciation Tokens) were generated; [email protected] were generated by the daily appreciation of 47 members, [email protected] were generated by 95 OG Creds (Ø), and [email protected] were generated by 9 hours of labor exhausted for the Cooperative; bringing the total to 172,[email protected]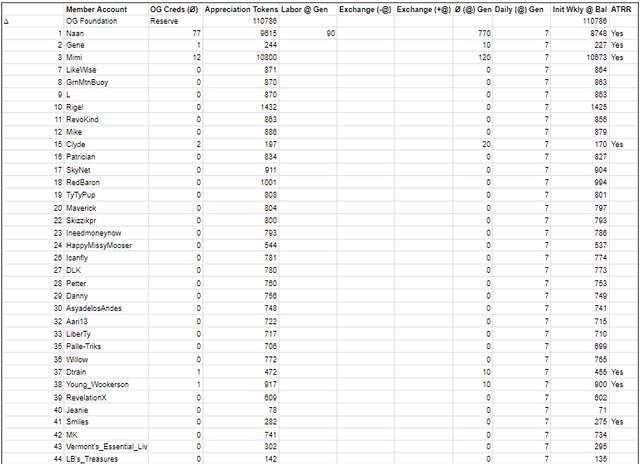 There are currently 47 members of Allodium, with 2 dangling branches. The updated Member Tree can be viewed here: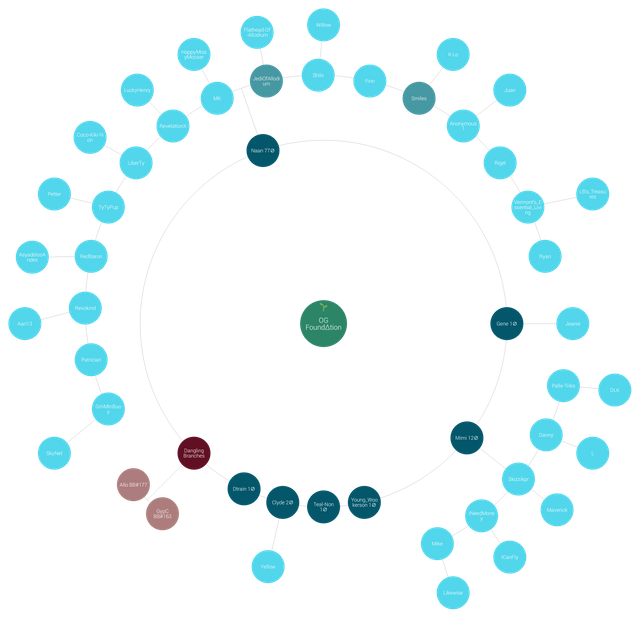 Shades of blue circles represent stakeholders with OG Creds (Ø), Affirmed Sovereign members, and members of the Exchange. At the hub, in green, is the original Allodial Foundation (OG∆). Red circles represent Dangling Branches which have frozen accounts and 52-week period to root with a sponsor.
Allodium Appreciation Tokens are trading live on the Waves Decentralized Exchange under ticker "Allodium AT". Allodium AT are most recently valued at .26 Waves, giving Appreciation Tokens a $ valuation of about $.24/@, and an overall @ market cap $ valuation of $41,685.
The Telegram announcement channel for Allodium is https://t.me/AllodiumCooperative, and there is a group chat on Telegram for members.
The online domain of Allodium, https://allodium.is/ is back online, yet is still having technical difficulties.