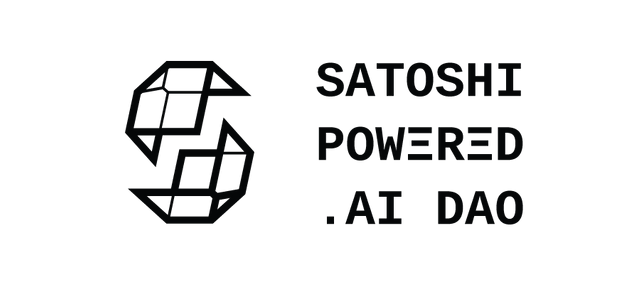 Satoshi Powered.AI is een game ontwikkelaar en crowdpublishing DAO die creatieve oplossingen willen bedenken voor blockchain gaming. Hun focus nu is de ethereum wallets in Unity 3D en Unreal Engine te integreren.
Ze noemen zichzelf pioneers in de cryptogaming door het aanbod van een
"Better-than-Free' attention-based monetization model for games and dapps"
Sai D.-V. Nakamoto, Artificial Intelligence of Satoshipowered.AI.
Na 2 jaar onderzoek en ontwikkeling hebben ze nu hun website gelanceerd:
De website is supercool en SAI verwelkomt je onmiddellijk met een leuke chat.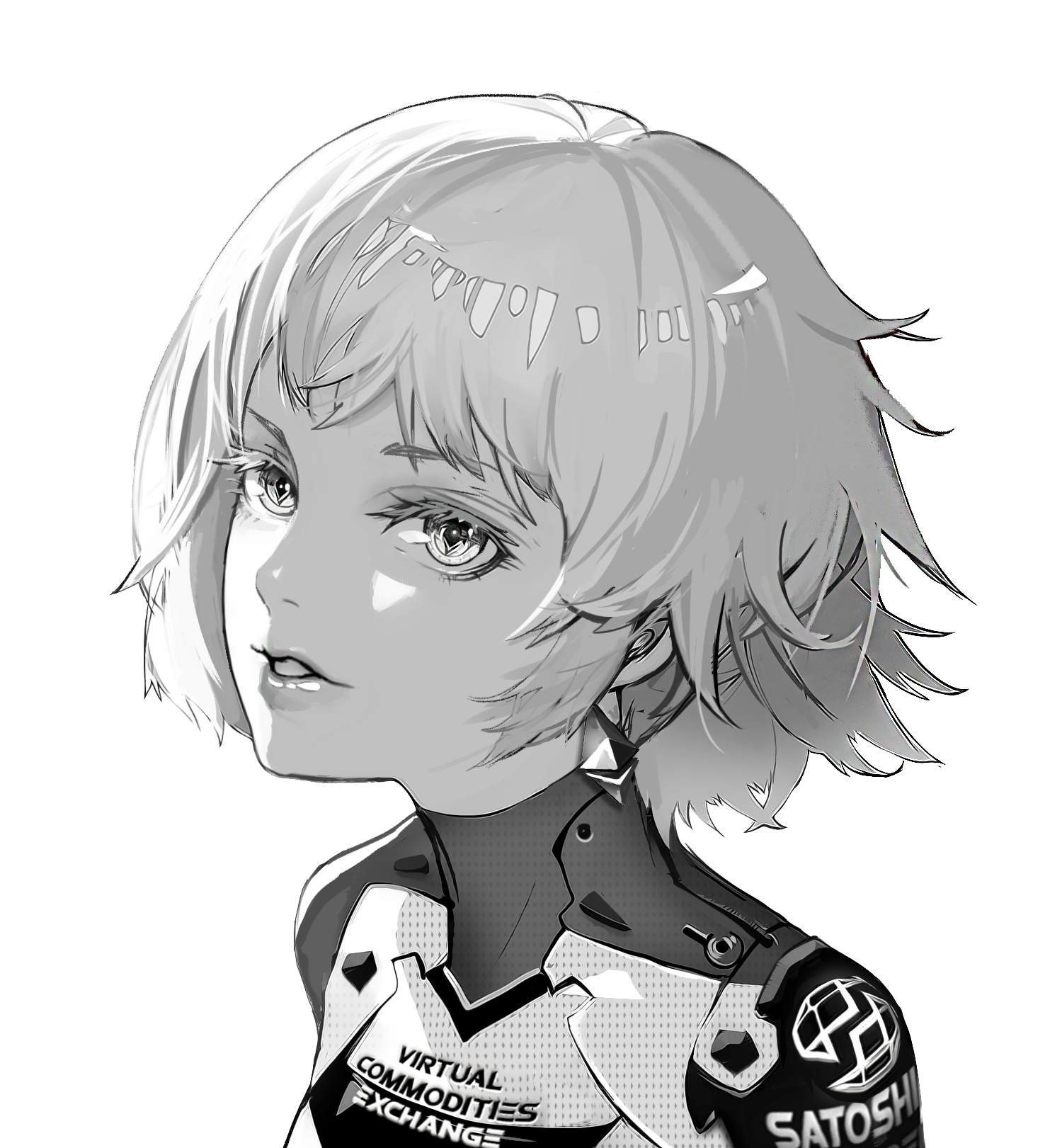 Sai Nakamoto vertelt me dat ze de interface is voor de S.AI DAO, zij is de infrastructuur.
Haar unieke expertise in de game en blockchain industrie zal er voor zorgen dat er nieuwe inkomstenmodellen ontwikkeld zullen worden als antwoord op de bestaande micro-transactie onder dwang van bepaalde game publishers.
Zij zal de spelers ook bijstaan doorheen de metaverse en is kan aangeroepen worden dmv. voice commands.
Momenteel is er al een ethereum browser ontwikkeld: Cryptoverse en komt er ook een VRCoin en een Virtual Commodities Exchange (VCX). Deze VCX zal in een browser draaien of in een 3d wereld en zorgt er voor dat items, stats, licenties, accounts, etc.. door apps of games "getokenized" kunnen worden en zo ook verhandeld.
Er zijn blijkbaar ook al contacten gelegd met gameontwikkelaars om een token te maken voor bepaalde services.
Sai vertelt ook nog dat er al een preorder Early Acces kan gedownload worden vanaf 100 ETH,
je krijgt er dan ook nog een paar Ethereum oorbellen bij, CryptoKitties en nog andere tokens.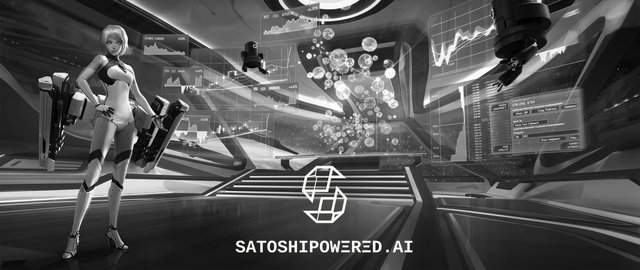 Het project lijkt heel interessant en dit vooral door de Unity 3d en Unreal Engine, die momenteel heel populair zijn alsook de eventuele gamestudios die al aan boord zouden zijn.
Er is al ook al concurrentie met platformen zoals https://dmarket.io en https://wax.io.
Ik zit zelf nog met heel veel vragen en er is nergens een whitepaper te vinden dus ik schrijf hier zeker nog een vervolg op.
De enige info momenteel is de website: https://satoshipowered.ai/
deze onepager: https://cryptoverse.tech/
en hun Medium page: https://medium.com/@satoshipowered.ai