Which Bamboo Series Deck Is Right For You?
In this episode we look at an Evolve Bamboo Series comparison to help you determine which is for best suited to you. The current Evolve skateboards bamboo series has three electric skateboards - The Evolve GTX the Evolve GT and the Evolve ONE board. We will be looking at doing a range of different tests including:
A sprint test to determine speed and acceleration 
A slide test to determine manoeuvrability 
A big hill test to determine power   
We also give the board to a rider who has never ridden an evolve skateboard before and ask them which evolve bamboo is best?
All the boards we used were setup in street configuration to standard specifications. We repeated each test multiple time and took the average result of all the test. In each test the rider was the same - using multiple boards.  
In this Evolve Skateboard review we cover:   
Sprint Test - The first test is a sprint test to see which was the fastest board over a 50 metre distance, this is a good indication of speed and acceleration. Each board did this twice.
Big Hill Test -  In this test we rode the boards up a 14 degree / 25% gradient hill. This is basically a very steep hill, it was also a long hill at 100 metres. All boards were in GT mode (PRO mode for the ONE). We did this test twice for each board.
First Time Perspective - We also include a perspective from someone how has never ridden an evolve electric skateboard, to tell us which is his favourite.  
So finally here's the video guys and girls, hope you enjoy :-)
<iframe width="560" height="315" src="
" frameborder="0" allowfullscreen></iframe>
Evolve Skateboards UK website: https://www.evolveskateboardsuk.co.uk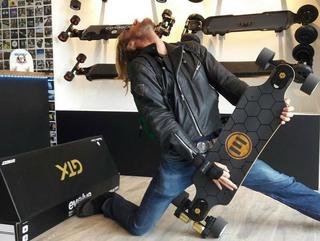 Find me on:
Youtube: https://www.youtube.com/user/kevsey
Facebook: https://www.facebook.com/groups/73475878241/
Instagram: https://www.instagram.com/kevsey_d/
Evolve UK Crew Instagram: https://www.instagram.com/evolveukcrew
Evolve Skateboards UK website: https://www.evolveskateboardsuk.co.uk
Thanks loads for taking the time to read my post ;-)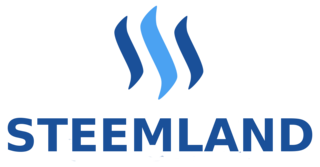 Kevsey | Evolve Skateboards UK Dispatch Manager
Info taken from my companies YouTube channel
Peace Steemits xx