Hello again steemians! 2 days ago I posted the wonderful and amazing Enchanted river located at Hinatuan, Surigao delsur with link below.
( https://steemit.com/nature/@janver06/every-time-the-fairies-touch-the-water-it-becomes-clearer-as-the-ripples-disappear-enchanted-river-hinatuan-surigao )
Now, lets go to land side of Philippines representing Batanes.
Batanes is located at the northern part of the philippines and with very small population.
Few years ago it is always affected by the typhoon. The reason why they come up with a solid form of rock to build their houses.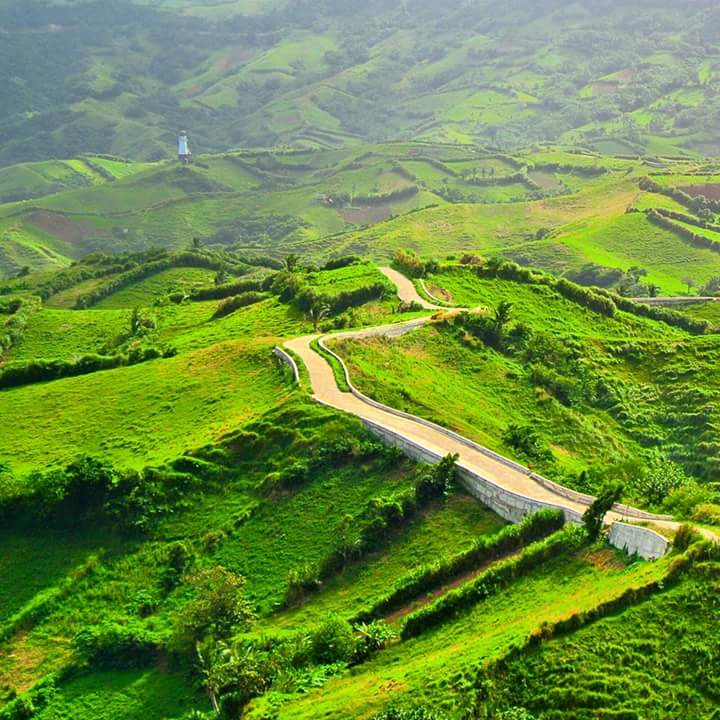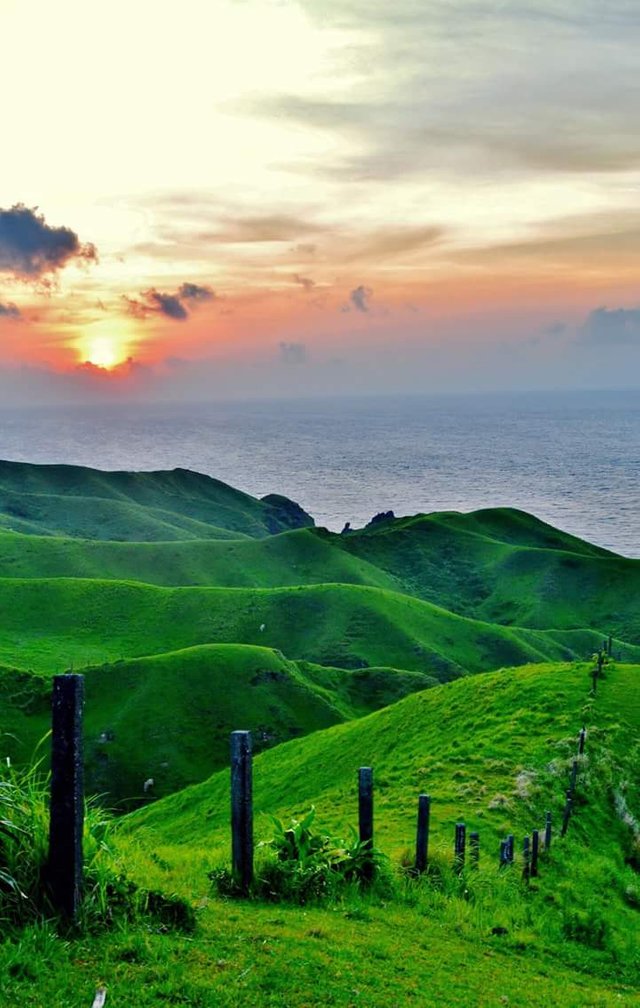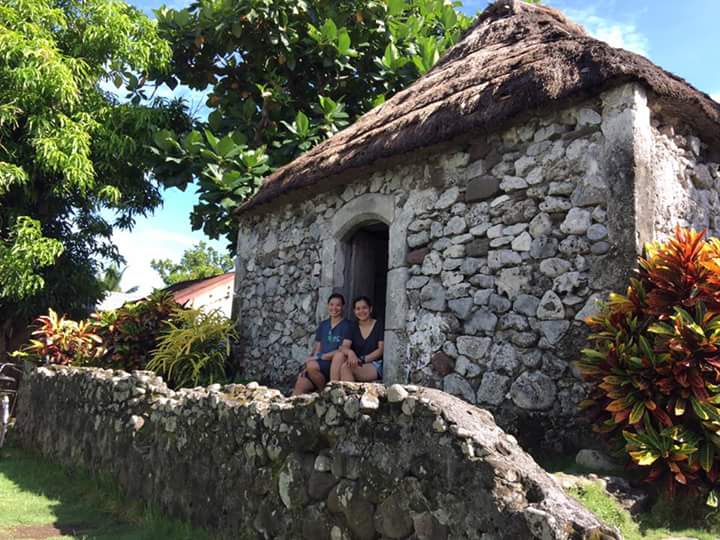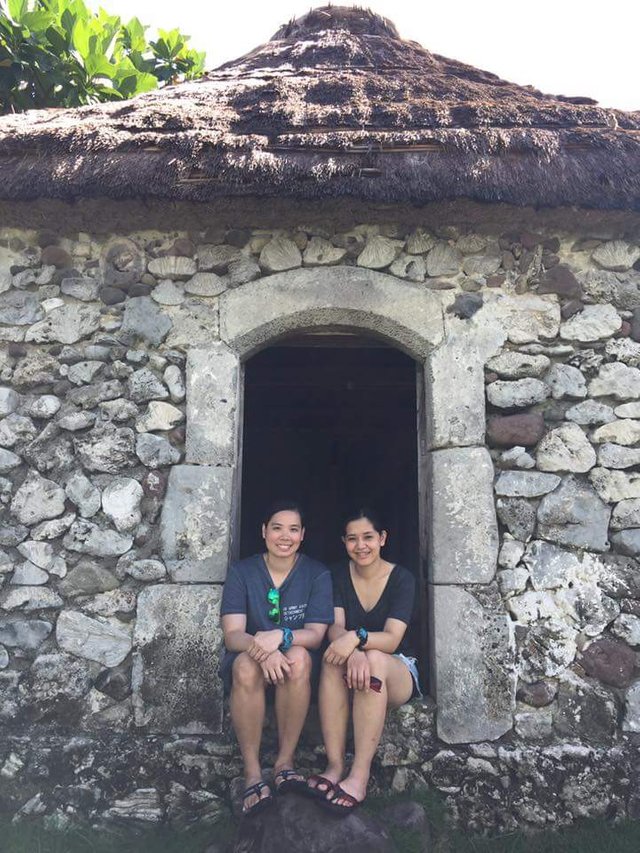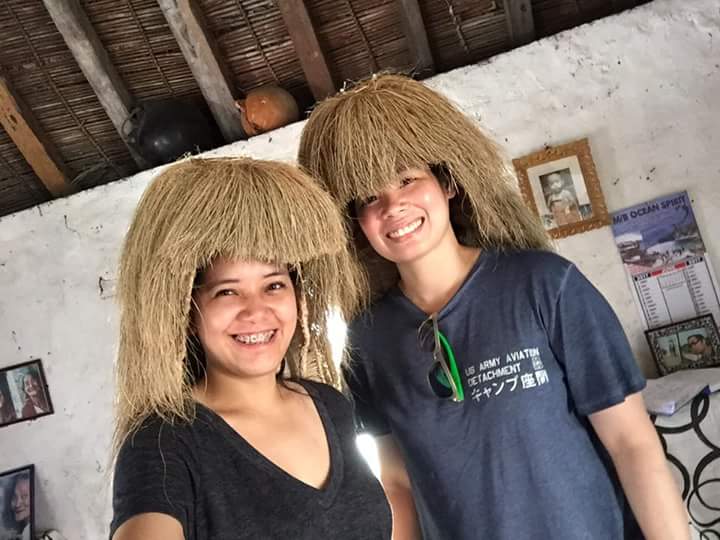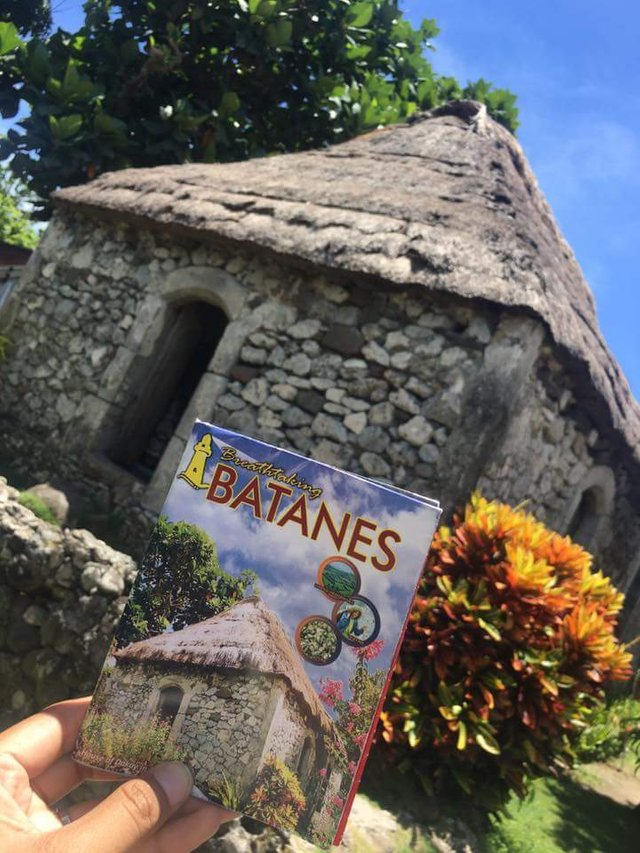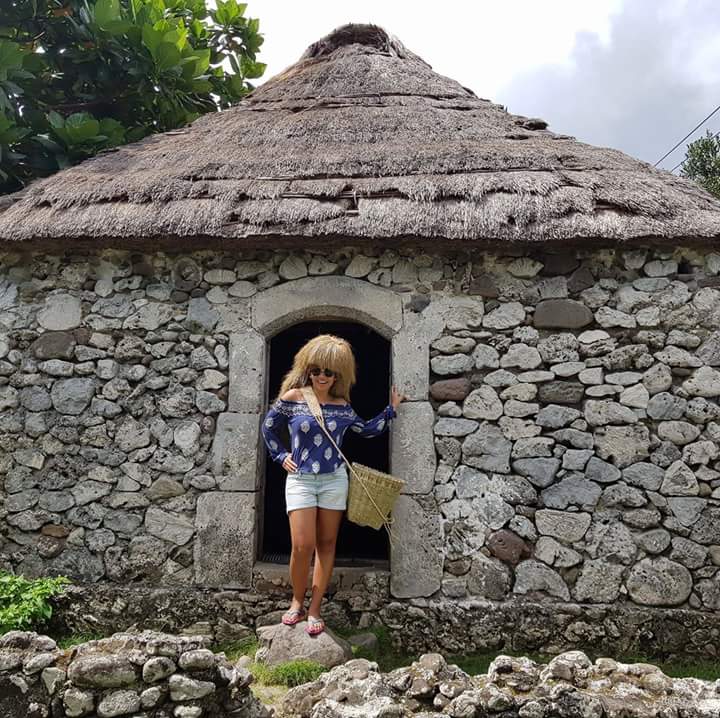 That was a traditional Ivatan house.Ivatan house is perhaps the one artifact that reveals the most about Ivatan culture, history and life. The limestone walls were a Spanish addition to strengthen native homes against earthquakes that often ravaged the land (Mt Iraya, the highest peak in Batanes, is an active volcano).
Ill give you a glimpse of walk at the Basco Lighthouse.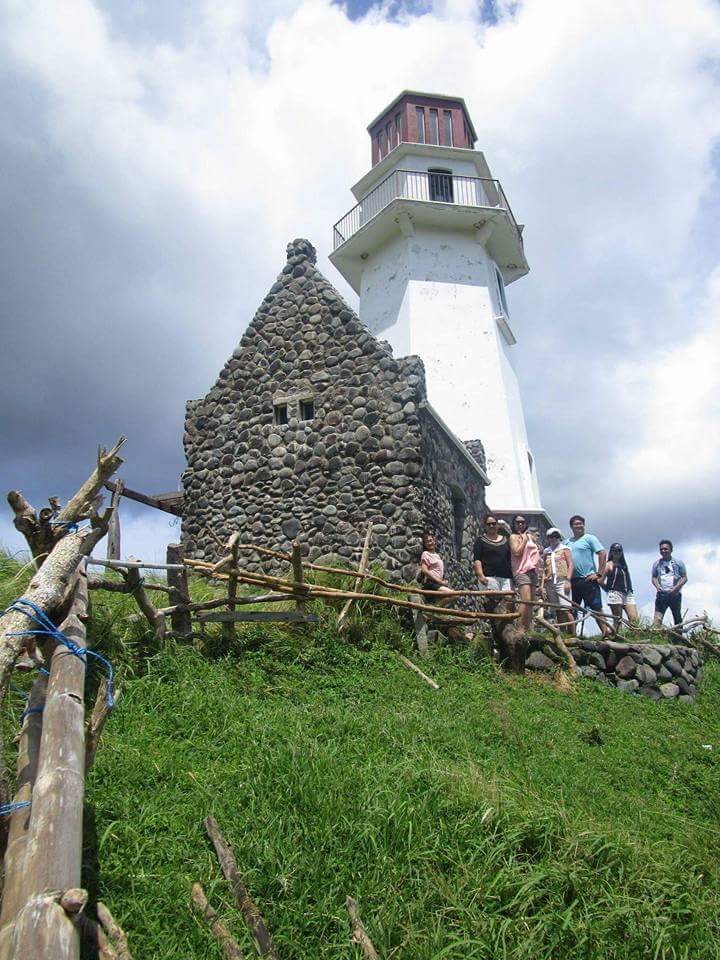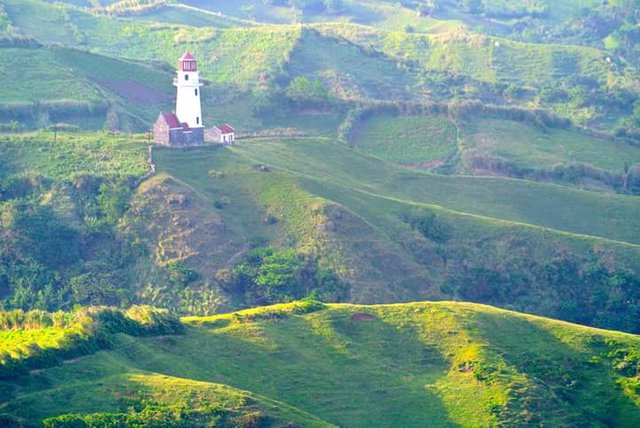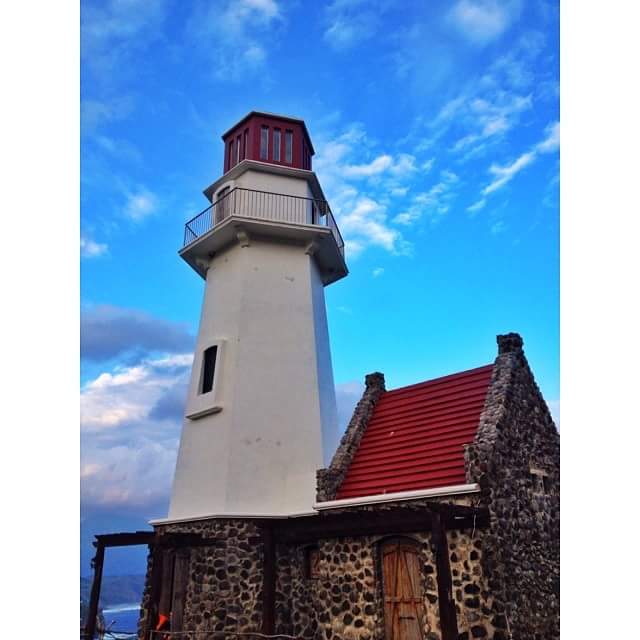 Nowhere in the Philippines will you find so many lighthouses. There are recently constructed ones, such as the Basco lighthouse built in the 2000s visited for its spectacular view of the sea and the restaurant beside it.
Revel amidst majestic natural features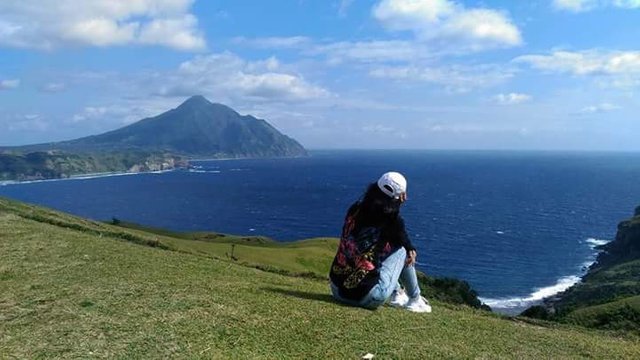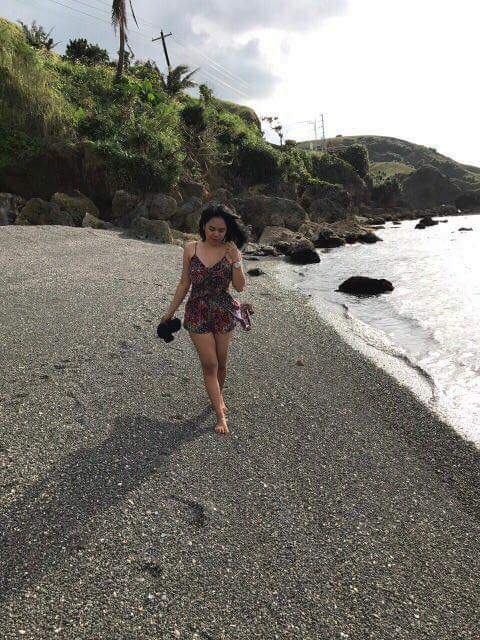 Walk with pebbles stone.
Eat Batanes cuisine
Ivatan (Batanes) cuisine.
Common themes are turmeric rice (dyed with yellow ginger. The turmeric bottle (small) costs P70.00@; Then uvud - banana pith with fish meat, the gingerfruit leaves for wrapper, or plate or viand container, and seaweed soup. The unique food we had the coconutcrab. It is meatier than other crabs and we are happy with the thought that this crab eats coconut meat rather than dirt at the seashore or bottom of the sea. The coconut crab is off season this January.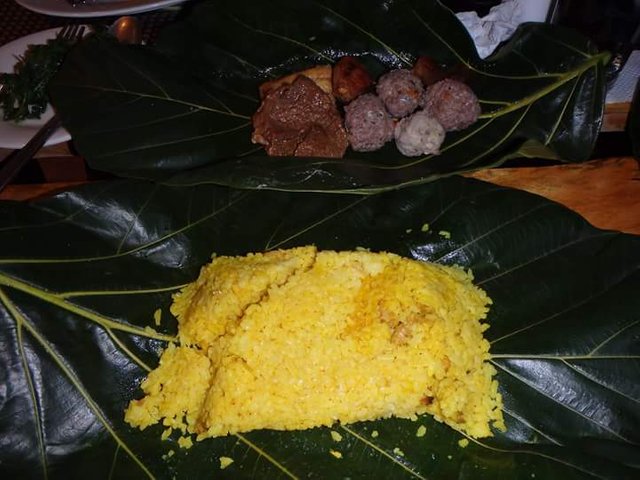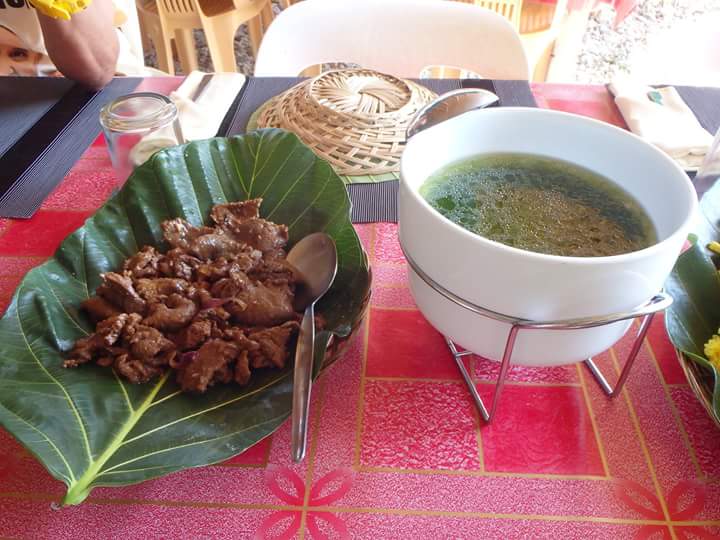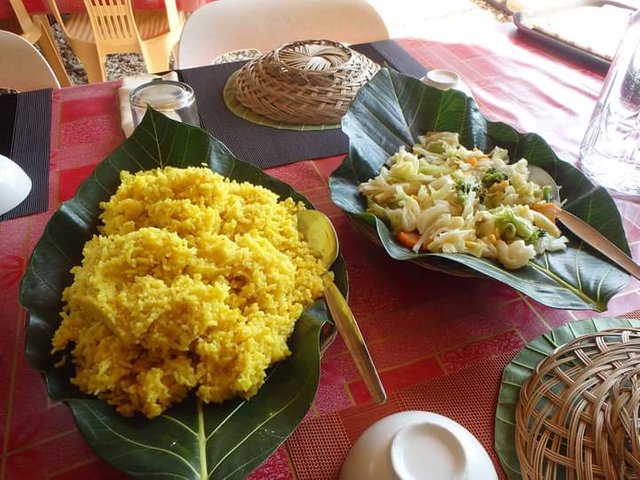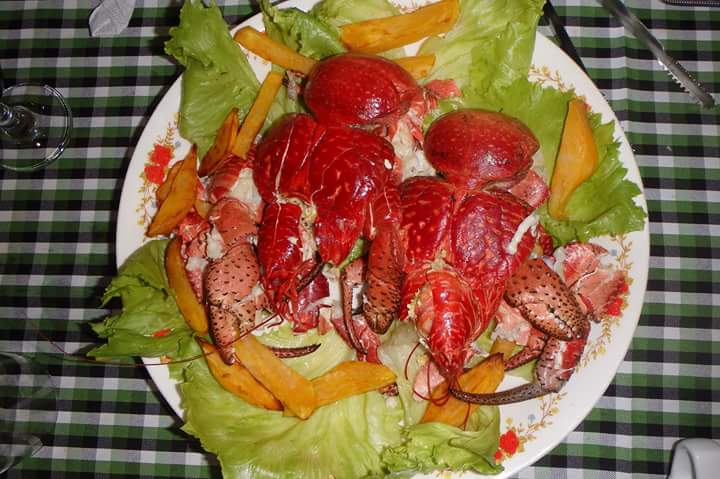 Delicious.
Rocky beach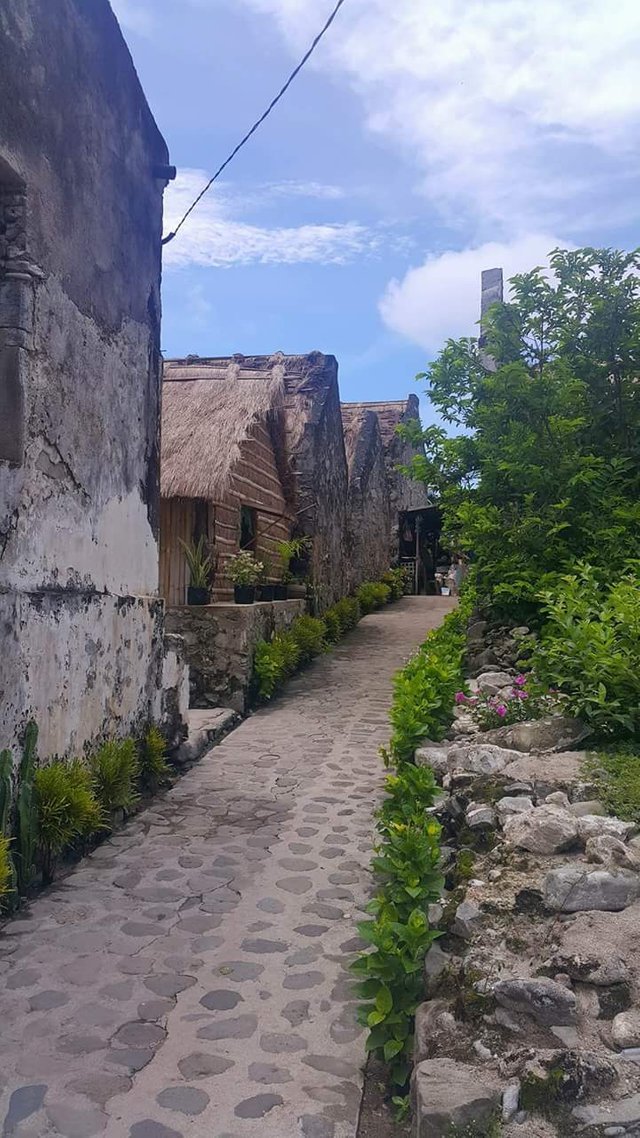 Ivatans native houses.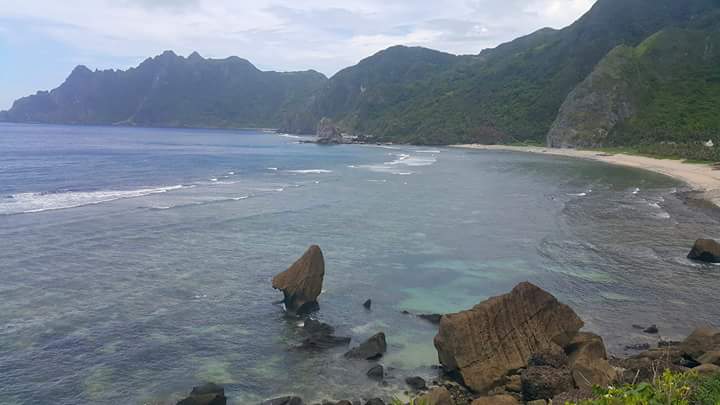 Ivatan's native headgear to fight heat of the sun.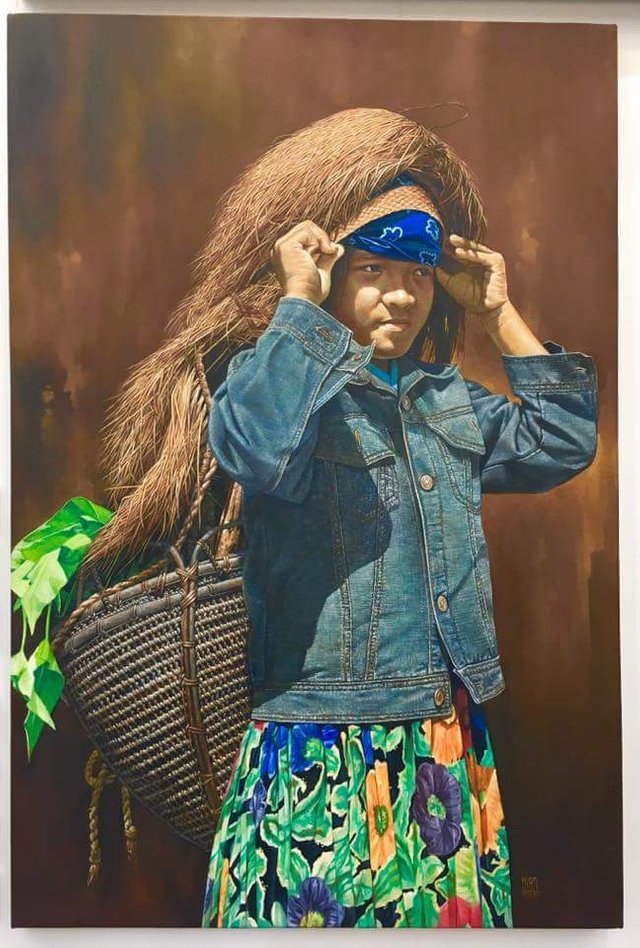 Hope you like it..
Good day steemiams!