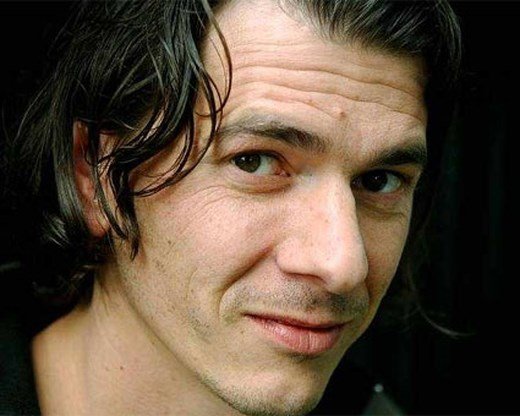 Belgian "journalist" Dimitri Verhulst must be a Russian bot, created to show how anti-Zionists are invariably antisemites. How else do you explain
this
(besides rank stupidity)?
Representatives of Flemish Jews filed a police complaint after a Belgian journalist joked about Jews' noses and accused Israelis of stealing Palestinian land.

The reference to Jewish noses appears in a July 27 column by Dimitri Verhulst the left-leaning Belgian daily De Morgen. Its title, "There is no promised land, only stolen land," was a paraphrase of a quote attributed to the late French-Jewish singer Serge Gainsbourg.

Verhulst quotes the singer as saying: "Being Jewish is not a religion, no God would give creatures such an ugly nose." The quote attributed to Gainsbourg speaks neither of God nor ugliness, reading: "Being Jewish is not a religion. No religion makes you grow such a nose."

The column begins with the words: "Because God has His favorites and they have their privileges, Palestinians were driven out of their homes in 1948 to make place for God's favorites." He also accuses Israel of "murdering" 10,000 Palestinians over the past 17 years and writes that "talking to the Chosen is difficult" because they accuse him unjustly, he wrote, of racism for his anti-Israel views.
I dunno. G-d creates all types. Like those with bad skin
Terrible teeth
But I am not sure what that has to do with anything (and I reject idea the Jews have ugly noses. Some do, some don't, but anyone who would generalize is clearly a hate-filled douche).
Dmitry, true ugliness is like what you have demonstrated. But I am glad you did - it makes things easier for me in proving my point: Israel haters are almost always rabid Jew haters.

---
Posted from Israellycool with SteemPress : https://www.israellycool.com/2019/08/04/belgian-waffle-jew-hating-journalist-dimitri-verhulst-shows-his-ugliness/
---