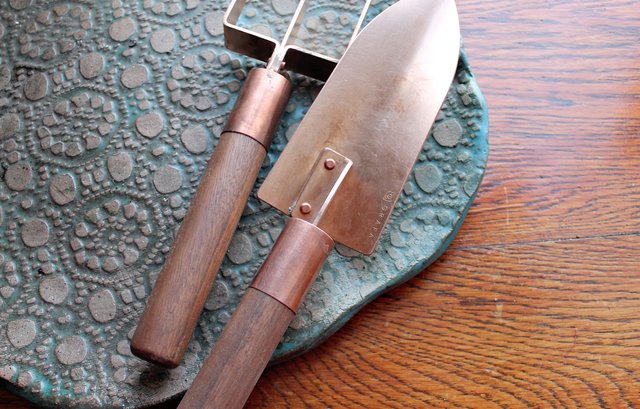 From the sleek and polished to old, worn and rusty, this weeks photographic exploration examines the warmth of metal.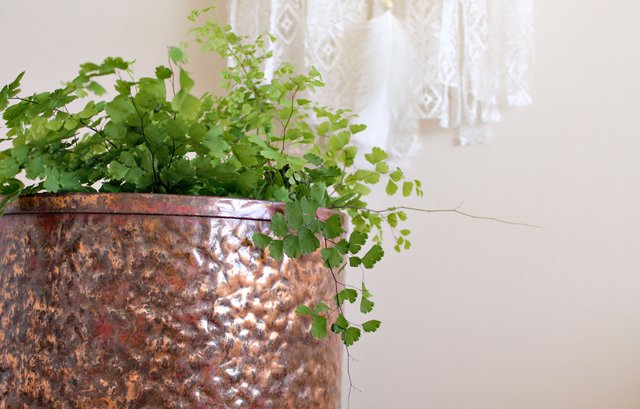 This is my weekly snap shot collection of cool things, beautiful details and natural gorgeousness. Little elements of my life, design label and gorgeous wares found in my Recycled Gallery shop in rural Australia. A visual depiction of my wanderings and muses. 
Take a short break and immerse yourself in the snippets of colour, design and pattern. 
It is good for the heart and soul. 
There is beauty all around me, choosing to find it for my photography, keeps me happy and in wonder of the ingenuity and creativity of life.   
Enjoy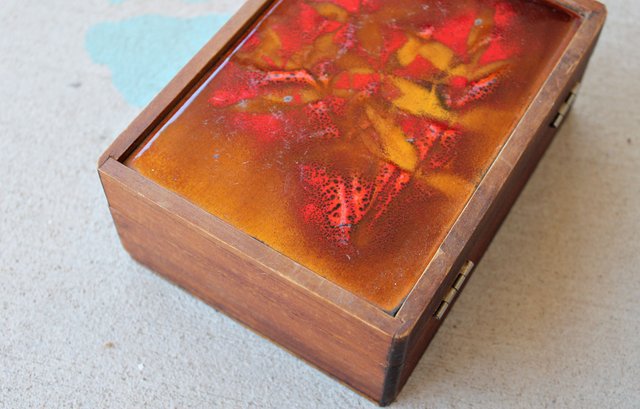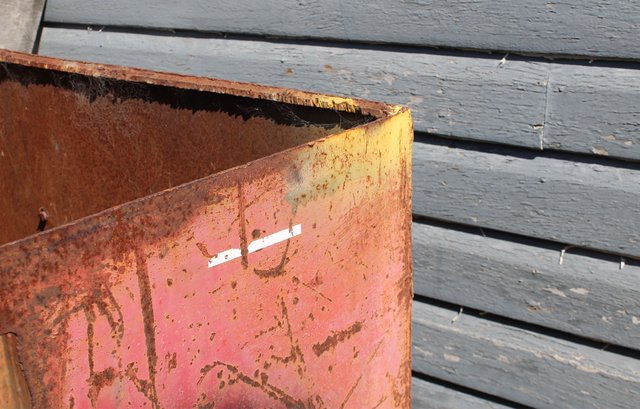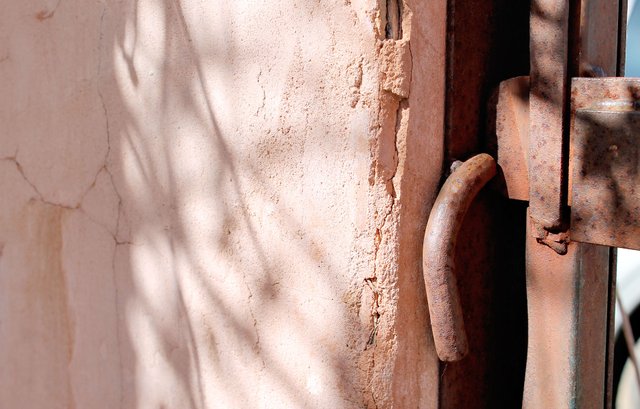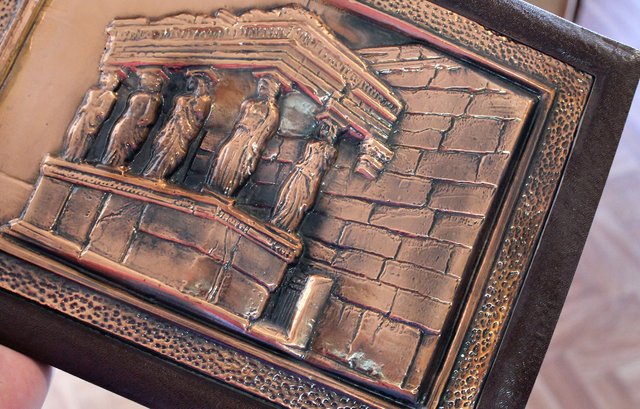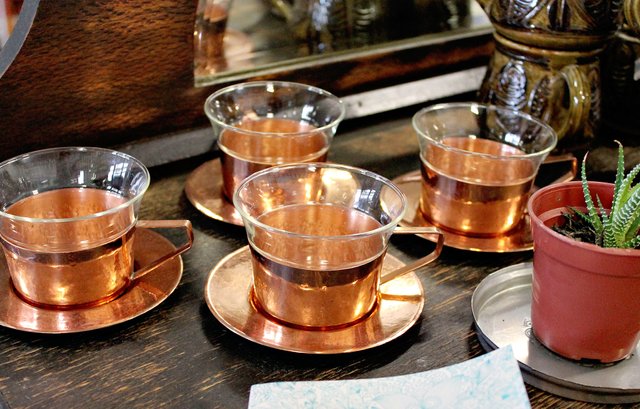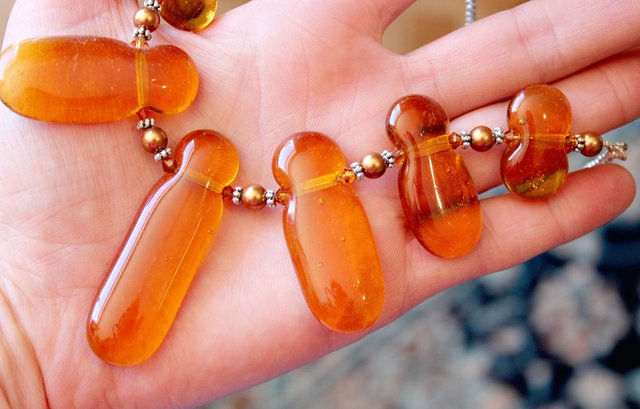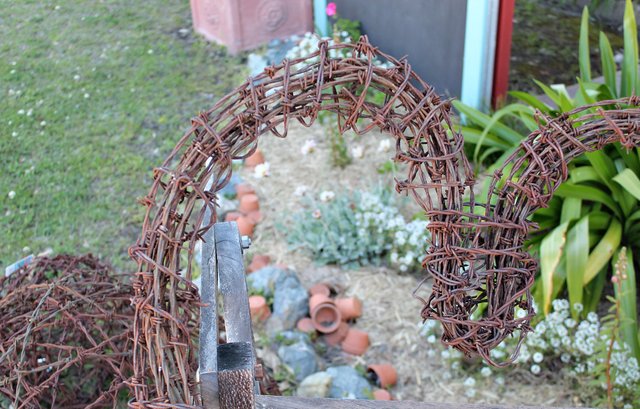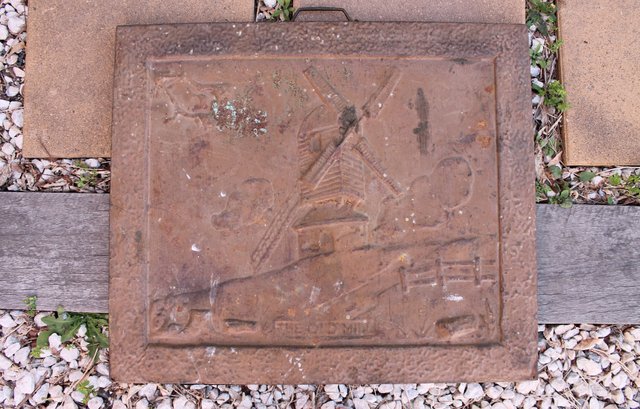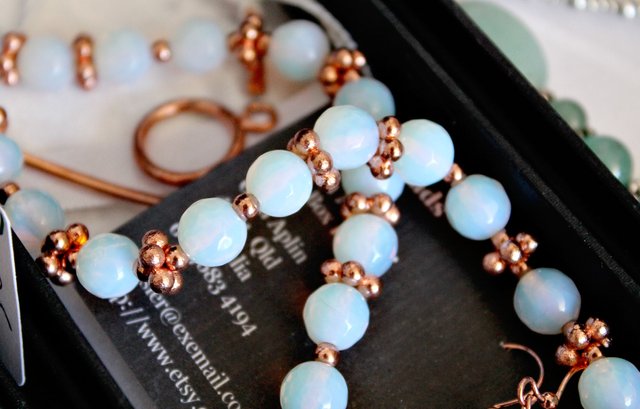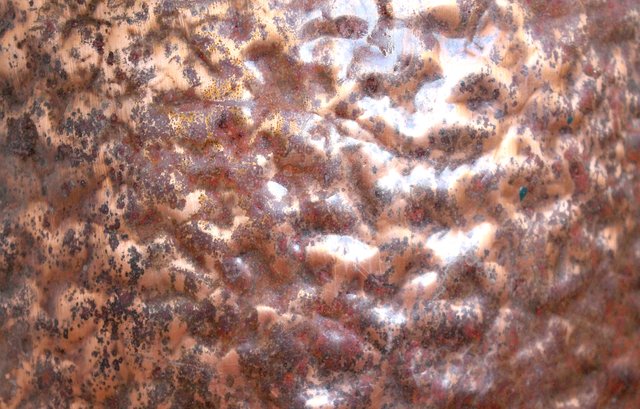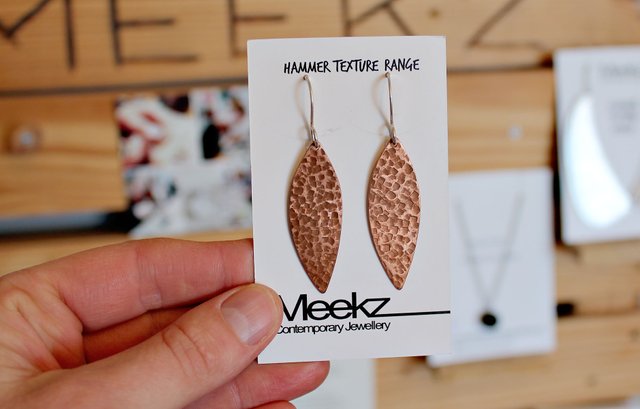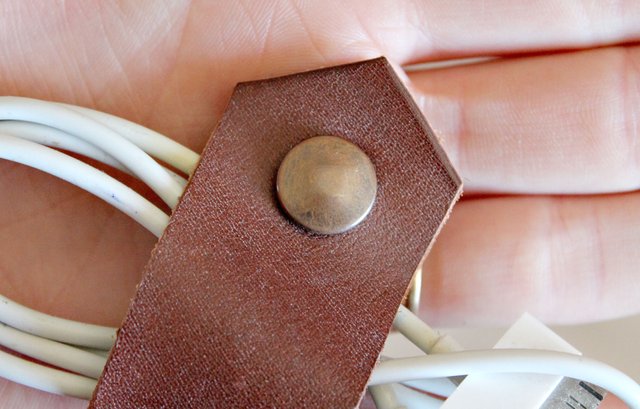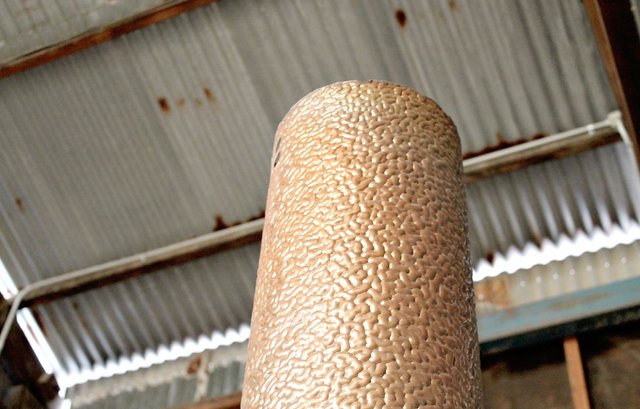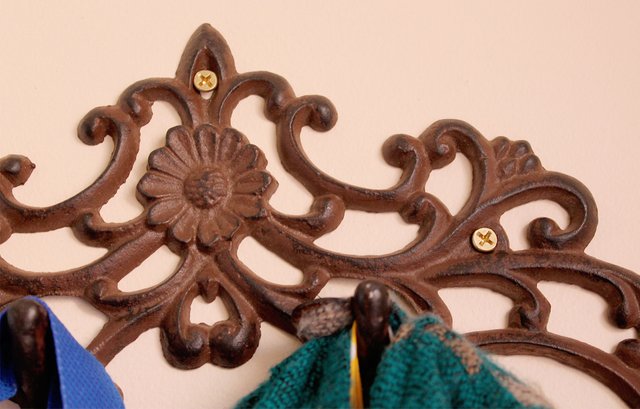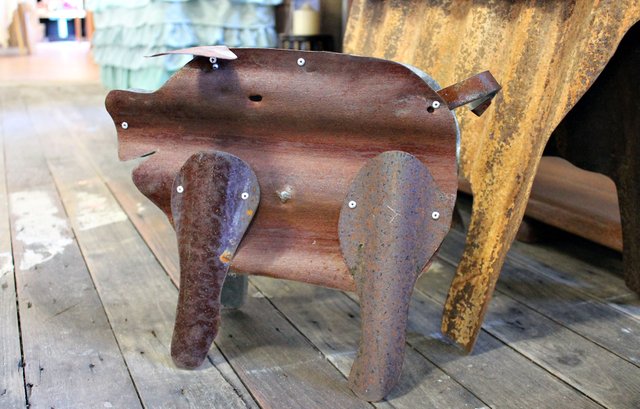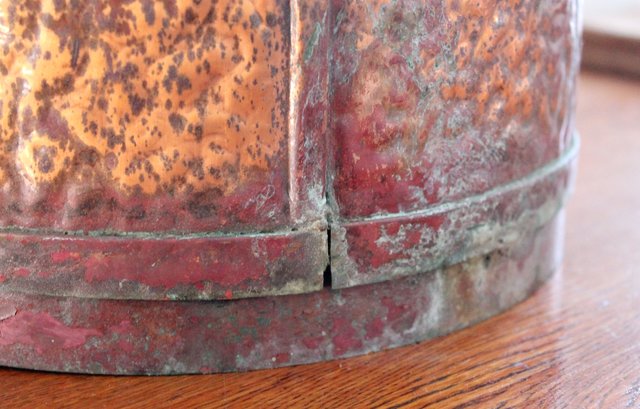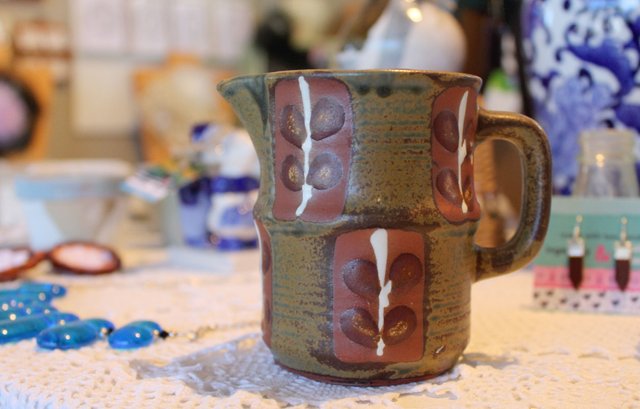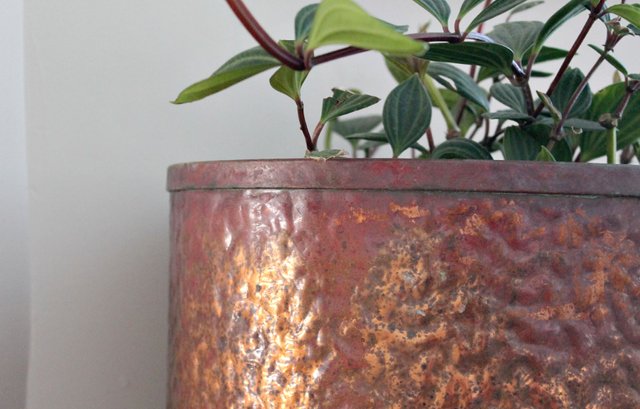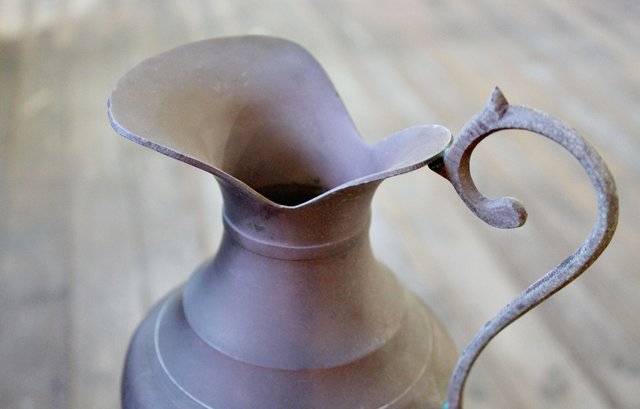 Until next time, 
xx Isabella