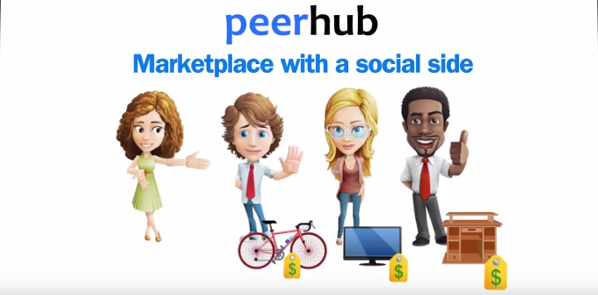 Drumroll again please...announcing the winners of the Peerhub reblog raffle!
@steemrollin and I are so excited about the first weeks of integrating Steem Dollars on Peerhub. Peerhub is a marketplace for the Steemit community that accepts Steem Dollars. Just like Craigslist you can post listings for Goods, Services and Housing.
@steemrollin announced Peerhub's launch into the Steemit community in this post: https://steemit.com/steemit/@steemrollin/peerhub-bringing-steem-beyond-social-networks-to-the-new-economy
He also announced two contests that took place from September 20th until September 27th. I am excited to announce the winner of the Peerhub Reblog Contest. Here is a reminder of the rules for the contest:
---
---
$150 Promotion Contest! Another three chances to WIN !!!
$100 First Place / $40 Second Place / $10 Third Place
Promotion Contest Rules:
Reblog this post !
You get one raffle ticket for each 10 followers you have if you reblog.
One unique winner for each place
---
---
For the week that the contest ran, we had 157 reblogs for the Peerhub post!!!
Here is the video of me drawing the winners!
Congratulations to the winners of the raffle!
1st place - @derekareith
2nd place - @cass
3rd place - @cryptojoy.com
@steemrollin will contact you to send over the prize $ !
---
---
I will be posting a weekly Peerhub Catalog, showcasing all new listings on Peerhub for that week. Since we had such a large response the first week, I will split the first edition of the Peerhub Catalog into 3 issues. This is the second issue.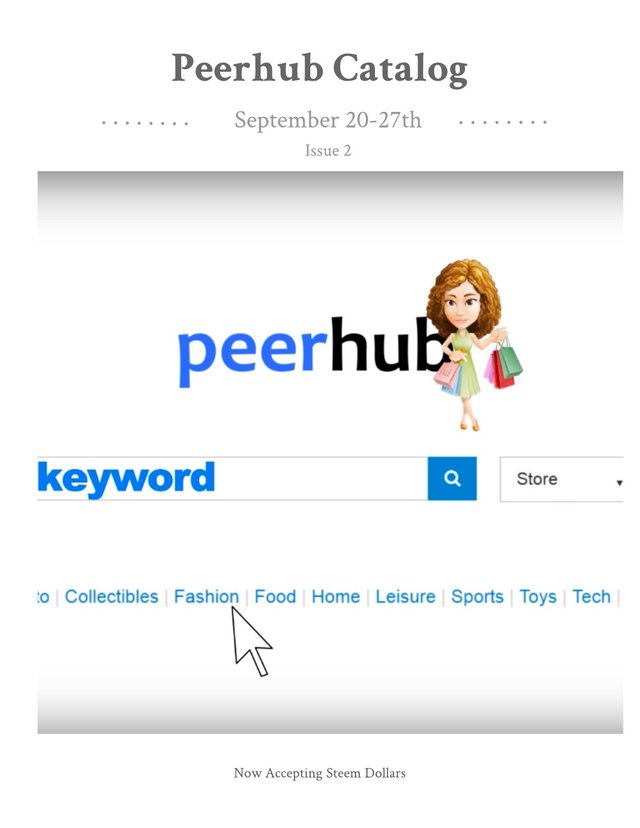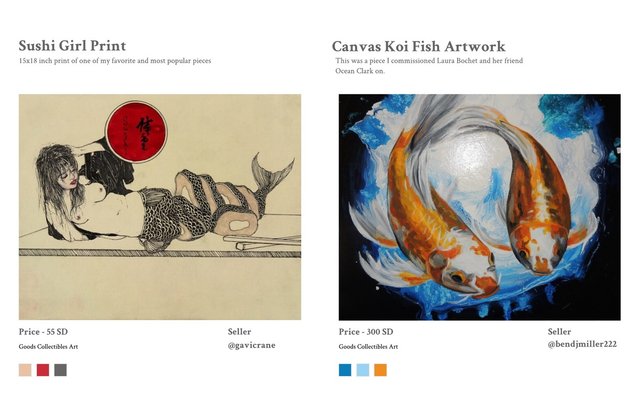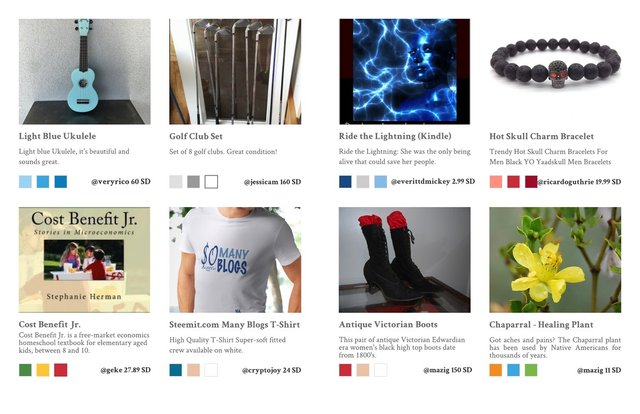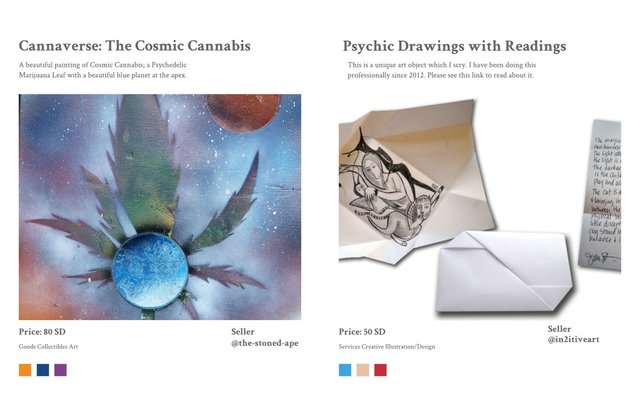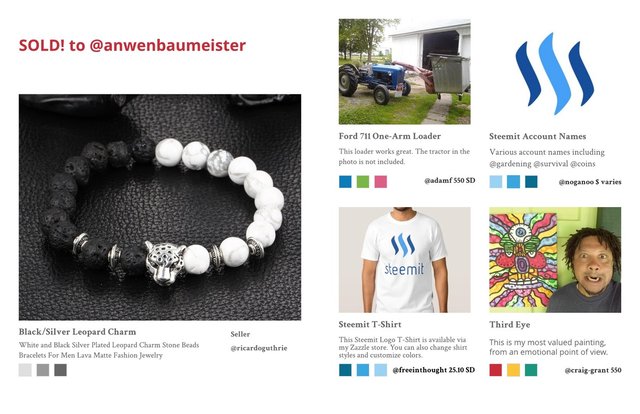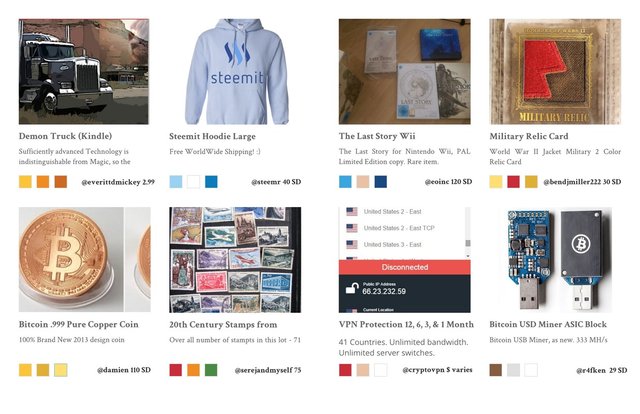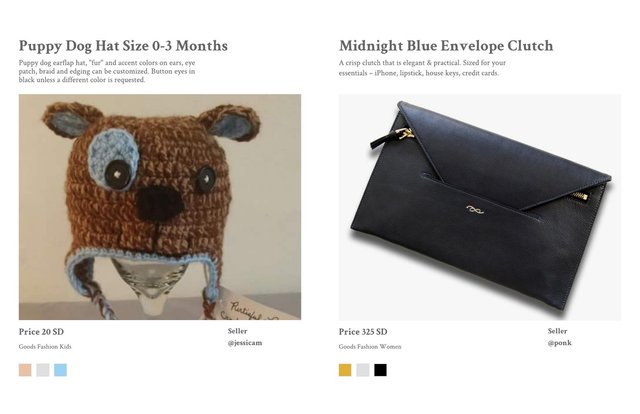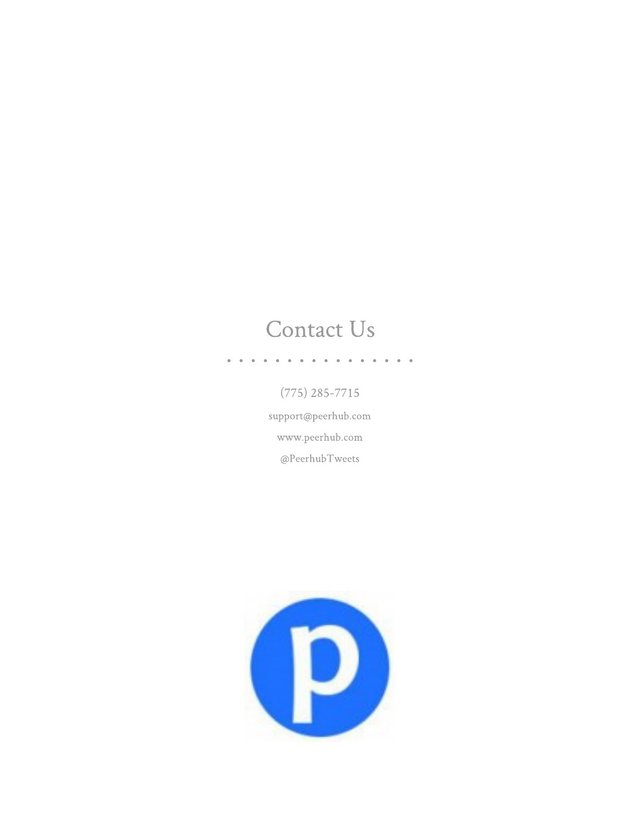 ---
---
You can find the items and services featured in the Peerhub Catalog through the links below!
Ford 711 One-Arm Loader - https://www.peerhub.com/items/6829
Steemit T-Shirt - https://www.peerhub.com/items/6832
Black & White, Pen & Ink: Psychic Drawings with Readings - https://www.peerhub.com/items/6909
Sushi girl print [original art] - https://www.peerhub.com/items/6925
World War II Jacket Military 2 Color Relic Card - https://www.peerhub.com/items/6881
18x18 (inches) Canvas Koi Fish Artwork - https://www.peerhub.com/items/6849
A selection of old 20th century stamps from FRANCE - https://www.peerhub.com/items/6877
Third Eye - https://www.peerhub.com/items/6846
Bitcoin .999 pure copper coin - https://www.peerhub.com/items/6820
Hot Skull Charm Bracelets - https://www.peerhub.com/items/6900
Black/Silver Leopard Charm Bracelets - https://www.peerhub.com/items/6984
Steemit Account Name - https://www.peerhub.com/items/6858
Antique Victorian Edwardian Suede Women's Boots - https://www.peerhub.com/items/6838
Got aches and pains? Chaparral - Healing Plant of the Desert - https://www.peerhub.com/items/6845
Steemit.com Many Blogs T-Shirt - https://www.peerhub.com/items/6854
Midnight Blue Envelope Clutch - https://www.peerhub.com/items/6890
Puppy dog hat size 0-3 months - https://www.peerhub.com/items/6884
Golf club set - https://www.peerhub.com/items/6885
STEEMIT HOODIE! Steem (Large) - https://www.peerhub.com/items/6827
Light Blue Ukulele - https://www.peerhub.com/items/6923
Ride the Lightning: and Private War Kindle Edition - https://www.peerhub.com/items/6874
Demon Truck Kindle Edition - https://www.peerhub.com/items/6871
The Last Story Wii - https://www.peerhub.com/items/6817
Cost Benefit Jr.: Stories in Microeconomics - https://www.peerhub.com/items/6843-cost-benefit-jr
Bitcoin USB Miner ASIC Block Eruptor - https://www.peerhub.com/items/6894
12 month vpn protection 40% off - https://www.peerhub.com/items/6870
Cannaverse: The Cosmic Cannabis - https://www.peerhub.com/items/6940