I don't like what I hate, but @chinyerevivian is lucky I like her. She wants to expose me and I am allowing her. She dragged me into this game of truth or dare, so let's play.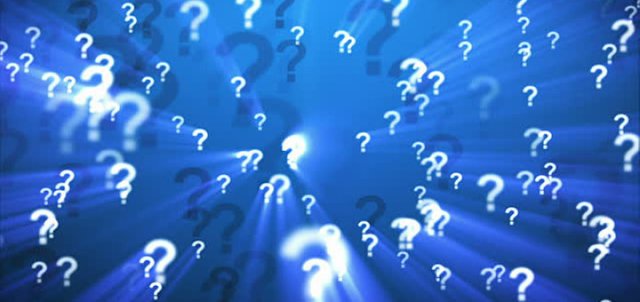 Image Source
First, the rules.
You can choose either "Truth" or "Dare" or choose both if you want and make a post on it :)

Use the main hashtag as #alicedaretruth

All are free to participate. Nomination is not compulsory

You need to nominate two or more people for the challenge to continue forward

Every post to contain the link to my original post
MOST IMPORTANTLY: Feel free to change the "Dare" and "Truth" challenges as you seem fit when you nominate someone. Or you can keep it the same as below it's your choice.
To learn more, check the Original Post
Let's do this!
---
When was the last time you cried and why?
Yesterday morning. Well, I was having a bad morning where I felt suddenly overwhelmed by everything not happening in my life and I was downcast, moping through the morning. I reminded myself to go on Facebook maybe I would see something to distract me, and I did. I saw a video which broke down all the beliefs causing my gloominess. I cried in gratitude as I acknowledged that things were not as bad as I assumed.
Yeah, I am a crier.
If you could hire someone to do one thing for you, what would it be?
If I could hire someone to do something for me, I will want them to do laundry for me. It won't be tough I promise, and it's just the outer clothings. I've got the undergarments covered, thank you.
What is the one thing you are most afraid of and why?
One thing I am most afraid of is being irrelevant or insignificant. I fear not being useful wherever I am and settled. I love and sometimes thrive on being needed.
Power to fly or power to be invisible?
Hmmm. Power to be invisible. I live on land let me conquer the land first before I venture up into the air. Being invisible will help me learn many things visibility hinders.
If you only had a minute to get out of your house, what would you grab and why?
If I had one minute to get out of the house, I'll grab my wallet, a book called The Writer's Craft, my laptop and my phone. My wallet contains my debit card and what could pass as an Identity card. The book looks like something that would save my life in the future.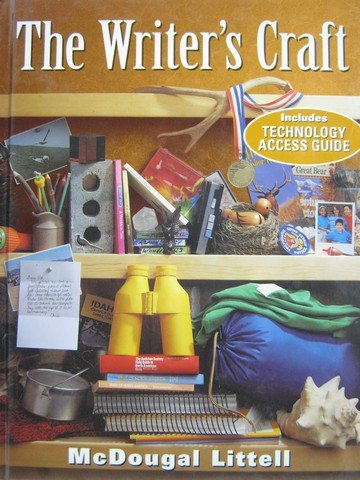 Textbook and Beyond
I can't explain what I mean by that, I'm not even sure I know what I am talking about. My phone and laptop are my money making machines. I need them to be able to make money as according to Victor AD, "If we no make money wetin we gain?". There are many other things to gain in life, but I need money in my life, so yes, my wallet, a book, my laptop and my phone.
If you are stuck on an island with someone from steemit who would that person be and why?
@warpedpoetic. Why? I love his smile, on the bad days they will serve as a pick-me-up. He has a beautiful mind and he has sense. He will allow me sleep when I want to and allow me look for his trouble when I am bored. He will write me poems, to give something to read, that reminds me… @warpedpoetic you owe me poems! As I was saying, we will argue about many things without getting angry, and if we do get angry, I will try to convince him to apologize to me so we can be at peace again.
Yup! Warped it is.
The smartest person on steemit according to you is?
The smartest person for me on steemit would be @donkeypong. How else would you define someone who can turn any subject into something worth reading? He takes anything and makes you want to read. He once wrote about baseball and I read it, I mean we don't have baseball here in Nigeria, but I read it even though it was about baseball jerseys. You see what I'm talking about? I read about jerseys.
I think @donkeypong is really smart.
The next would be @pangoli. That guy is hiding many things. Enuf said.
The funniest person on steemit according to you is?
I have a picky sense of humour, maybe that's why my answer to this question would be that they are a group of people. Put @sammiegold, @imbigdee, @dawizy and @ifeoluwa in the same room and watch yourself crumble in laughter. Hilarious humans!
Reveal the one thing that you always wanted to say to someone to steemit
Rashness is not the same as boldness or confidence. Uncouthness is not the same as being outspoken. Give yourself sense.
Phew! I feel better. (Yeah right!)
Your crush on steemit would be?
Hian! It's @warpedpoetic na. Why are you asking again? You see me liking his smile and you think it's free?
What's the first thing that comes to your mind about me?
You don't sound like you look.
That was hard work, I feel so exposed! No more nominations, please.
I nominate @pangoli and @scarletmedia and @warpedpoetic I don't care if you've done before. Do again.