In the age of open-source and decentralized social media, many are leaping at the opportunity to create the newest and best available platform.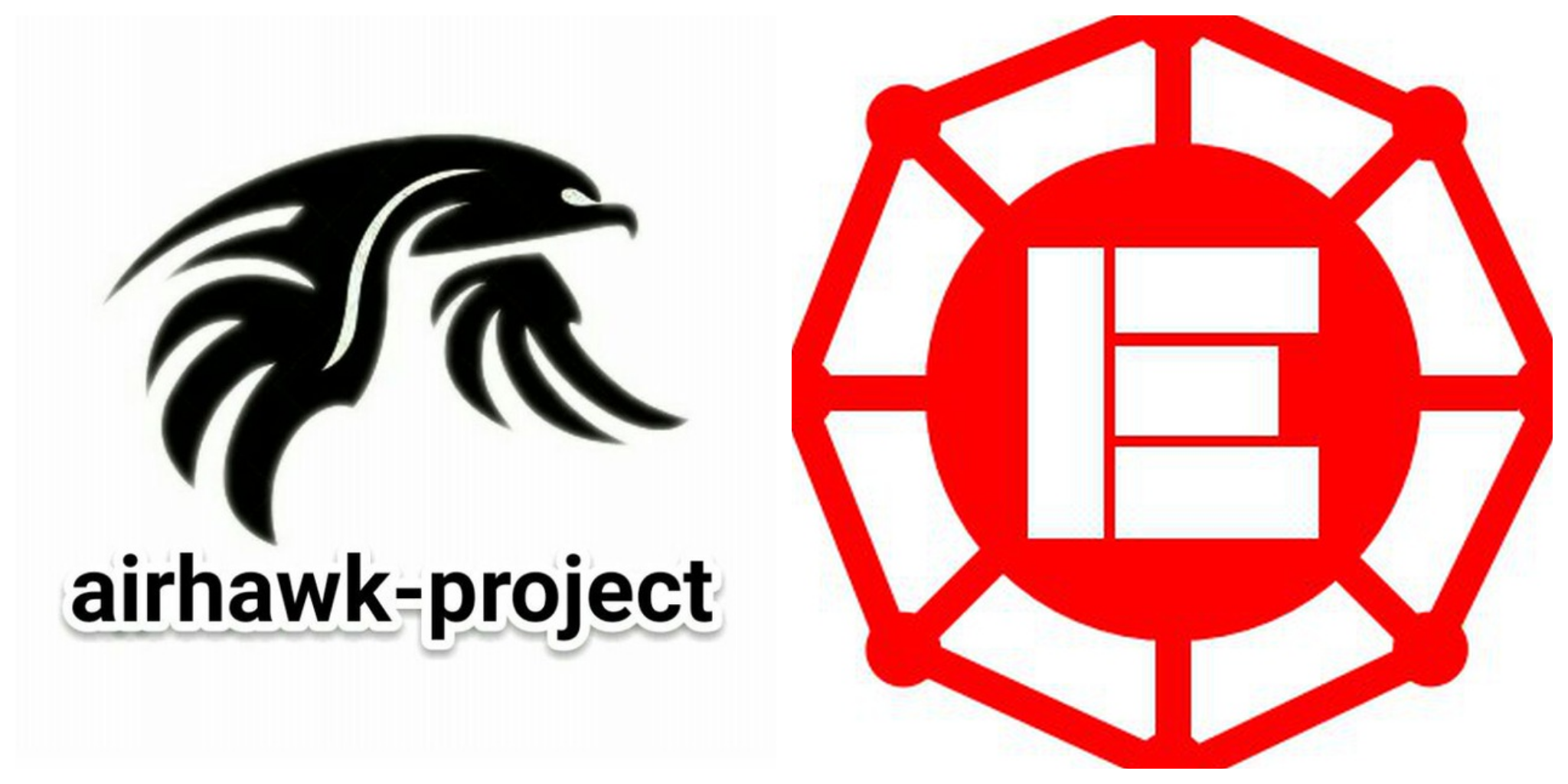 It is a pleasure to introduce to you, the brilliantly created, Ezira.io
EZIRA WILL ENABLE EVERYONE TO SHARE INFORMATION AND VALUE FREELY.
Unstoppable social media. Post any type of content with no censorship.
Permission-less digital businesses.
Raise capital and engage a global customer base.
Peer to peer product marketplace.
Buy and sell any products with no transaction fees.
Decentralized crypto asset exchange.
Create and trade crypto assets with on chain orders.
Thriving digital communities.
Create and join globe spanning boards for any subject or group.
• • •
User controlled and owned
Encrypted distributed posts and messages
Elected and accountable management
EZIRA WILL DISTRIBUTE 10% OF ITS CRYPTOEQUITY TO MILLONS OF EXISTING CRYPTOCURRENCY HOLDERS.
EziraCoin is mined in blocks at a rate of 10,000,000 per year and is issued to network contributors.
EZIRA cryptoequity earns a dividend of 20% of mined EziraCoin and has a fixed supply of 10,000,000.
EZIRA cryptoequity and vested EziraCoin offer voting power to allocate rewards.
EziraCoin is bought and burned to distribute network revenue to stakeholders.
Network revenue is earned through membership subscriptions, promoted posts, exchange fees, marketplace escrow fees and premium content fees.
Open source code, funded development team.
EziraCoin is issued to network contributors and earned from sales.
Blockchain censorship resistance.
Content rewards from votes, views, and tips.
Ezira, users and businesses produce content and products.
Funds spent on blockchain services.
Circular Crypto-Economy
Revenue buys and burns EziraCoin
then
EZIRA and EziraCoin holders earn income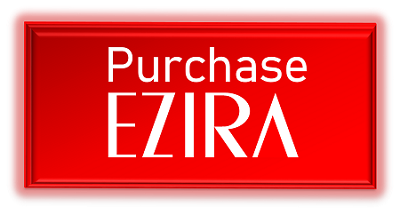 Sourced from:
WWW.EZIRA.I0 @EZIRA
Ezira gives rewards to content creators according to user voting.
Any content including blogs, pictures, videos or other files can be uploaded to the Ezira network. (That's one thing steemit can't do, yet.)
Posts are 100% uncensored, every file is encrypted and stored permanently within the network.
Creators can earn additional income from premium content purchases, tips and ongoing premium subscriptions.
Would you like more information about Ezira? Check out the links below to get started.
Follow Ezira on Twitter, Reddit, and join the Ezira Telegram channel to stay up to date on project development, or ask any questions.
http://www.twitter.com/EziraNetwork - Twitter
http://www.t.me/EziraNetwork - Telegram
https://bitcointalk.org/index.php?topic=1783287 - BitCoinTalk
http://www.reddit.com/r/ezira - Reddit
Don't miss your chance! Get in while it's still new. If you weren't around when steemit first launched, here is possibly another chance to become an online whale.
Make sure to stay informed about the development of Ezira.
Go to https://ezira.io, scroll to the bottom of the page and there you can enter your email address to receive news updates about the Ezira project.
Optionally, feel free to enter your Bitshares address to receive 1 EZIRA.
It was a 1hour live presentation by the Harrison Mclean (@dahaz159) Executive Director of Ezira during whaleshares shout-out hangout voice discord channel facilitated by @samest, assisted by @johnskotts with music by @zizimena on #airhawk-project channel.
If you do not have a Bitshares account, one can be created by downloading the app or signing up online at Bitshares Wallet Registration

Welcome to the Airhawk Project.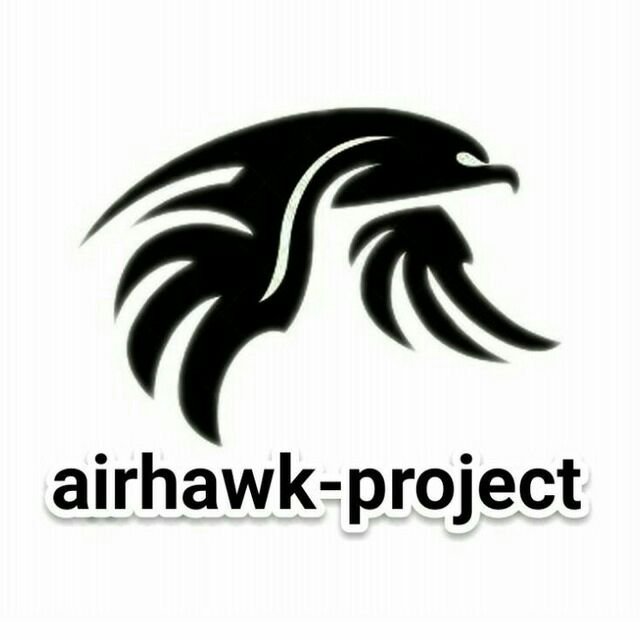 @airhawk-project will be curating newly created accounts as to support and encourage good content with low pending payouts.
We at Airhawk Project understand how difficult it is to get high levels of exposure in order to earn good payouts. Sadly, many Steemit users are not active due to poor, or zero payouts, even though the content they did post was worth upvoting in several cases.
Quality of content will be a top criteria to be curated by the project. However, not everyone has the ability to make as professional looking of a post as some individuals, the project understands and will consider this as well.
Airhawk Project supports Ezira. Keep a lookout for the upcoming Ezira-related contest hosted by @airhawk-project in roughly one week.
More info on Airhawk Project can be found by joining on discord https://discordapp.com/invite/NCu8MRg
Thank you for your time.
The post was done via masdacs cross posting platform owned by @officialfuzzy