AIRHAWK-PROJECT
At Airhawk-project we're curating newly created accounts as to support and encourage good content with low pending payouts!!!
We at Airhawk Project understand how difficult it is to get high levels of exposure in order to earn good payouts. Sadly, many Steemit users are not active due to poor, or zero payouts, even though the content they did post was worth upvoting in several cases.
---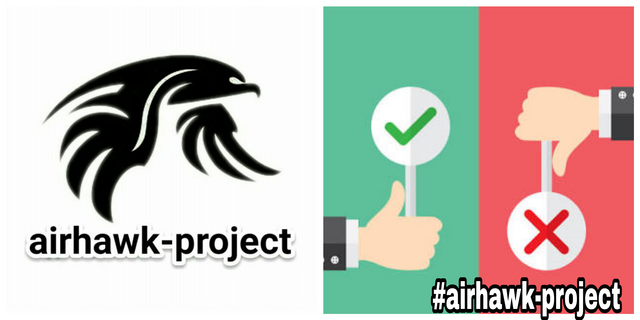 ---
Quality of content will be a top criteria to be curated by the project. However, not everyone has the ability to make as professional looking of a post as some individuals, the project understands and will consider this as well.
SHOUT-OUT-POST
Shout-Out-Your-Post is a curation hangout that comes with post review everyday on the channel. Below are the post's curated by # airhawk-project
CLOTHING: Marketing Your Awesome Clothing Products
@finite-clothings
revealing the training stage on making good dresses and also showing the market side of it. Check him out
@finite-clothing
PAYOUT:Steempayout Calculating Your Payout
@emakacollins
whereby he show's the advantage of the service in relation to payout surprises, read through and get the understanding to avoid payout surprises!!!
STEEMITEDUCATION: Revealling Some Markdown
@afolwalex
click the link and enjoy reading.
@zizymena
is a short fiction that reveal's the two ways we can see challenges and, the world generally, go in and check her idea's out that she shared
@zizymena
MUST READ STORY: Your Pass Calling?
@imbigdee
says You don't need a third party in your relationship. Check out what he mean's by the statement in that great storyline.
---
Other members too were curated.
@badmusazeez, @sirewales, @cheryldavis, @diamondrich, @scaletmedia, @segunreus, @vickyrich, @afolwalex and many more.
To get great content , we added a section whereby we educate our members on do's and dont's on steemit and also shareing knowledge during post review daily.
---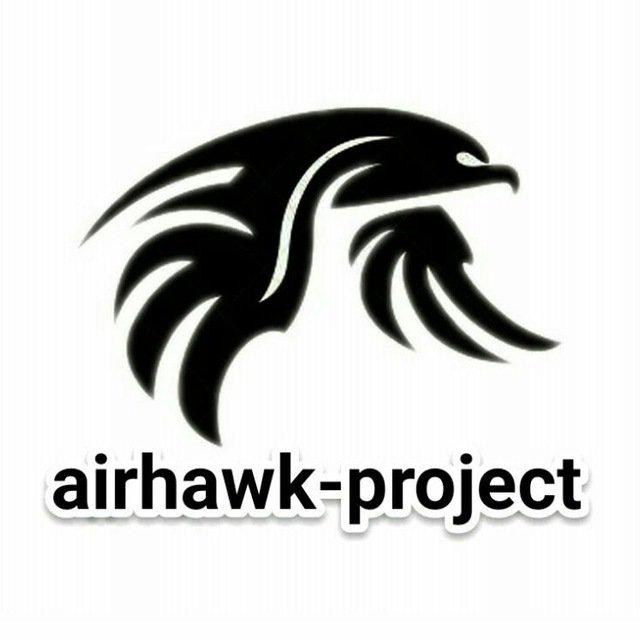 ---
Join us on our discord channel and let's grow together.The post was collated and written by @samest.Thank you, I will be awaiting to meet you on the channel. #Airhawk-project we work together.