Fractal Mainnet Airdrop: A REFERRAL PROGRAM WORTH TRYING
It's still in the news about the Mainnet Launch of the Fractal network from Polkadot. Within the past week, the FCL token gained over %15 on it value.
That also saw it jumping from a rank of over a thousand to less than 700 on CMC due to the rush.
They have a referral program that will see you earning 25 FCL after successful KYC after installing the Chrome extension is you signup using my referral link.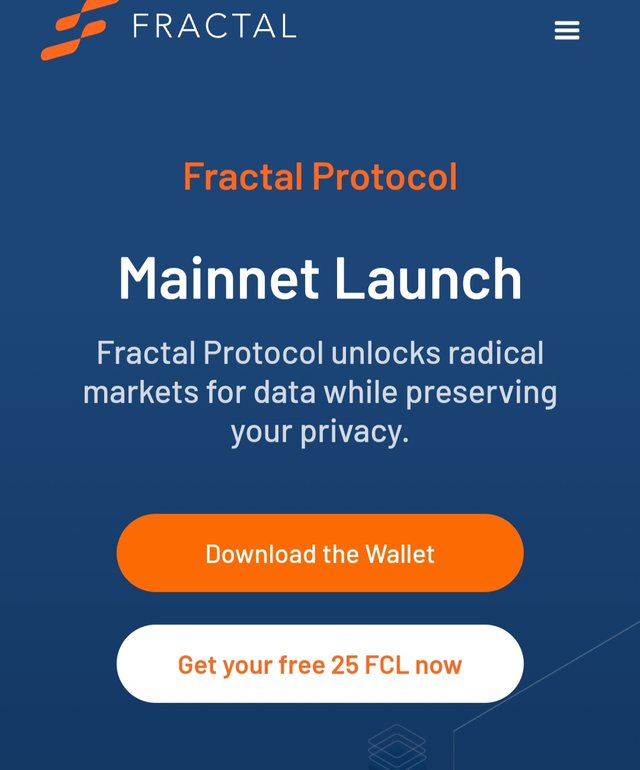 There is also a daily rewards system for now. I earned about 11FCL today, that's equivalent to about $5.5 using the current market price.
If you need assistance with the set up, you can drop a message with me on discord emjoe#7574
Posted Using LeoFinance Beta