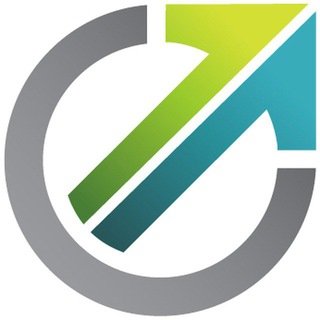 COTRADER - 2,500 COT
CoTrader explains it's like "The Uber of Hedge Funds", because anyone can create or join a crypto hedge fund with blockchain proof of each fund's ROI. As such, CoTrader democratizes the $85 trillion funds industry and is LIVE on the Ethereum mainnet already, even before it's sale! CoTrader is the world's first working blockchain investment funds platform. CoTrader is rated 4.3/5 on ICO Bench.
CoTrader says it keeps the token price for the ICO price low to make it attractive to buyers, and keeps a low $3M hardcap. It says the number of tokens it's giving in the airdrop is high relative to the total tokens.
There will be 2 rounds of airdrops, in each round you can get 2,500 COT tokens for an airdrop. If you participate in both rounds the total airdrop is 5,000 COT.
Start to chat with CoTrader Airdrop Telegram Bot. https://t.me/CoTraderReferralBot?start=264222020 my ref link but if you feel the need to delete then do so but your sign ups would be appreciated.
Follow the steps.
Confirm your email. You will find the referral link in your email. Refer friends to earn more COT tokens