How Airdropalert pays for my wedding
It all started on the 1st of May 2017. My girl and me bought a house for which we got the key, we just opened the front door and where standing in the kitchen. I never thought it would come to this point but I asked her to walk with me to our future bedroom, went down on my knee and popped the question. She started to cry and shouted: "YES"! Wow! This is happening!
In the same month I started investing in cryptocurrencies bet never managed to score big wins. My profits went up with the market, but I never made a big profit in BTC or ETH. I have to get some wins to be able to pay up for our wedding but it goes slow. Not at all like all the success stories I've heard.
It went this way till October 2017. This month something would happened that changes all that. A friend of mine pointed me out to https://airdropalert.com, a free service listing airdrops. I had never heard of airdrops but I started learning about it. I learned that there are several large cryptocurrencies like Steller Lumens and Ripple created popularity with dropping free coins to users. Look where these currencies are now! And that was not all! I also learned that I had some Bitcoin Cash after the Hardfork. Never heard of a hardfork before, but I thought of it as a more than welcome bonus.
After these studies I subscribed to https://airdropalert.com and started applying to all airdrops that were being listed. Some interesting tokens where being dropped. BTCRed delivered me 0.22ETH which I immediately traded on EtherDelta. I was quite content with this result as my friends managed to sell this drop for only 0.02ETH. Finally a result to brag about on parties!
When they started listing exclusive airdrops like Oyster (https://airdropalert.com/airdrop/200) and Datum (http://airdropalert.com/airdrop/178) I was getting even more excited. These where very promising ICO's dropping coins! I was already reading about Oyster (https://Oyster.ws) and thought about investing in it before I saw they were doing an exclusive airdrop, so I had to get these for sure! And that was the best decision I made in a few months.
On the 14th of November I received the Oyster Pearls. To be exact: 2,227.722772277227722772 of them. ICO Price was 5000 for 1 ETH, what a drop! I started trading them the minute I got them on EtherDelta and by doing so I was able to sell them at a really nice price. After trading them back and forth a few times I managed to make profit and keep 100K of PRL in my wallet. This was a stunning result, but I didn't know what was coming.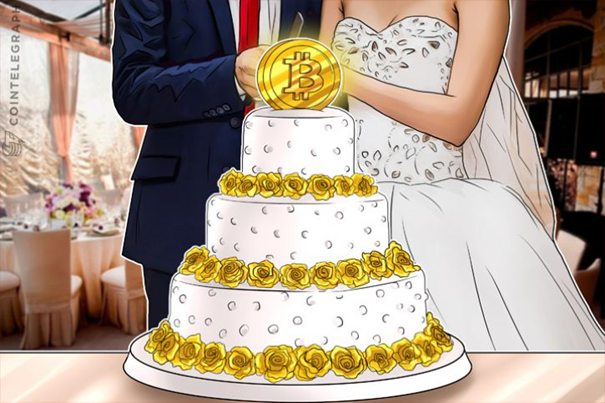 Just before Christmas, my dear Oyster Pearls started increasing in value drastically! I was already happy that they were being listed by kuCoin exchange (https://www.kucoin.com/#/signup?r=E3H_4q) on which I was able to sell a lot of them for a very nice price, more than enough to make my girl happy with the wedding of her dreams. To be precise: the wedding is planned for November 2018 now, and this all thanks to https://airdropalert.com.
I will never forget you guys! And for all the other readers: It is well worthed to follow their twitter (https://twitter.com/Airdropalertcom), telegram (https://t.me/Officialairdropalert) and facebook (https://www.facebook.com/AirdropAlertcom/). If you need help with their website, they also published a youtube tutorial that can help (https://www.youtube.com/channel/UCo7PW5Kp_MPekw2bNHcRtXg). Subscribe for on airdropalert here https://airdropalert.com#subscribe and maybe you can write your own success story in a few months!