This is an endeavour I've invested a bob or two into, think it could be an interesting one.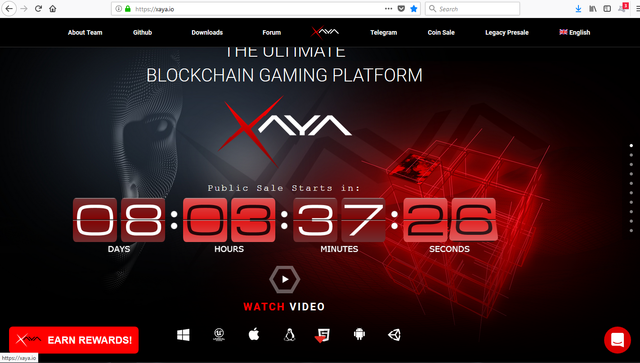 At the moment they have a give away of the token going on which is up for another 8 days.
Here is my referral link:
https://growapi.refereum.com/xaya/share/7248/community/212
Like I said, I have actually invested in the pre-sale, not much by some peoples standards, a lot by others, for me it was the maximum that I was willing to "risk" as should be done when approaching any "investment opportunity".
Grab your tokens via the above link.
Hope you don't let this one pass you by, I have been told by a few people out there that this could be a very interesting ICO.
;)