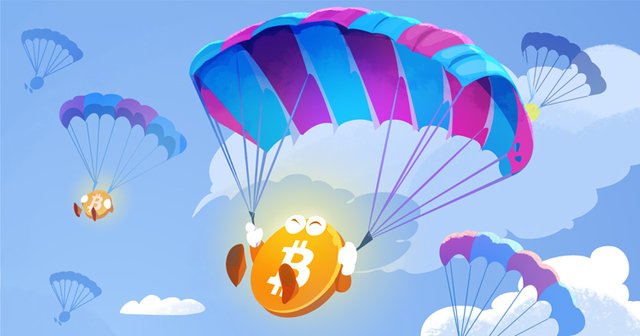 #AIRDROP MAECENAS 80 ART tokens worth ~ $ 5 are traded on BINANCE DEX 🔥
✔️ Launch the Telegram bot follow the bot instructions!
✔️ We pass the captcha!
✔️ Join Telegram group
✔️ Subscribe to their social networks twitter - facebook -reddit and send a screenshot of the subscription.
✔️ We indicate to the bot the address of your BEP2 wallet (Binance DEX). If you do not have it, create it on the stock exchange (Binance DEX). https://www.binance.org And also send your email bot.
✔️ Tokens are awarded if you complete all these steps!