Airdrop appeared on the horizon? Analyst Swope Highlights 2 Altcoins
Two airdrop-focused analyzes from Tyler Swope!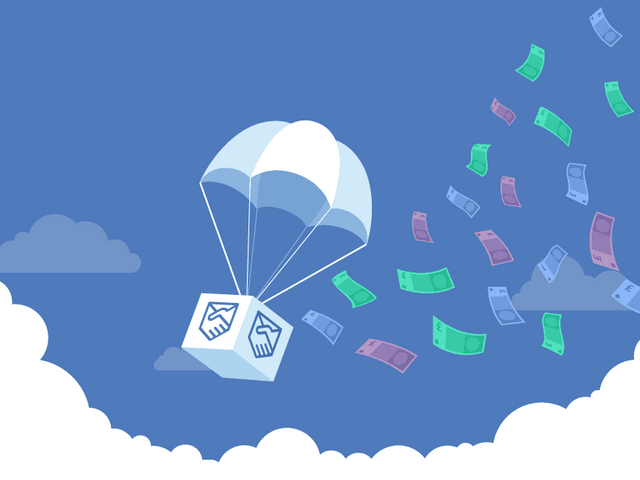 Airdrop events are one of the most important elements of the crypto money industry. Users can earn serious profits from different airdrop events, which turns all the attention to these events.
🔥Airdrop Madness Increases After Uniswap🔥
In particular , the 400 UNI airdrop by the decentralized crypto currency exchange Uniswap has fully triggered this situation in the cryptocurrency industry. After Uniswap, many crypto money projects airdroped, and in the continuation of these airdrop events, it was seen that many projects first decreased and then recorded a record rise.
Famous analyst Tyler Swope also points to this issue and thinks that two cryptocurrency projects may soon break records for exactly the same reason. The famous crypto analyst first drew attention to Reflexer Labs' crypto currency FLX in his latest publication for more than 227,000 followers.
🔥FLX Ready for FOMO🔥
Stating that FLX is actually different from governance tokens in other projects, the analyst believes that records can be broken, especially thanks to the airdrop event. Swope emphasized that this week or next week, FLX could give a serious opportunity and FOMO could be formed. Stating that the project will airdrop, the analyst emphasized that this was actually announced before.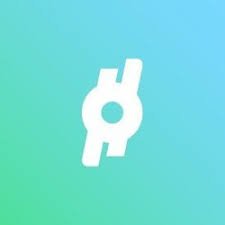 In the announcement made by #FLX, it was emphasized that those who provide liquidity to the project will benefit from the airdrop event. Those who provide liquidity to the pools on Uniswap will have the chance to benefit from the airdrop activity and according to the analyst's statement, "the only thing users need to do is to examine the reflexer.finance and provide liquidity".
🔥PUSH Approaches Its Former Peak🔥
He emphasized that the second cryptocurrency on the Swope radar is the Ethereum Push Notification Service (PUSH). #PUSH recently held a massive airdrop and this event created a serious FOMO. The analyst pointed out that many important Ethereum developers were working on the project and pointed out that the price crashed after the airdrop could recover very quickly.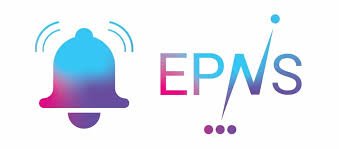 Although the PUSH price reached the $ 8 level recently, it fell to the $ 2.56 point due to the airdrop and encountered a serious drop. This also happened after Uniswap's UNI airdrop event. UNI , which declined to $ 1 with airdrop , then rose to $ 40. This shows that 400 #UNI distributed to everyone is an airdrop of $ 16,000.