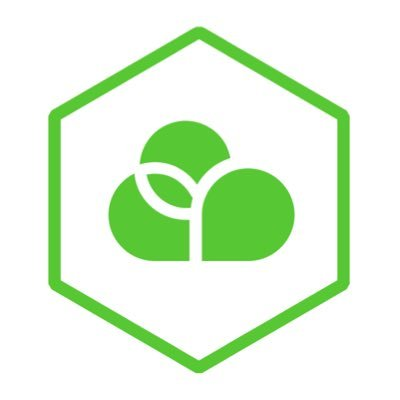 Blockchain-based AI computing platform
Tapping into under-utilized, GPU-computing
resources worldwide
A distributed computing platform focused
on AI
Tapping into Underutilized computing resources worldwide. Blockchain-based data processing services on the Tatau Platform
tatau is offering free tokens to everyone who does simple tasks on social networks.
Visit the Tatau airdrop page.(https://engage.tatau.io/)
Submit your details and sign up for the airdrop.
You will receive a mail with the link to a Telegram bot. Chat with that bot to receive the link to your profile.
Join their Telegram group and invite 3 friends to their group. (+500 TATAU)(https://telegram.me/tatau_io)
Invite an additional 5 members to their Telegram group. (+500 TATAU)
Follow them on Twitter. (+125 TATAU)(https://twitter.com/Tatau_io)
Follow them on Linkedin. (+125 TATAU)(https://www.linkedin.com/company/tatau_io/)
Help another community member by answering their question in their Telegram group. (+125 TATAU)
Start a conversation on their Telegram group by sending 10 messages back and forth with other community members. (+250 TATAU)
Participate in Tatau's Trivia and answer easy questions. (+200 TATAU)
Answer correctly and win in Tatau's Trivia. (+425 TATAU)
Complete all the tasks and win +250 TATAU tokens.