Feeling angry for no reason?
You have acne on your face?
Do you feel like crying?
Everything irritates you? Or
Breast tenderness? You are not alone,
I do experience some of these also and so do 3 out 4 women experience these, few days before their period and it's called premenstrual syndrome.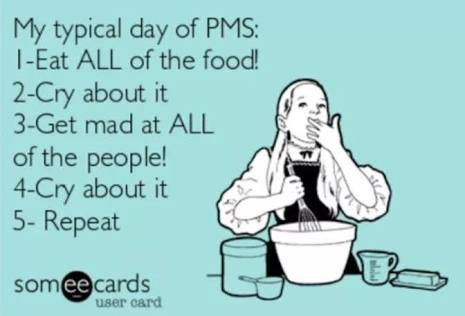 imagesource
Every month, especially when it's a week to my period I do have tender breast, acne and mood swing. You know when ever I wore a bra for a long time and remove it, my breast feel so heavy and at times painful but at least it's full and gives my breast cleavage that I drool over (cover face)Lol, but the acne and mood swings is what do really gets to me.i hate acne!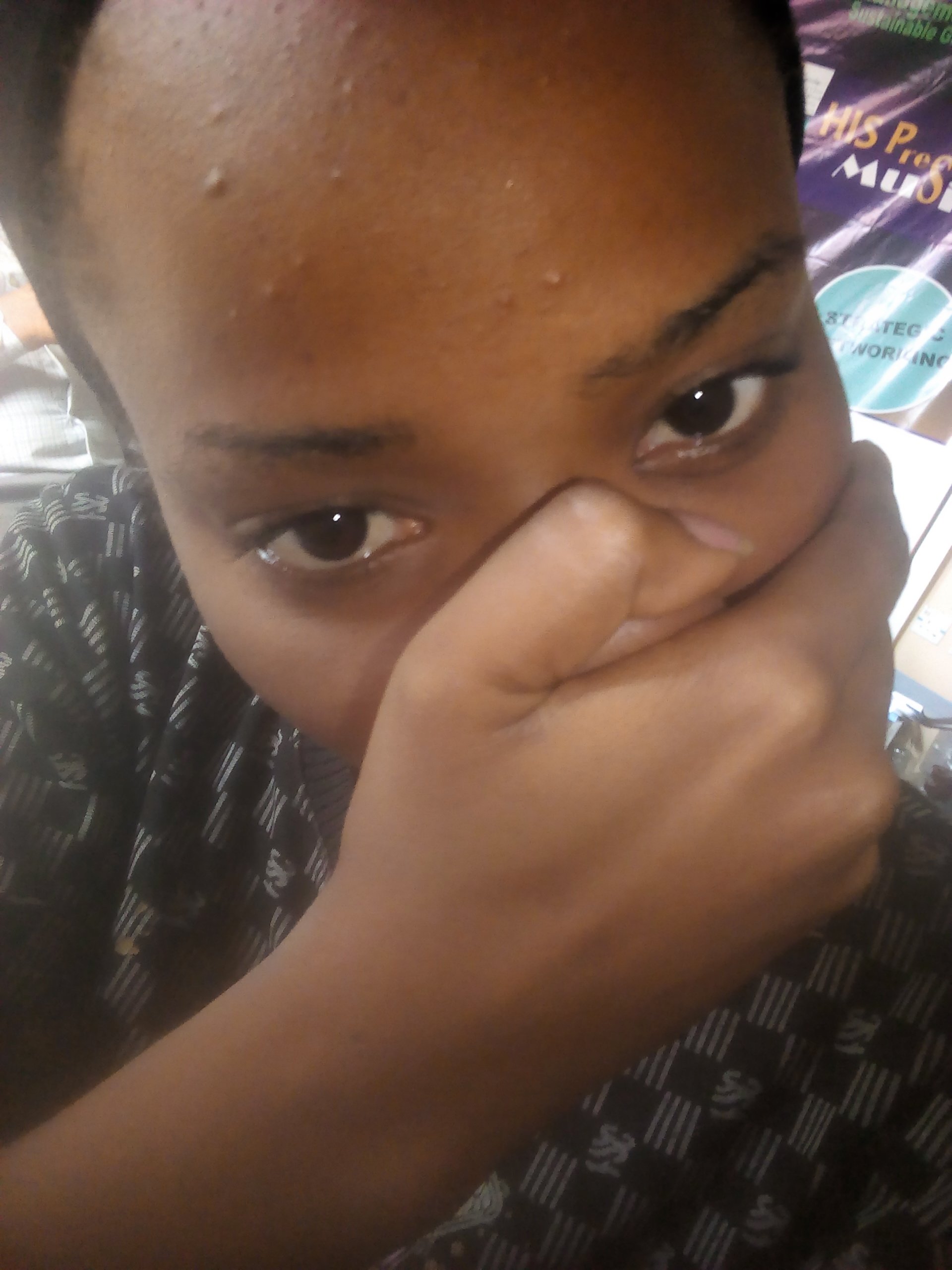 A picture of me with acne on my face few days before my menstruation
What is premenstrual syndrome (PMS)?
Premenstrual syndrome is a condition or symptoms that occur in women few days before their menstruation (between 1-2 weeks) and it can affect the woman's emotion, physical health and also behavior.ref
Let's take a look at some of the common symptoms of PMS
it's important to note that PMS varies from woman to woman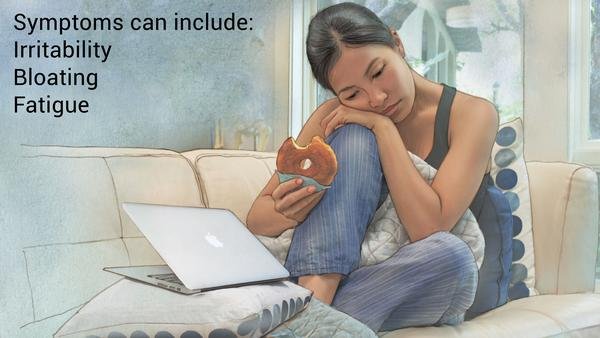 imagesource
1.Anixeity
2.Tender breast
3.Bloating
4.Body pain
5.Mood swings
6.Acne
7.Nausea
8.Irritability
9.Fatigue
ref
Causes of premenstrual syndrome
The major cause of premenstrual syndrome is not yet detected but it's assumed to be the change that occurs in hormones during the menstrual cycle and also PMS is associated with change in brain chemicals.
Unhealthy diet and certain nutrients deficits can lead to PMS.
it's advisable for women to generally pay attention to their body
Foods to avoid includes
Salty foods and caffeinated beverages as they can worsen pms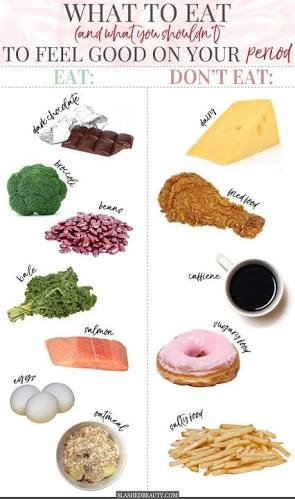 imagesource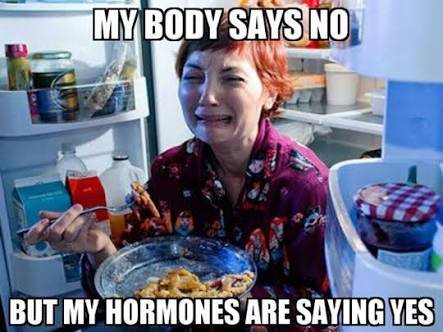 imagesource
please don't listen to your hormones.lol
Things I do to reduce my PMS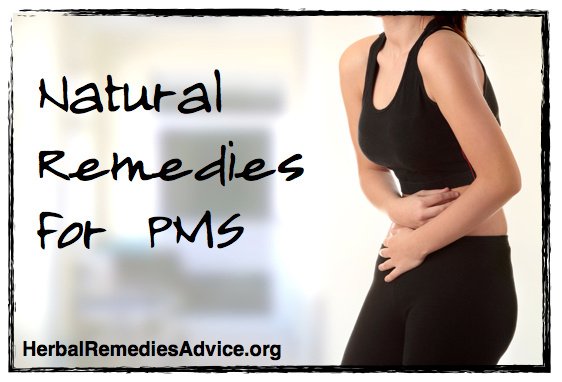 imagesource
Exercise, eating my favorite meal and shopping is what I do use to increase my overall happiness-hormone level.
You should try it too as it works for most women or just pay attention to your body and know what works for you and remember to always eat healthy.
Thank you for reading I hope you were able to learn one or two things!