In the past, there were some people who were pretty predictive of the future but I wonder if it is through confirmation bias where the things that did happen were cherry picked as highlights while the things that didn't, fell into obscurity. I think as more and more data pours online (and especially on chain), there are going to be some very interesting people to look back at while we go forward.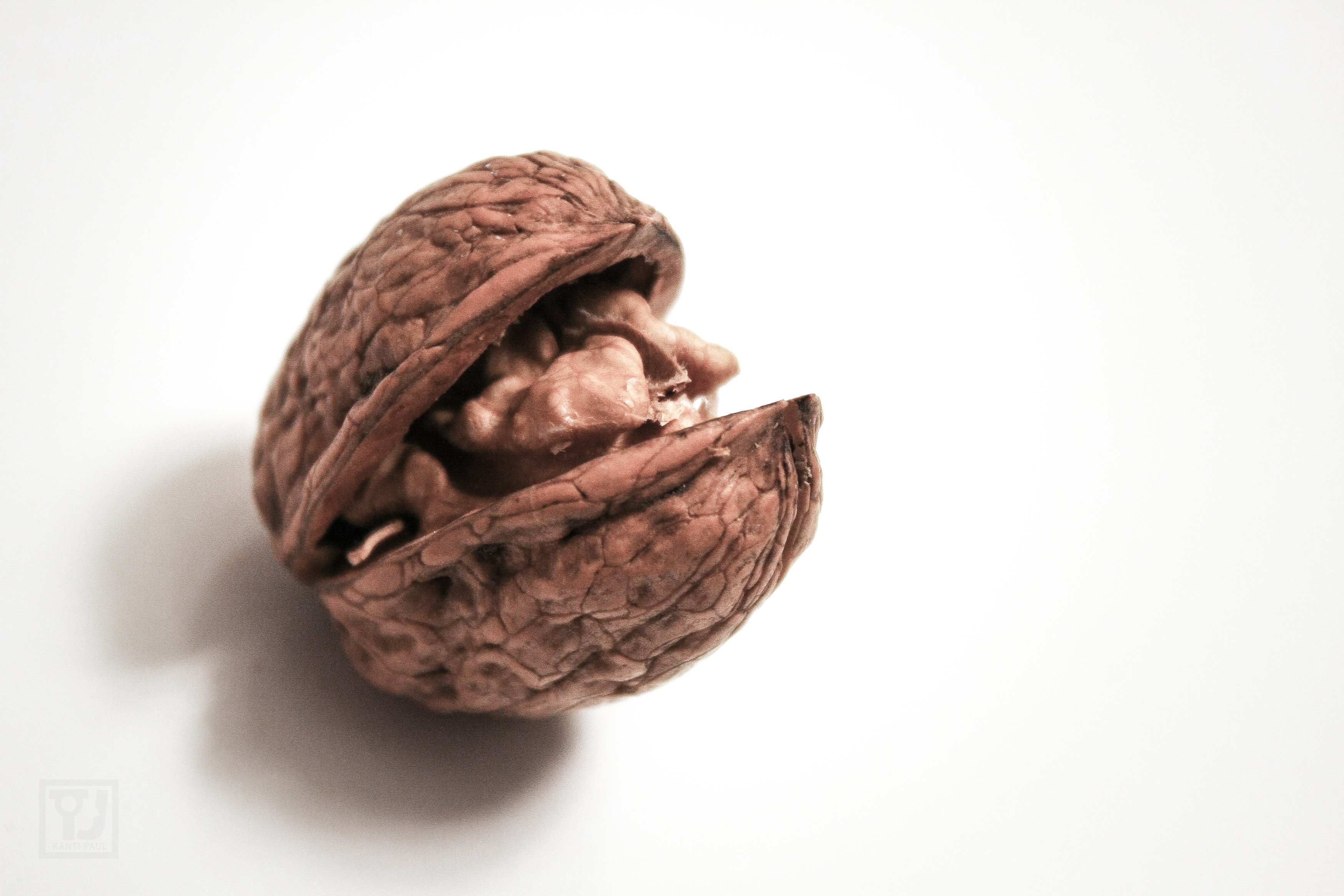 It is no surprise that all of the financial and market analysts who failed to predict the last financial collapse in 2008 are still working as analysts because, we tend to have short memories. Also, there is a swapping out of narratives and rewriting of histories that change the perceptions of the past. this is relatively easy to do by, just ignoring you were wrong and repeat, "I saw it coming" enough.
What is going to be interesting going forward however is that as events happen, an AI could potentially scour the databases and blockchains for groups or people who were speaking about such things and plot them on some kind of accuracy scale. If we were able to look back at our own words in such a way and pluck all of our future predictions up until this point today, how many have come to pass, how accurate were we and, did our accuracy depend on the field we were predicting?
Is a financial analyst anymore capable of predicting the markets than a non-professional, are the teachers. I remember reading (I think it was in Thinking fast and Slow) that professors teaching finance had worse performing portfolios than the average. It had to do with a specialization bias, overconfidence. Do we do the same? How about the people in cryptoland - To the moon? We talk about volatility and uncertainty yet, we act pretty cocky.
(It is going to the moon, don't worry.)
What I am wondering is if the data is crawled by an AI for past accuracy, could groups or people be identified in various domains that could be used as predictors of future events. Could there be a 'Wisdom of crowds' factor that is able to be tapped but, without triggering the respondents so as not to dirty their predictions and thereby perhaps avoid the overconfidence issues?
It is interesting to think about isn't it? How accurate we are as a group, generation, an individual who daily makes evaluations and often broadcasts what we think will happen through various channels. I would say there are going to be some very predictive people who consistently get things right and, they aren't going to be specialists, they are going to be generalists who play across many fields.
I make no claims to my accuracy but I tend to be somewhat of a generalist in nature who likes to dabble in many things. This means that I am not a specialist in any, nor am I really a Jack of all Trades because how I use the information professionally is to find the trend lines between fields (I work with several), listen to the odd podcast or read an interview and discover patterns and similarities. Based on this, I am able to stay somewhat ahead of the curve( at least for large companies) and provide some kind of rough direction in which they can add some resources or, remove some that are no longer returning the value they once did.
I for one would be interested on my own track record, not that it is going to change the world but would give a different perspective on the way I judge and perhaps give me better tools or warnings as where I myself can add or remove resources.
What is also going to be a little bit of fun in the future with so much of our information recorded and scrapable is, just how wrong some of the highly paid experts truly were. There is going to be a great deal of back peddling going on and, *Shaggy, *It wasn't me" words.
I wonder if this could be realised in real time, how predictive it would be of other things also. Could the AI predict market sentiment like Facebook can identify a potential suicider? Could a political uprising or coup be seen before it actually happens and be neutralized by a government? With all of the data we publish about our thoughts and moods, the expressions on our face in photos or the types of words we use, how much of it could be aggregated and used to predict the near future, and in time, the longer view?
I would say, a lot more than most of us predict. At the moment.
Taraz
[ a Steem original ]
Posted with Steempress