Happy Sunday Guys,
I hope you all are having a wonderful Sunday like myself? There's nothing more to do on a day like this than to thank God. Aside having today as a great Sunday, I would love you guys to kindly check my latest video of the heading drill below.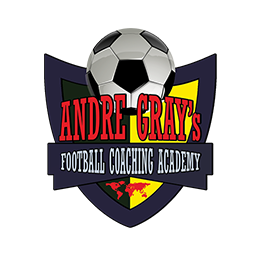 I'll be waiting to hear from you all.
---
Great thanks to @andregray for the Golden opportunity he has given people like me. I'm so grateful.