Hello Guys,
It's a sunny Monday here, with a lot of tasks to accomplish. Here is my video for the week; for the long range passing drill. Kindly watch below.
..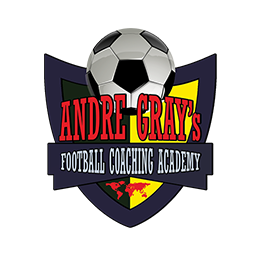 I'll be waiting to hear from you all.
---
Great thanks to @andregray for the Golden opportunity he has given people like me. I'm so grateful.