Happy Sunday Guys,
After watching the wonderful winning goal by Andre Gray few minutes ago, I've decided to share my new video of the heading drill. Kindly watch below.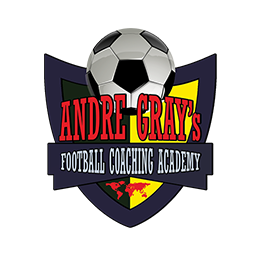 I'll be waiting to hear from you all.
---
Great thanks to @andregray for the Golden opportunity he has given people like me. I'm so grateful.