It is the first football academy in the world that uses Steem Blockchain to reward young people with cryptocurrencies. Andre Gray is a professional Premier League player who will teach us skills in this beautiful sport.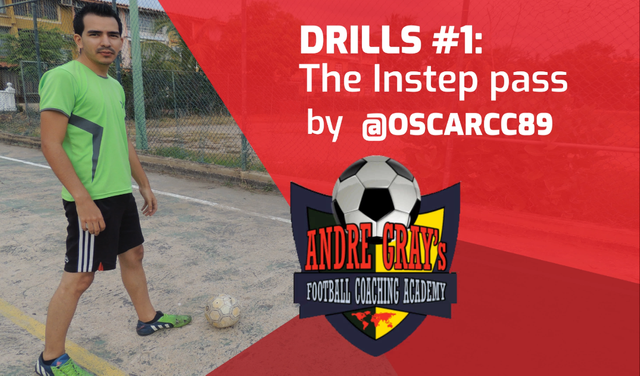 This is my first instep practice for the Andre Gray Academy.
Since I was little I have always liked soccer, I was in several soccer academies and so I was learning new skills. Currently I only play soccer in my free time, like on weekends. I am very happy to participate in this football academy to improve my skills in the game with the help of Andre Gray.
If you wish to participate in these skills, enter AGFA and log in. You must be a Steemian to do it.
Steem On!!